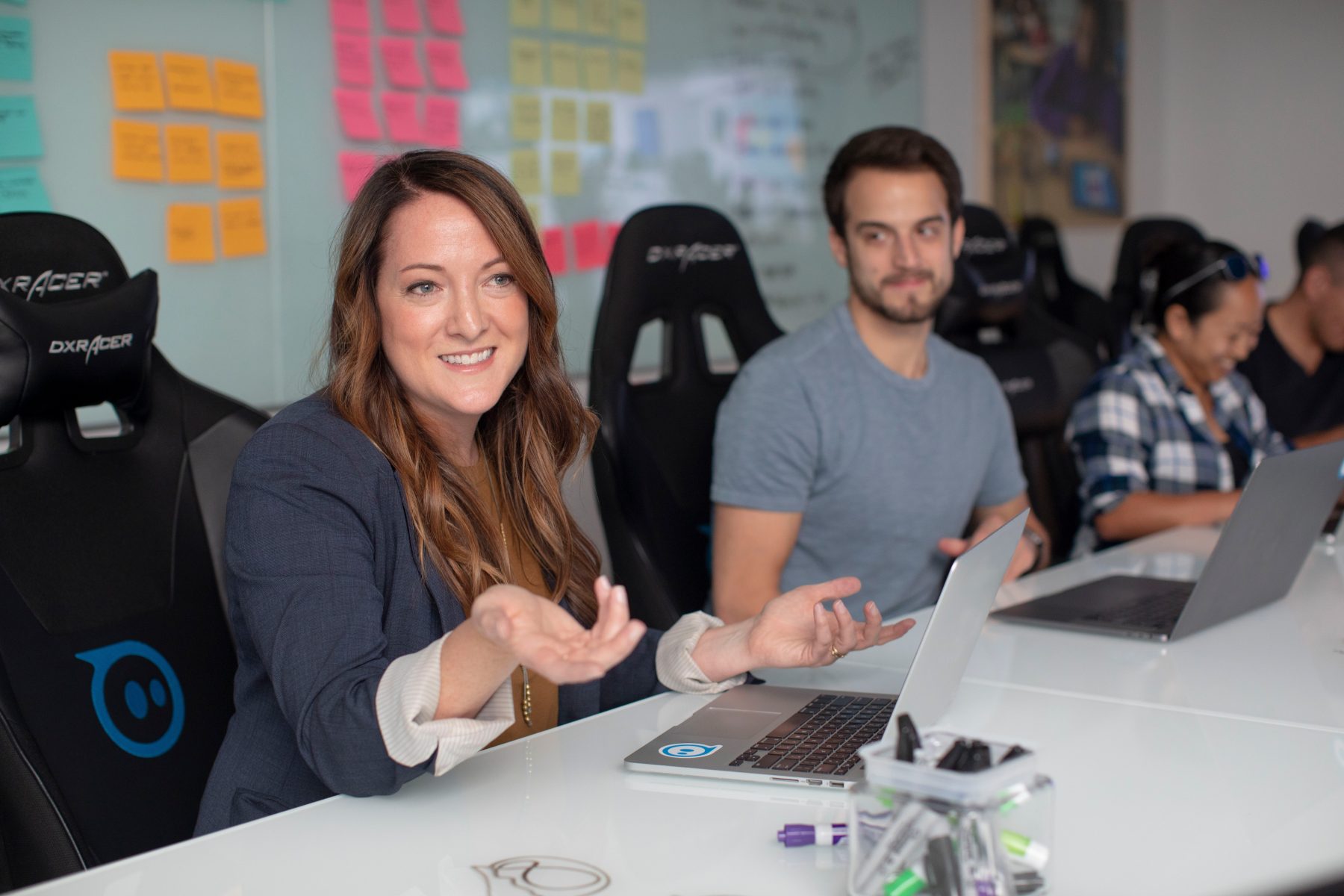 The people who work at flydocs share the vision and values of our community.
Journey with us
Be part of a global community of partners that values growth, mutual trust and respect through our journey of transformation.
We invest in people so they can live their best lives at work and at home. This is why we continuously learn and improve so you feel valued and empowered at every stage of your journey with us.
We offer a safe, inclusive and productive environment for all team members, and we're always open to feedback.
And most importantly, we care – about creating sustainable solutions, about how our actions affect the world, and about each individual employee's experience.
Get an insight into life at flydocs
Want to know what the culture at flydocs is like? Hear about the experiences of our teams: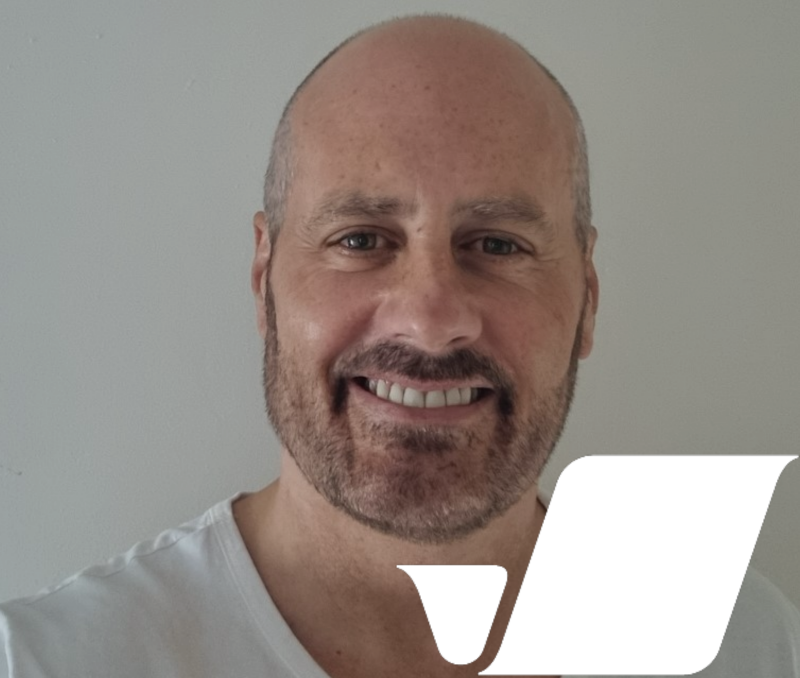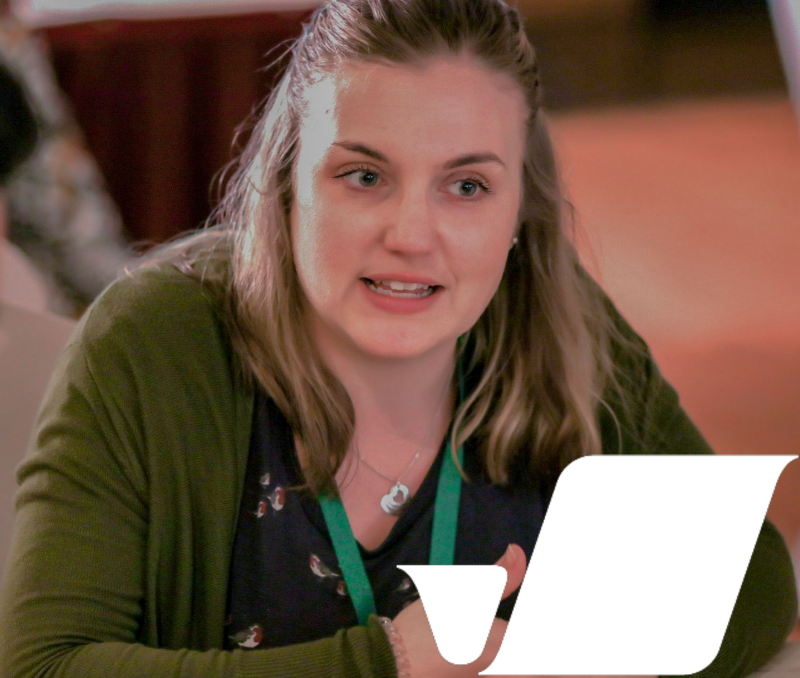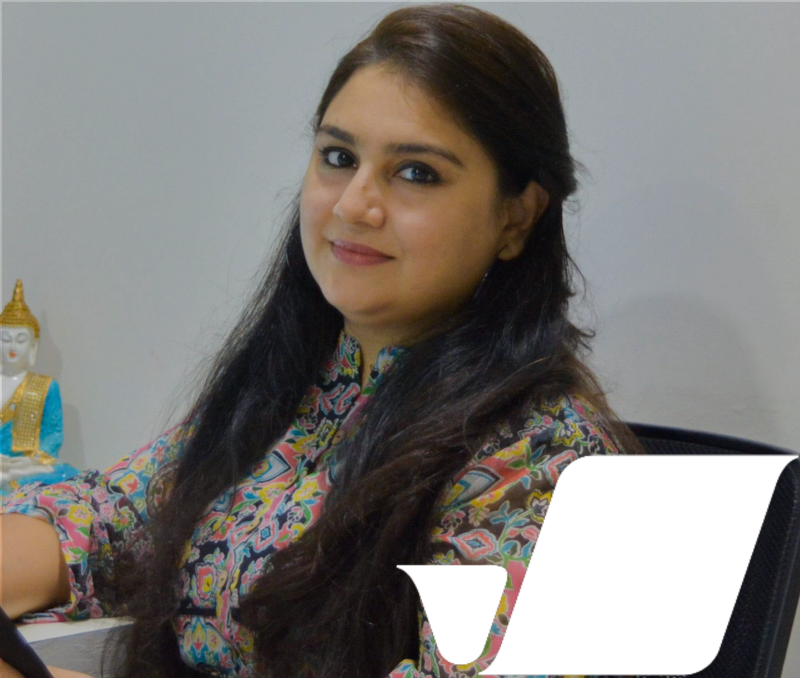 Living our core values
We've taken the time to condense our values into three key points. They shape the way we work with clients and with each other, and are the foundation for the flydocs company culture. As we grow and improve, we expect these values to evolve alongside us. As we grow and improve, we expect these values to evolve alongside us. We have regular town halls and informal global sessions with the Leadership team, to keep our values alive.
Reflecting our society
We're building a culture where people from all backgrounds can belong. Our company and products are informed by diverse, unique perspectives and the best talent around. By creating an environment where people from every background can thrive, we'll make flydocs a better company for our people, clients and the wider industry.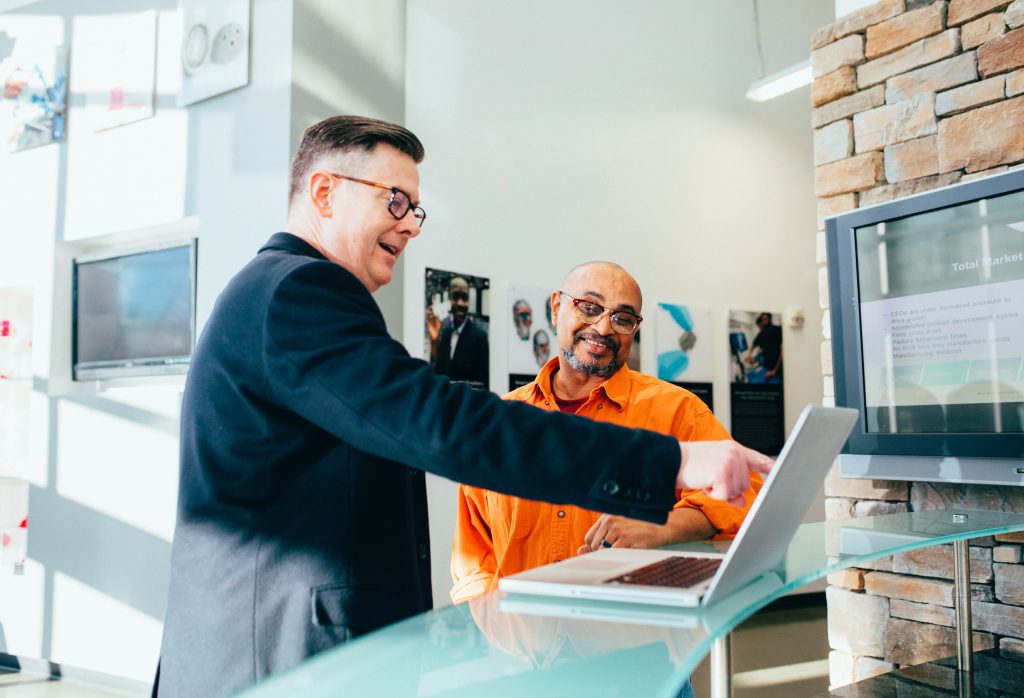 a glimpse of our teams
Our team
300+
global people partners
Making learning a priority
Our teams lead with learning. Continuous learning is a huge part of our culture. Our growth means more opportunities for everyone, and we encourage you to drive your own journey with us and keep developing yourself professionally. The range of projects that you will get to work on and the access to online learning at your own pace allows you to learn something every day.
Boosting your wellbeing
Our people practices reflect the trust we place in talent, flexibility to balance work and family and take care of your mental and physical wellbeing. Your team nurture your wellbeing, and you can be sure that you will be treated fairly, can freely share ideas and use your strengths to contribute to the team's success.
People partnership is built on continuous feedback so we use continuous coaching as the way to drive a performance culture and we use your employee feedback as a way to drive improvements to your partnership experience.
Shaping our world
We care about creating sustainable solutions, about how our actions affect the world, and about each individual partner's experience.
flydocs is committing to becoming fully carbon neutral by 2024 through our human social responsibility pledge. We will do this by improving social and environmental consciousness and offsetting our carbon footprint by 25% annually. Key drivers will include green initiatives, community services and the well-being of our people partners.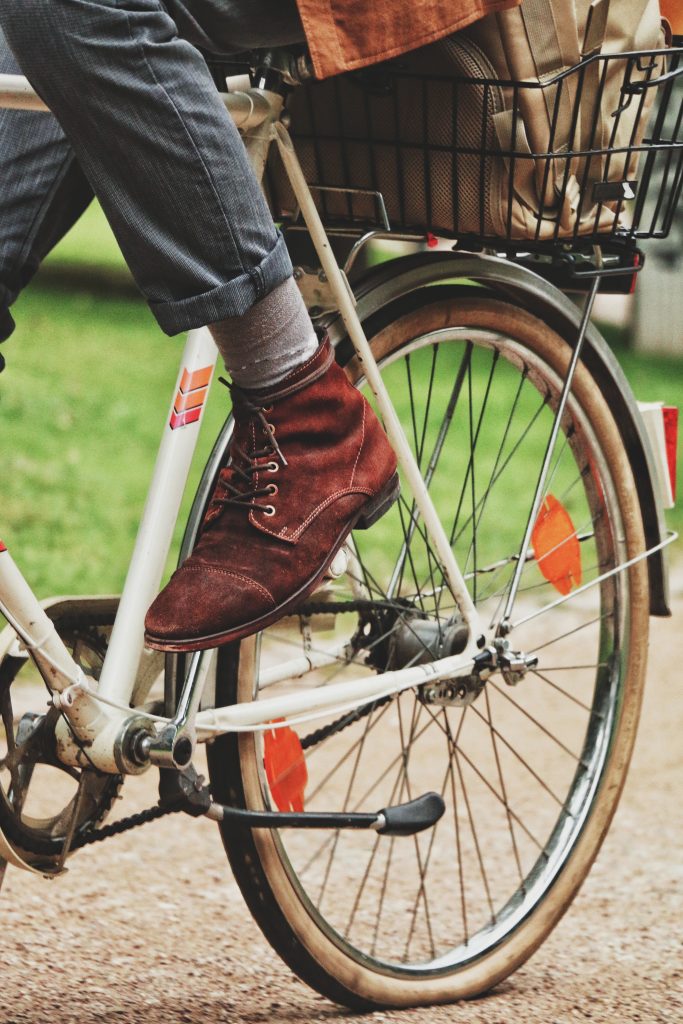 On the fun side
All work and no play doesn't make for a strong or happy team. At flydocs, we ensure that we take time out for team building over sports, a few drinks, a national holiday or even an X-box. For now, we are being creative with virtual social calendars until it's safe to go back to the office. Either way, we make it easy to prioritise your wellbeing and enjoy life away from your desk.