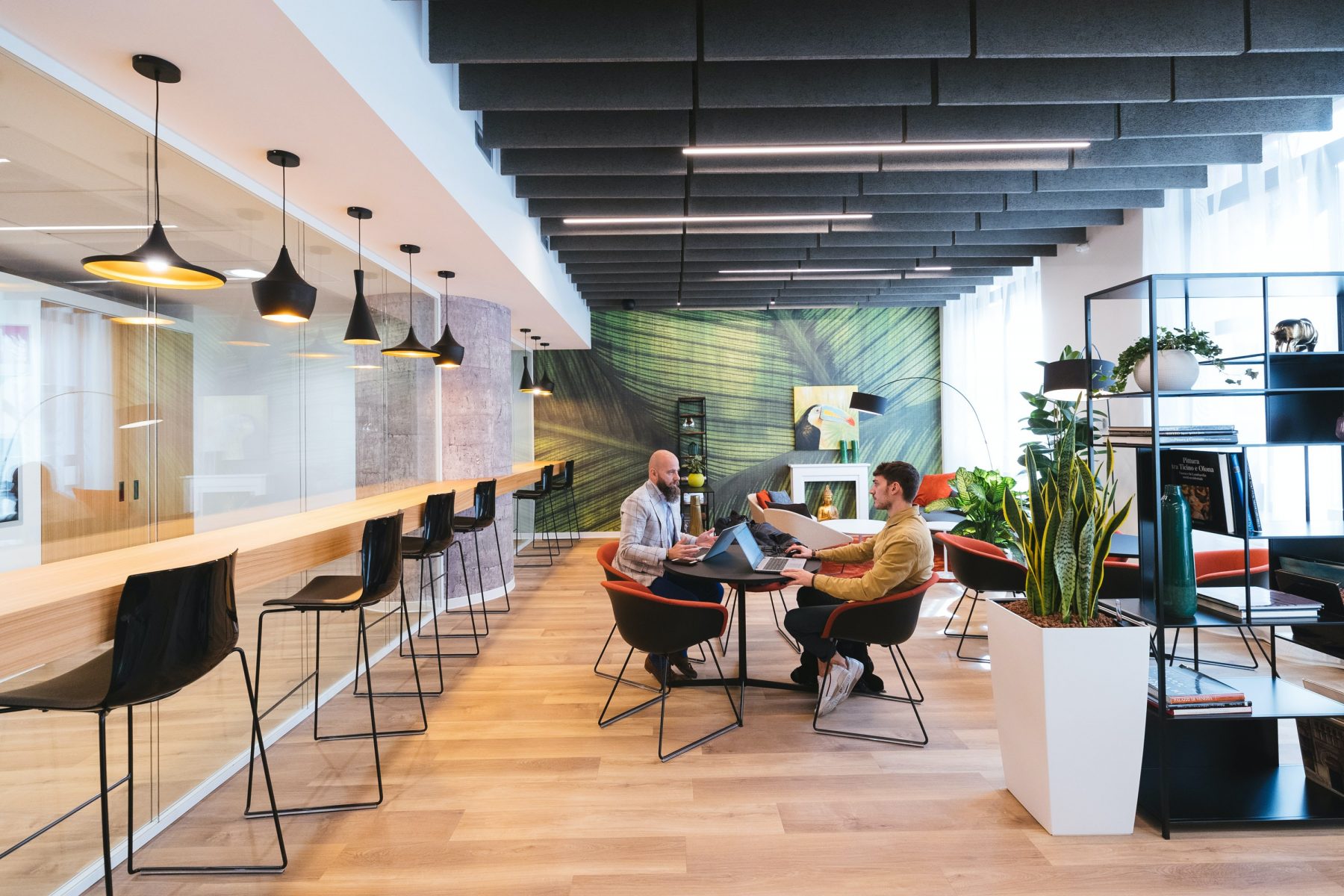 Create real value from your maintenance data
Asset management is complex. With flydocs as your trusted partner, it's simple because we create value you can use and measure from your aircraft maintenance data.
The level of professionalism and expertise demonstrated by the flydocs team has been truly remarkable and has made a significant impact on our operations. The team's ability to navigate through complex documentation with the utmost professionalism and courtesy has been truly remarkable and noteworthy. They assisted us with streamlining our record-keeping and compliance processes by providing a user-friendly and efficient platform. Their commitment to providing excellent customer service is evident as they go above and beyond to ensure that our needs are met.

Ilan Hazan
Preventative Maintenance and Records Manager, EL AL Israel Airlines
The flydocs project is a major part of our digitalization strategy and progression towards becoming a world-class engineering business. Cebu Pacific is now an active user of the AMOS business system and this capability to transfer data between the two platforms seamlessly will really assist in streamlining our day-to-day processes, and enable more timely compliance and accuracy of technical records across our fleet.

Ian Wolfe
Senior Adviser for Engineering and Fleet Management, Cebu Pacific
Last year we committed to becoming the greenest airline in Mexico as sustainability is at the heart of our operational strategy. Our partnership with flydocs will undoubtedly add value and strengthen those efforts by allowing us to utilise digital technology to drive a paperless approach to our maintenance records.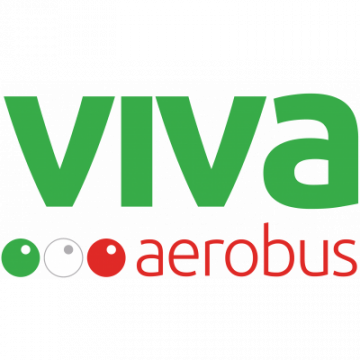 Francisco Morgado Morfín
Engineering & Maintenance VP, Viva Aerobus
The flydocs document audit was very comprehensive and captured a lot of discrepancies that might have otherwise been missed during a physical on-site documentation review. Once in a digital format, it was very quick and easy to locate a required document or piece of information.

Dean Pang
Engineering Executive , SilkAir
We have already enjoyed the benefit of cost and time savings involved with researching historical information – what used to take days to complete, now takes mere seconds to search and find documentation.

Jim Landers
Senior Vice President – Technical Operations , Hawaiian Airlines
Our customers
Who we have helped?