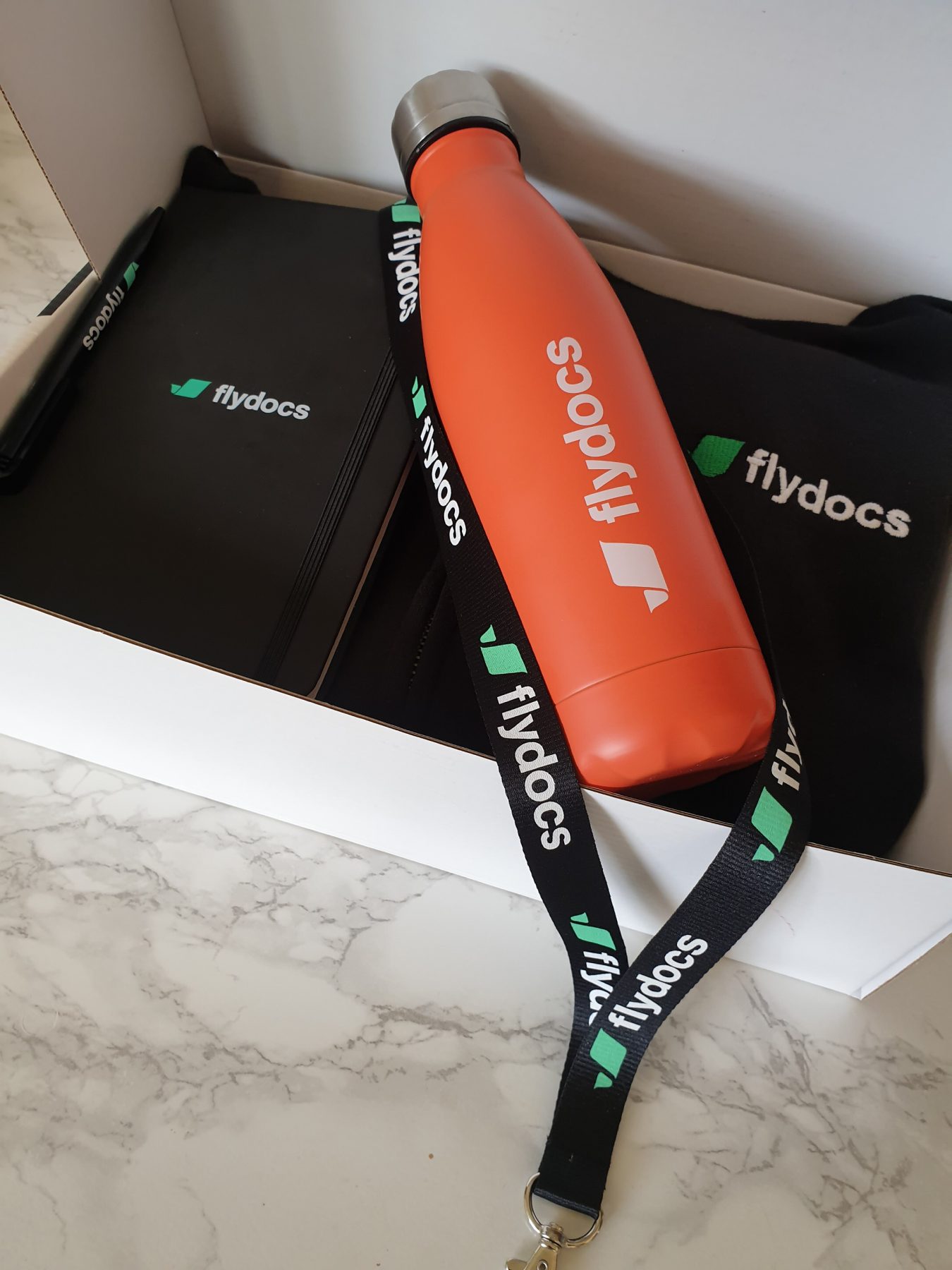 Develop a career that suits your lifestyle, in a company where we collaborate and listen.
Join the team, we're growing fast!
We're looking for people who are motivated to learn, broaden their impact, and forge new paths into the world of digital innovation.
Switching to Vitality Healthcare has been brilliant! I have been racking up the points all year whether it be HIIT classes at home, outside running and flying off jumps on my mountain bike. It has given me a purpose in a year that has taken so much away. I've levelled up twice to a gold status which means my excess has now dropped to £0 in the event of any claims and I've added £175 for my health fund which I have put towards new glasses and treated myself to a better smartwatch. I just can't wait for the cinemas to finally re-open so I can start claiming my free tickets again!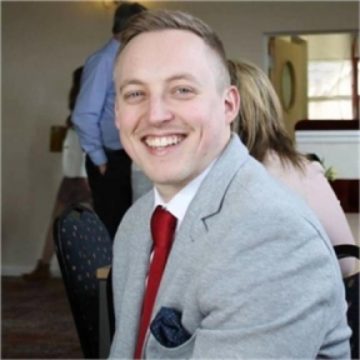 Jamie Hall
Compliance & Supplier Manager, flydocs
When I'm with family and friends, it's their time so they get my full attention. When at work, they do not call or message me unless it is super urgent. Interestingly, this is where the employee wellbeing and work-life balance initiatives offered by flydocs supports this balance.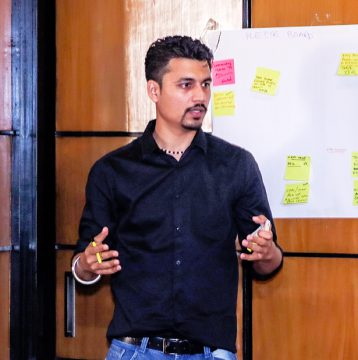 Santosh Sharma
PMO Lead, flydocs
Now inclusion to me is the action – you have to sort diversity out now take action to make your behaviours inclusive of that diversity and habits to support it. I have learnt over those years that the more included I make other people feel, naturally the more opportunities and doors open up for me.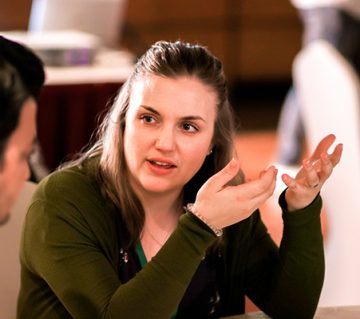 Lauren Partridge
Director of Customer Experience, flydocs
Diversity gives different perspectives to the same challenge, this allows you to get better outcomes. Becoming too specialised is having a team that is uniform in thinking. My aim at flydocs is to create multifunctional teams and panels with people with diverse knowledge and backgrounds to get better outcomes for the business.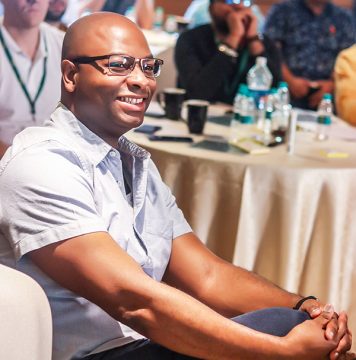 Flexibility is the key for me. The ability to work flexibly and make the role suit me has really helped me. We still have some changes to make before we are truly the People Partner of Choice but we have made great strides.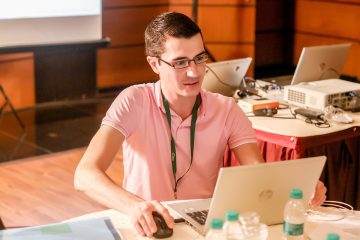 Matt Pattison
Head of Business Intelligence, flydocs
What joining flydocs as a collaborator means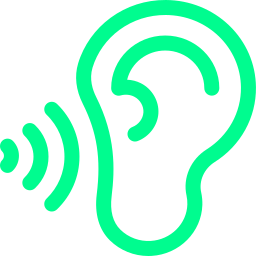 You will be heard. We prioritise your feedback and listen to improve how we are performing as your partner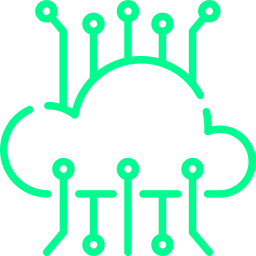 Being part of the excitement of being part of an industry leader, shaping how data add value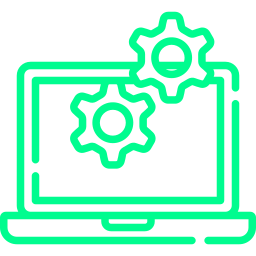 Working with the latest technology and agile methodologies to make your work even more impactful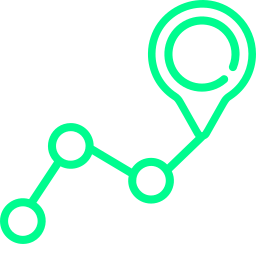 Freedom to share your new perspectives and add value quickly within our OKR framework driven by collaboration and mission-centric outcome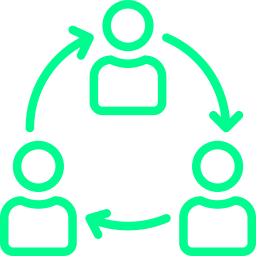 Collaborating with experienced and highly qualified specialists from different areas of expertise to enhance your talents and strengths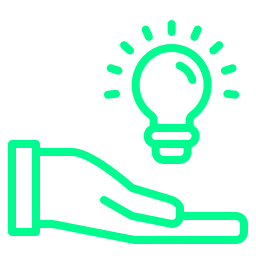 Gaining hands-on inclusive experiences, individualised learning tracks and continuous coaching to help you thrive
We want you as a People Partner if you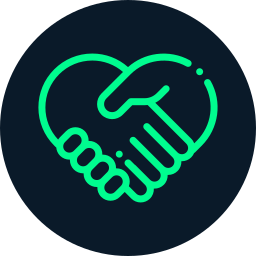 Want to part of a team led by our values of transparency, respect, and collaboration.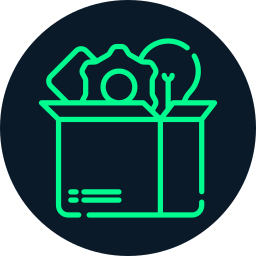 Are an inquisitive learner or a gamechanger who can lean into change, bring new ideas and take initiative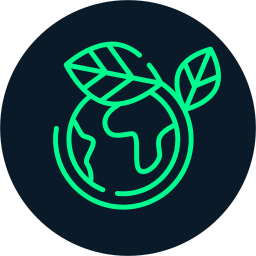 Gain inspiration by being part of a team that drives sustainable initiatives which matter to you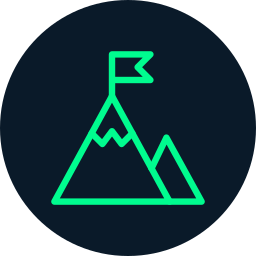 Achieve a sense of accomplishment from applying your skills and talents to developing customer-centric solutions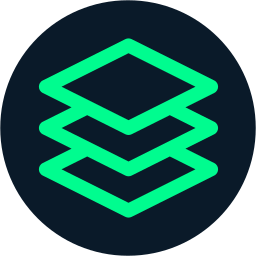 Are looking for a portfolio of projects or customer solutions to work on, not a job with a list of tasks to complete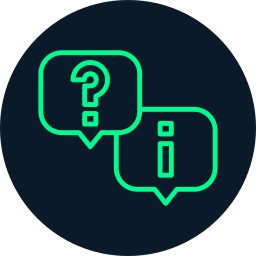 Lean into change, curious and creative and ask questions