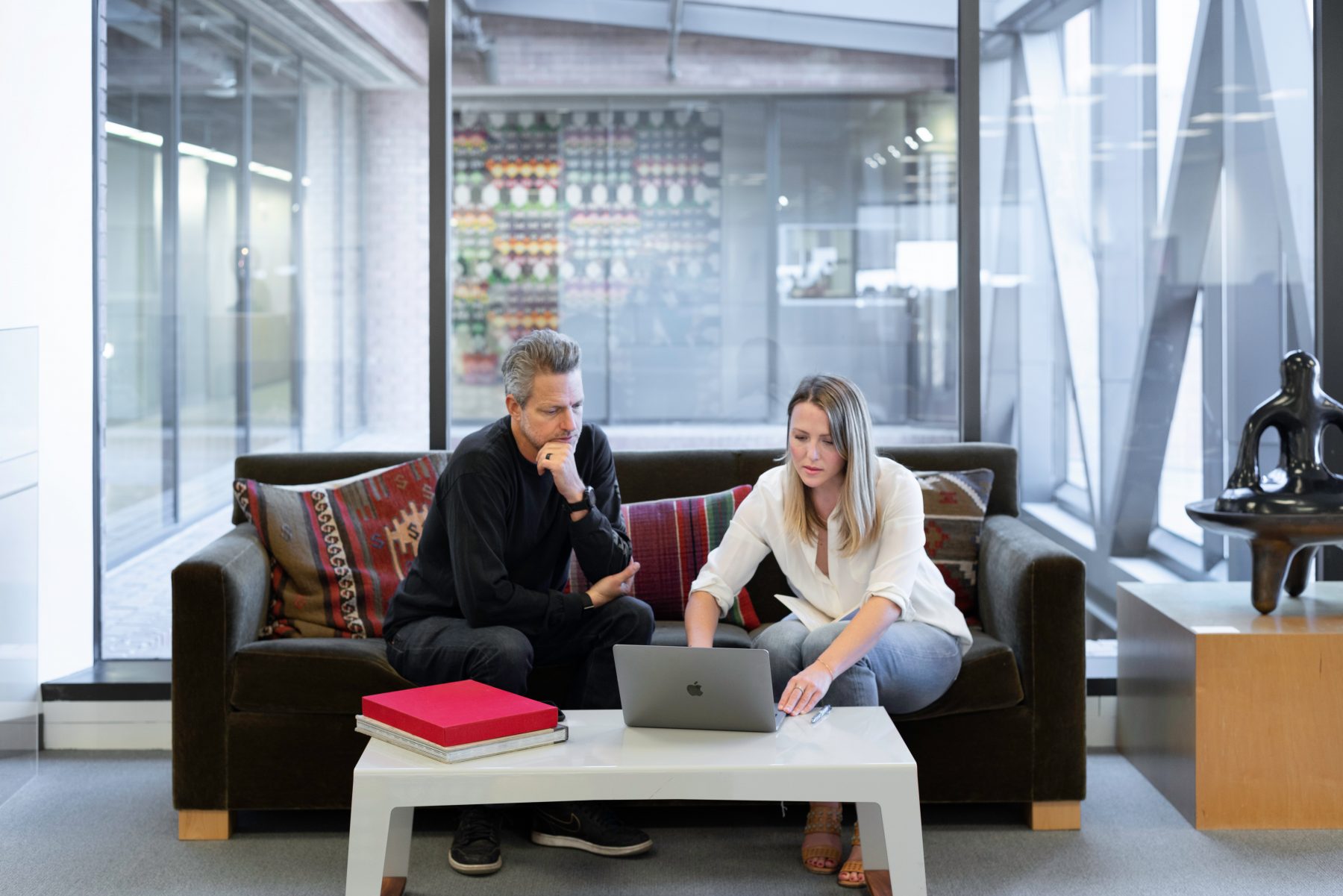 Together with our partners, we're redefining commercial aviation through our expertise and digital solutions.
Our clients
We are proud to have been selected as the preferred partner for 75+ airlines, lessors and MROs to help transform their operations with our solutions.
We have already enjoyed the benefit of cost and time savings involved with researching historical information – what used to take days to complete, now takes mere seconds to search and find documentation.

Jim Landers
Senior Vice President – Technical Operations ,
Hawaiian Airlines
Our customers
Who we have helped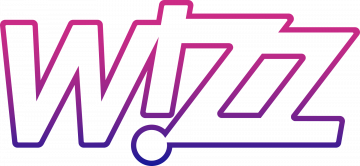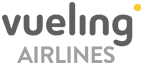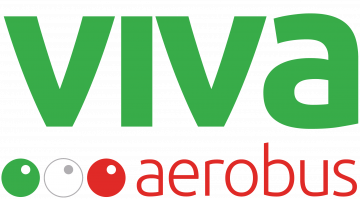 Our industry partners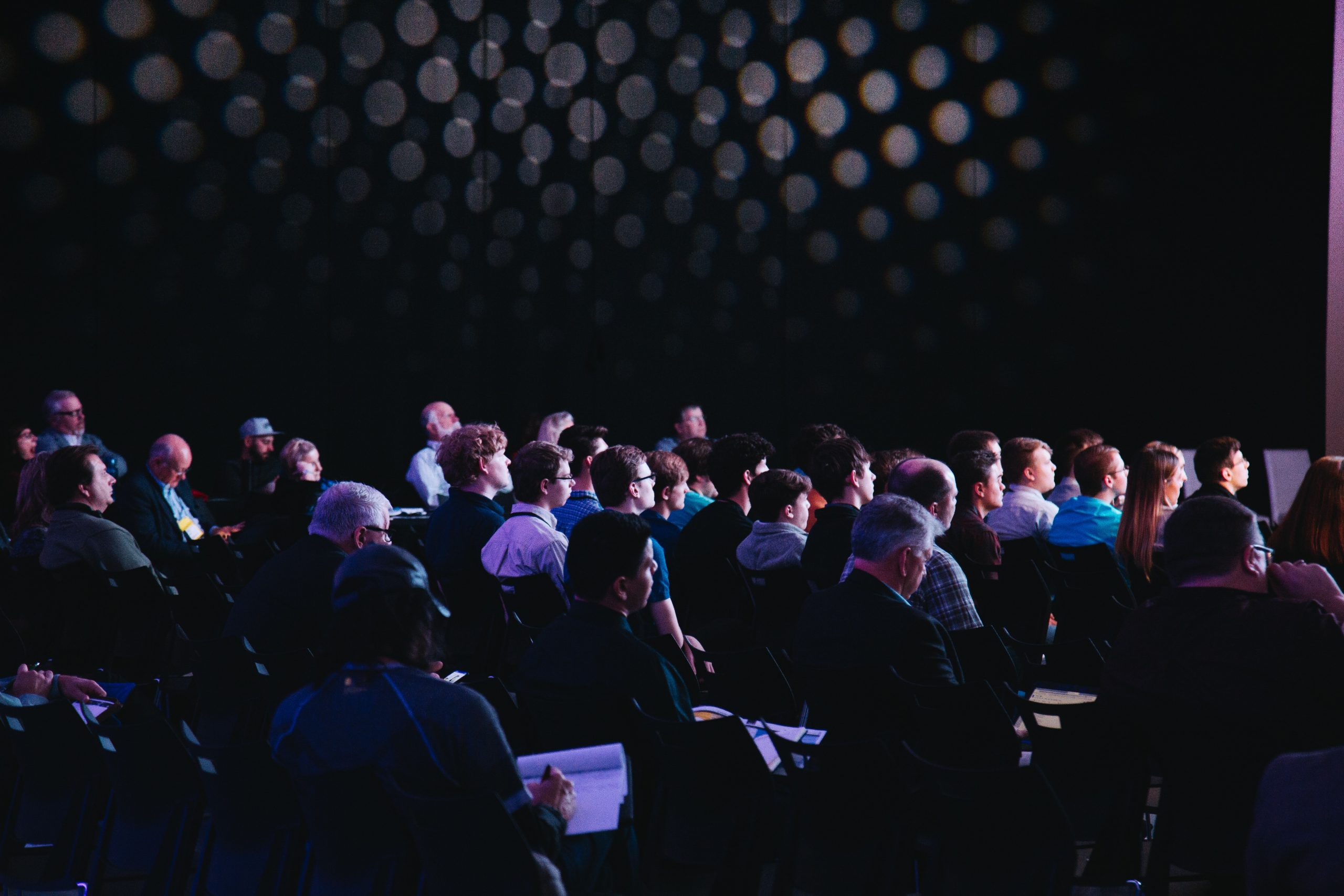 MRO Blockchain Alliance
flydocs is a founding member of this alliance which is the air transport's first industry-wide investigation into the use of blockchain to track, trace and record aircraft parts.
SWISS Aviation Software
We have developed a seamless integration with SWISS Aviation Software. The interface connects maintenance data between flydocs and AMOS in real-time.
IATA
flydocs is part of IATA's Strategic Partnerships Program which helps us build and strengthen relationships with key industry stakeholders, and gain a unique insight into airlines' priorities.
ATA
As a member of the ATA e-Business Program, we collaborate to create standards for information exchange to support engineering, maintenance, materiel management and flight operations.
SGI Aviation
We have a strategic alliance with SGI Aviation Services BV (SGI), to develop our financial asset management software solution. The enhanced offering will cater to a diverse range of aviation asset owners through flydocs' digitised asset management tools.
Our digital & technology partners