We are flydocs, your Partner of Choice.
Who we are
flydocs is an asset management solution provider with the aviation industry's most comprehensive solution for creating value out of aircraft maintenance data. We offer the tools and expertise that allow all industry to drive sustainable innovation to help build the future of the commercial aviation asset lifecycle.
Recognised as a global leader in digital records management, we were founded in 2007 and are 100% owned by Lufthansa Technik. With over 300 employees in multiple locations spread across the globe, we are trusted by over 75 airlines, lessors and MROs to deliver measurable long-term operational and cost efficiencies.
Trust builds the greatest relationships and partnerships
Our vision
Our vision is to revolutionise the commercial aviation asset lifecycle through digital solutions and services.
Our mission
We want to become the Partner of Choice for the aviation industry by leveraging top talent and the power of technology. Through passion, experience and digital innovation, our goal is to simplify processes in our industry through our solutions to facilitate a third of all commercial aviation asset transactions.
Our approach
This is our approach to delivering on the objectives and goals we have set out in our corporate strategy to become the preferred partner to all our stakeholders.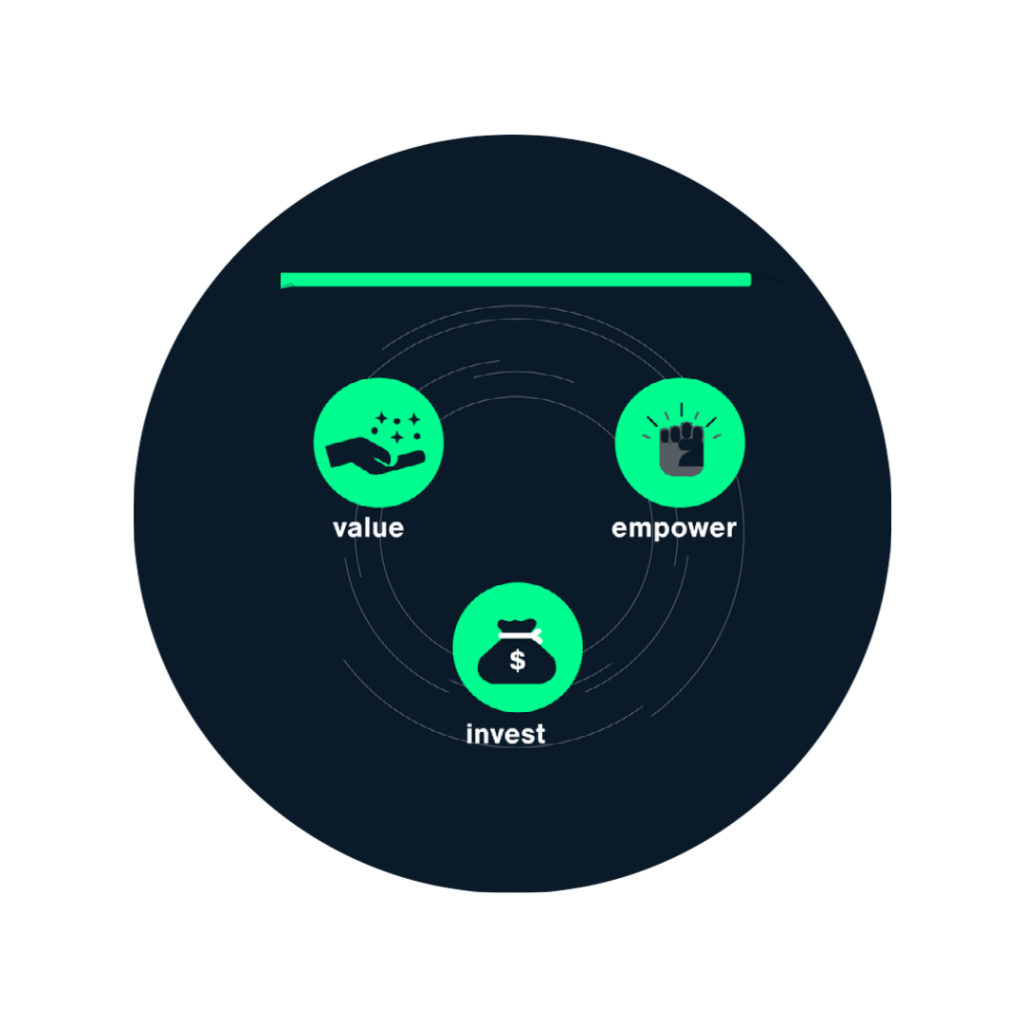 People partner
We want to foster a culture that is embedded in sustainability and driven by shared values, diversity in thought and smart working practices. We believe in investing in our people so they feel valued and in turn empowered to help flydocs realise its vision.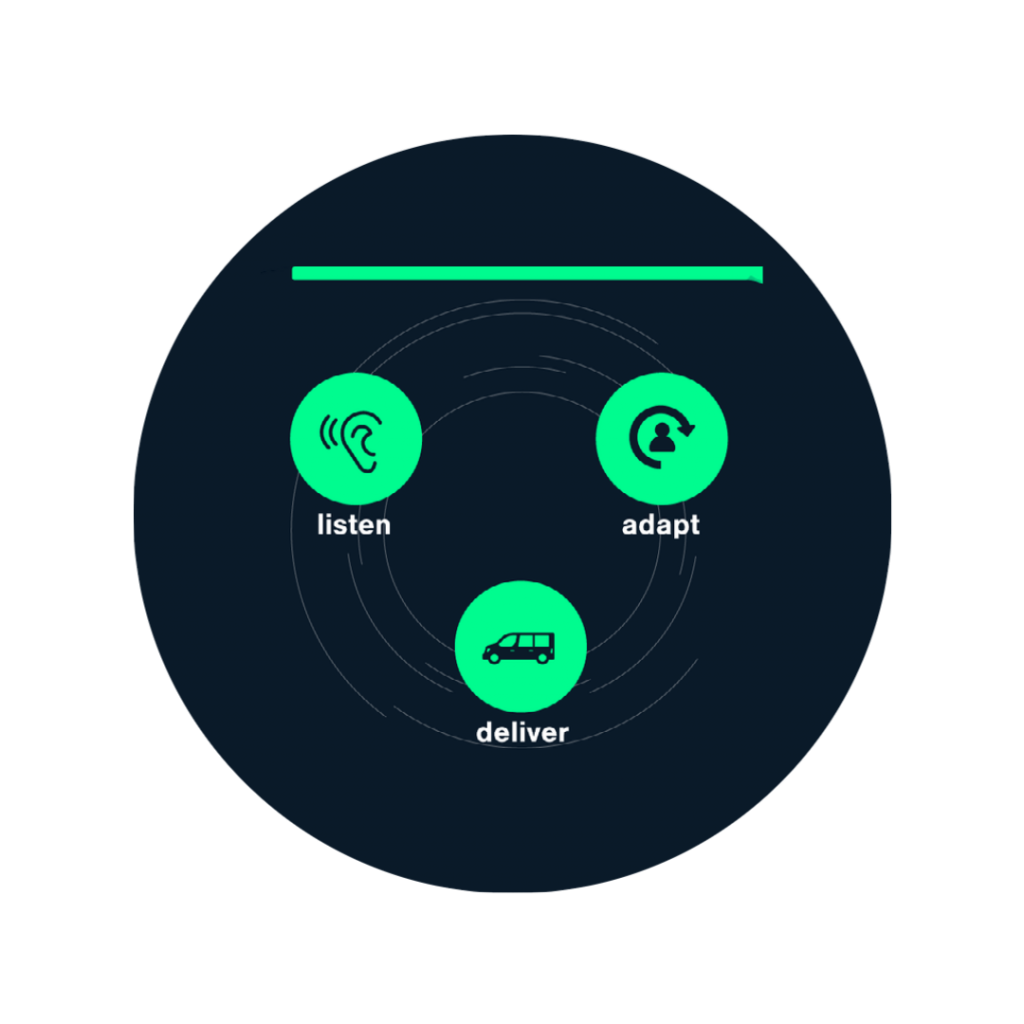 Customer partner
Reimagining the future of the commercial aviation lifecycle requires a deep understanding of current challenges by having a pulse on the market. To understand change, we need to listen. Gathering feedback and tracking impact enables a process of continuous improvement for us to deliver high-quality solutions that not only work but are optimised for an easy and positive user experience.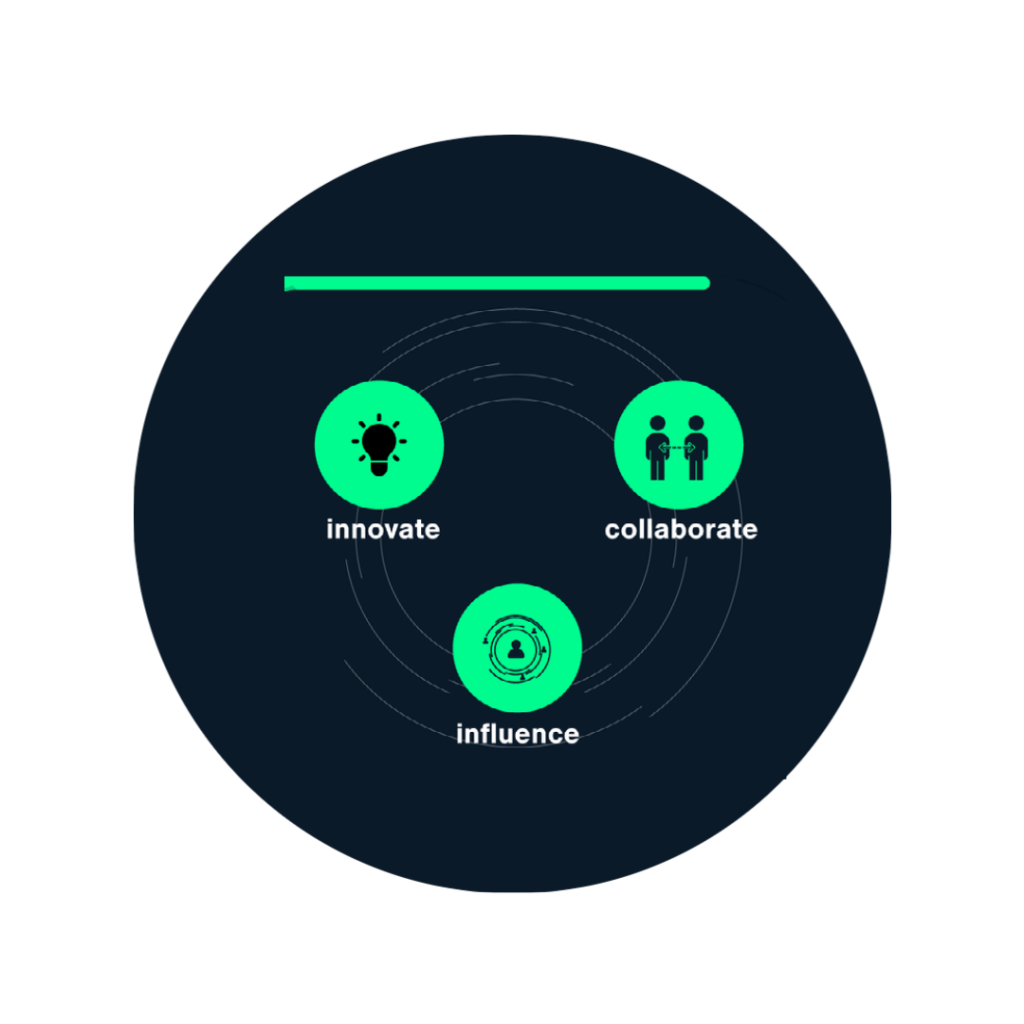 Innovation partner
We are constantly striving to set new standards for our evolving aviation industry by harnessing innovation and strategic partnerships with our peers. In today's environment, we believe this will advance our path to becoming an influential partner and thought-leader across business and society. Through our collaborative approach, we strive to create opportunities for people to connect with tech-driven services in the most sustainable way.
The values driving us
At flydocs, people come first. Here's how we show up every day: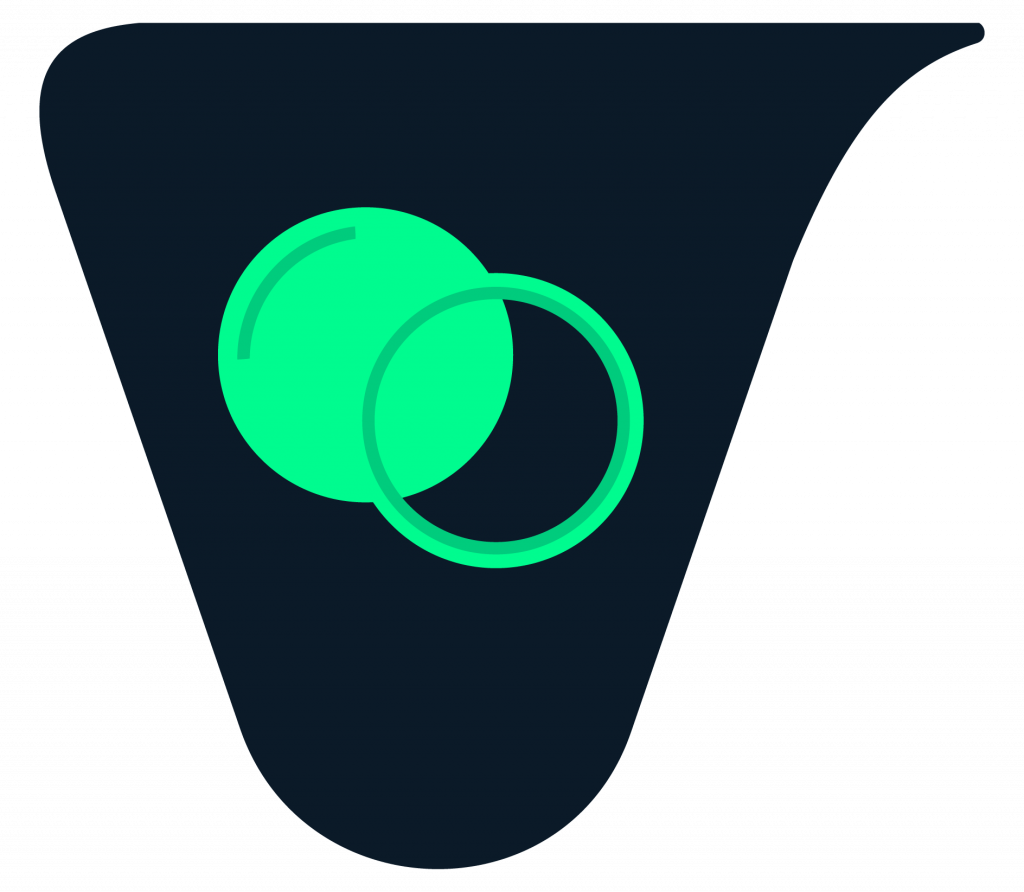 Transparency
Being open and honest is an important value for creating trust within all our stakeholders, from our teams to our clients and industry partners.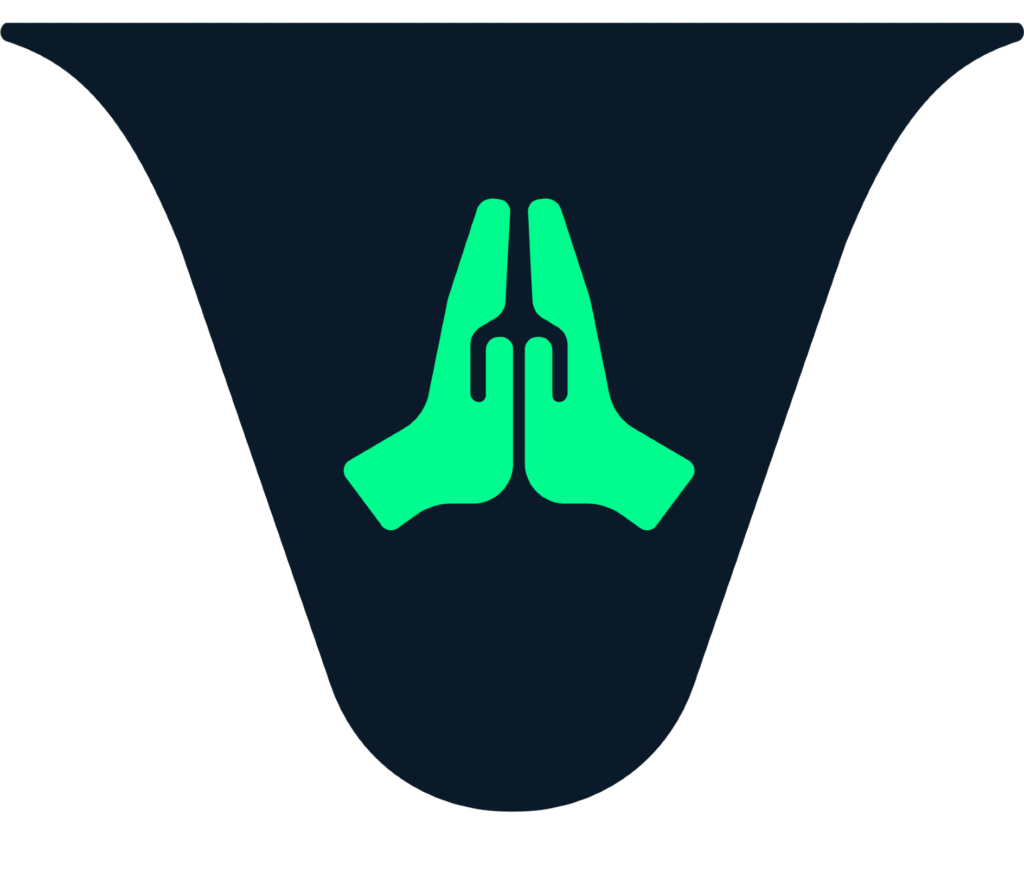 Respect
Everyone deserves respect, not because of their role, title or background but because it is a core value for all human beings.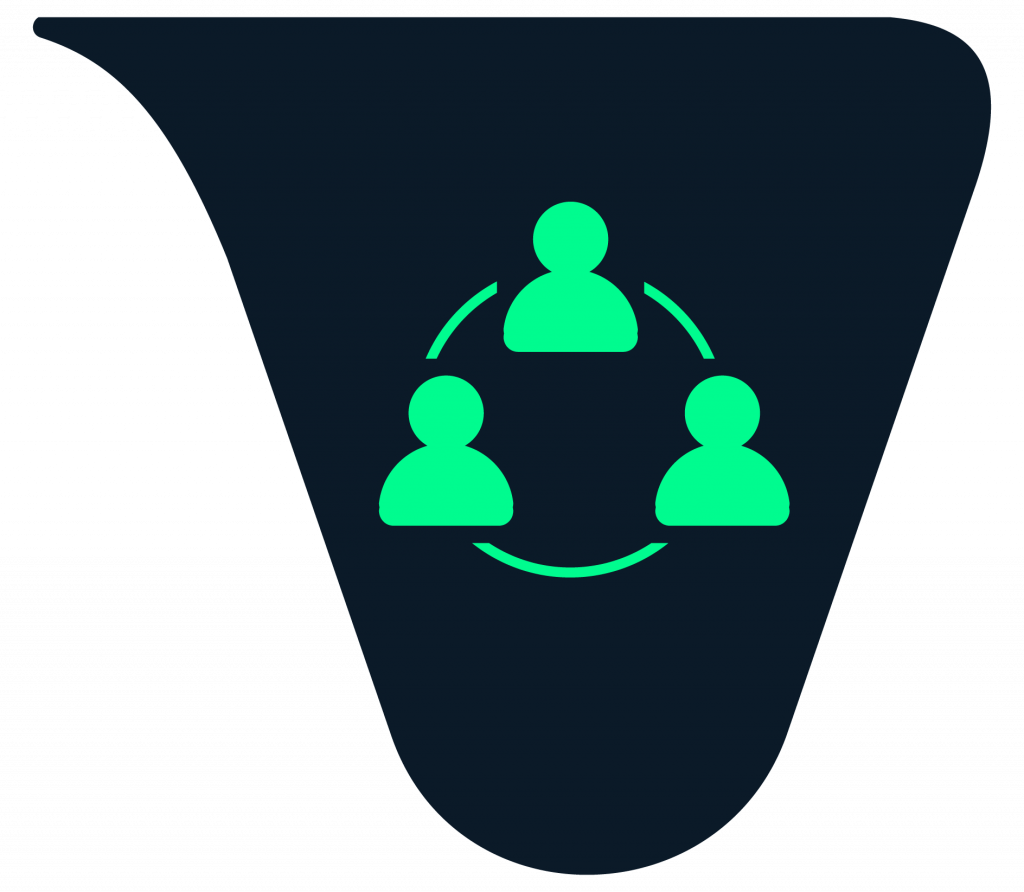 Collaboration
We are a young company on a very exciting journey where our collaborations with each of our partners are the bedrock of our current and future success.
Our Leadership team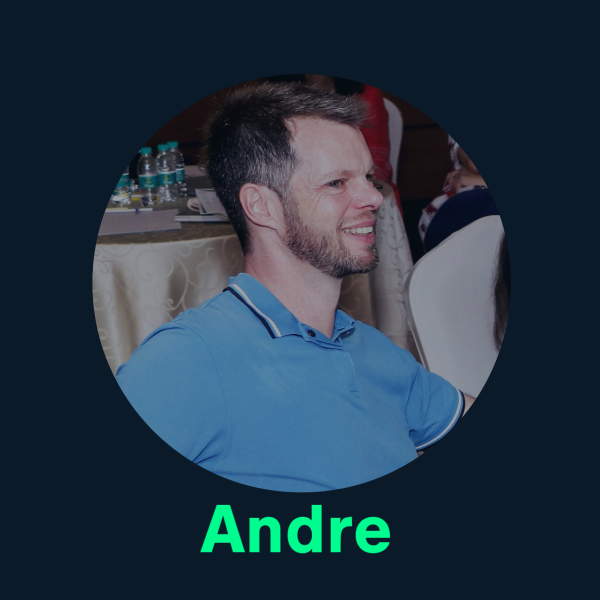 Andre Fischer
Chief Executive Officer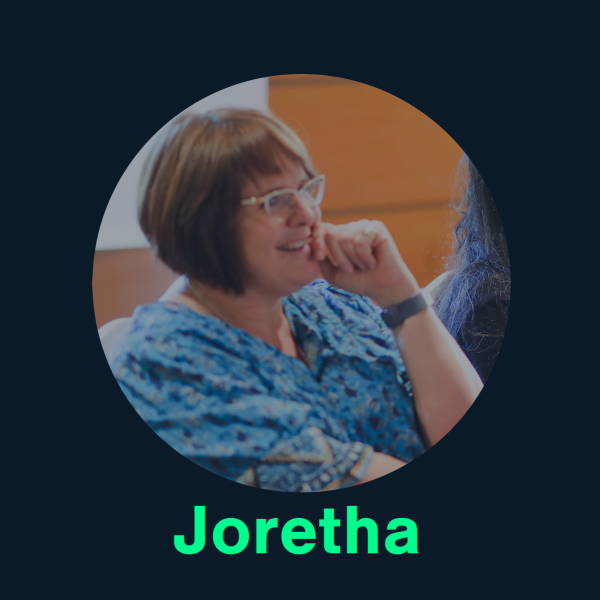 Joretha Augostine
Chief People Officer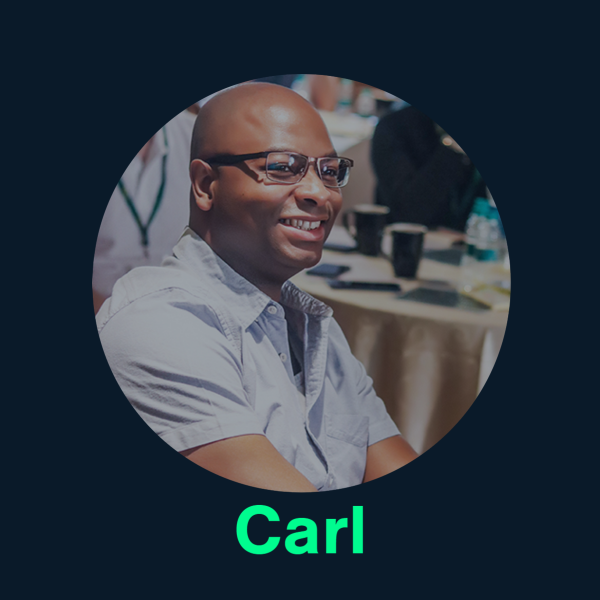 Carl Davis
Chief Technology & Innovation Officer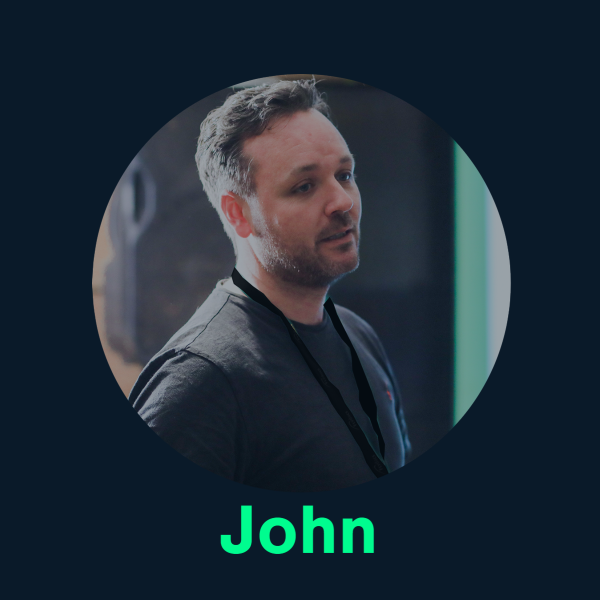 John Bowell
Chief Commercial Officer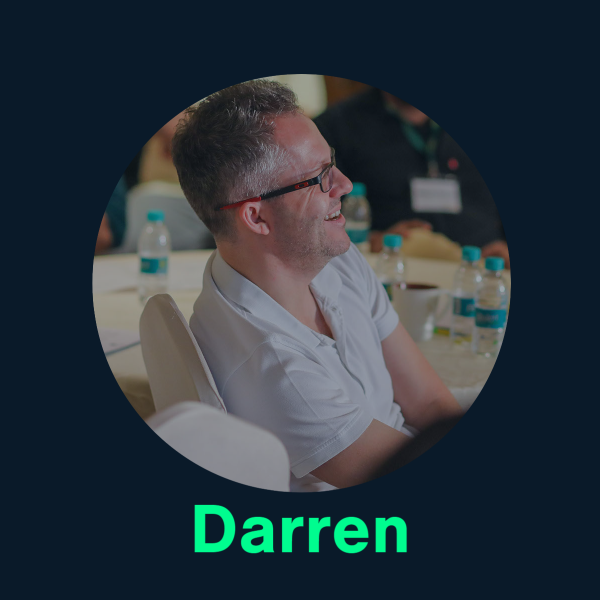 Darren Yeates
Chief Financial Officer