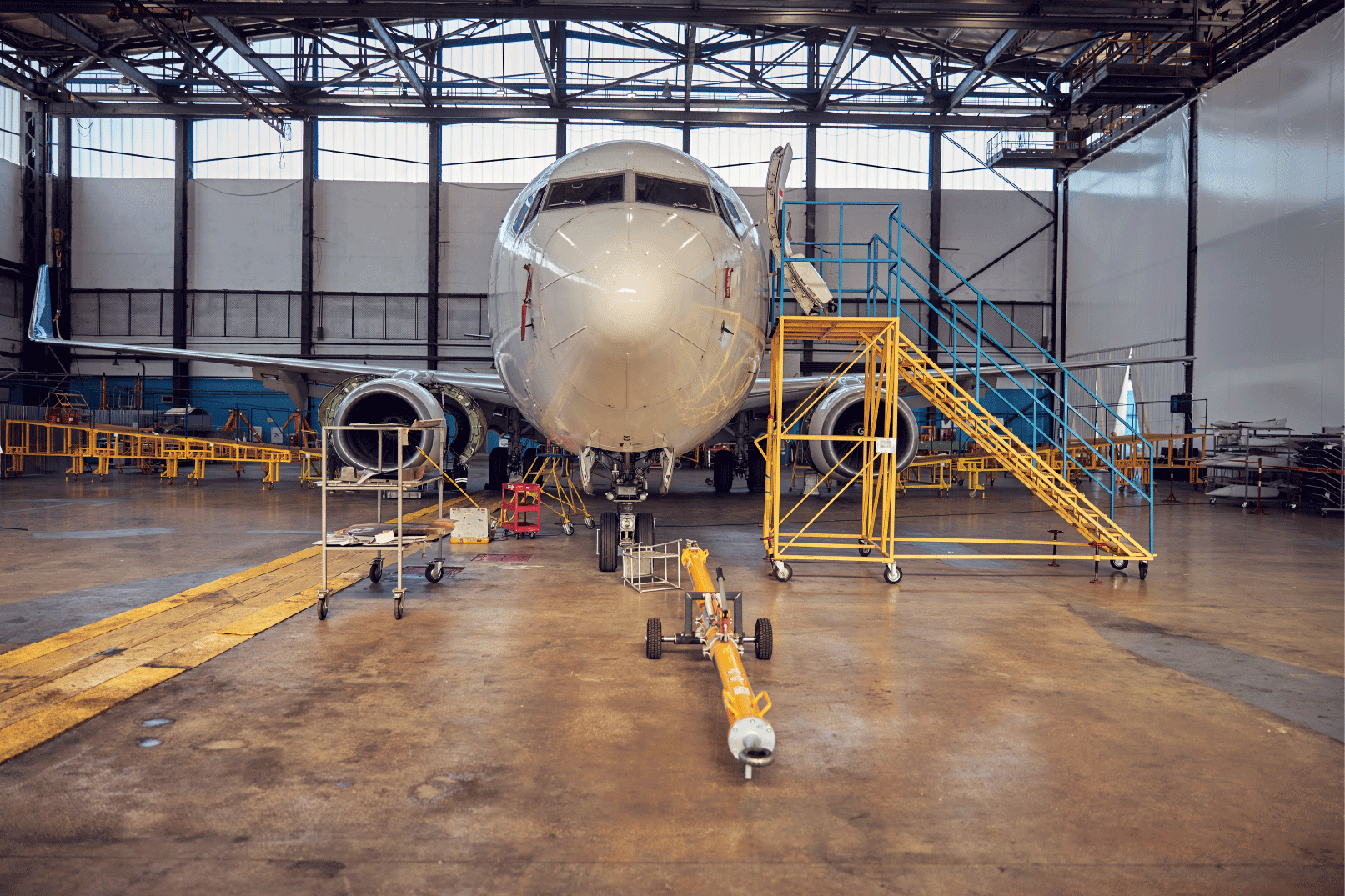 Partnering with the aviation industry to deliver world-class engineering support.
Overview
The flydocs® Engineering Team offers a wide range of services to support customers throughout the lifecycle of their aviation assets. Whether you need expert advice, extended team resources, or comprehensive project management, our aim is to make your technical activities as hassle-free as possible, enabling you to focus on the critical aspects of your business.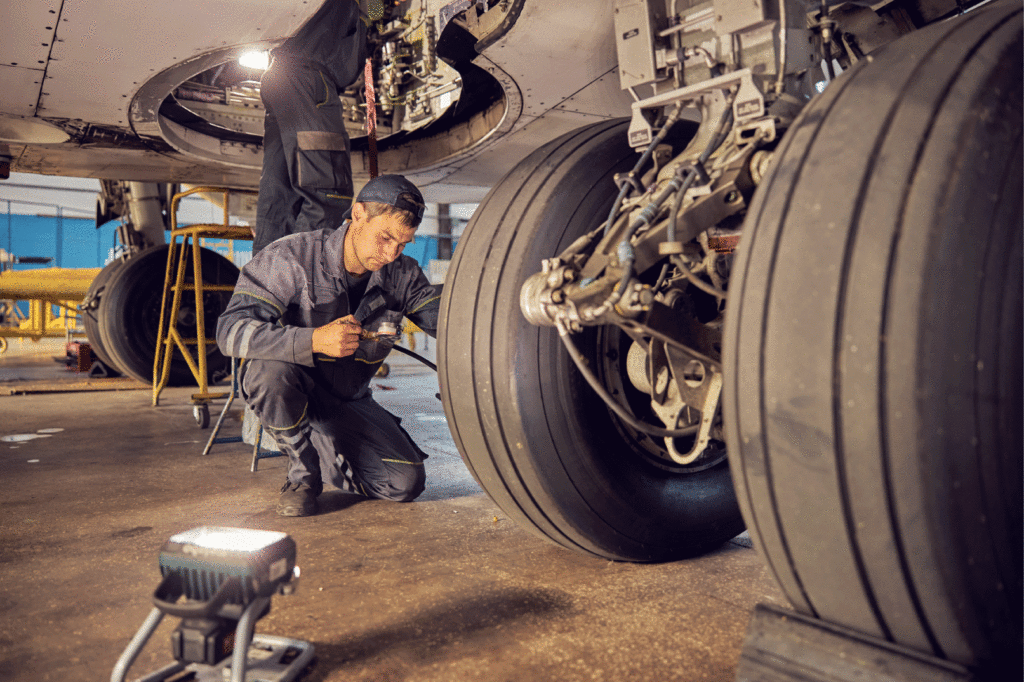 Our Expertise
Technical Services
Enhance efficiency and compliance with our Technical Services, providing cutting-edge digital records management solutions for your aviation operations.
Aircraft Transition Management
Facilitate smooth aircraft transitions with our Management Services, ensuring a hassle-free process for aircraft entering or exiting your fleet.
how we perform
flydocs in numbers
750+
successful aircraft transitions
At a glance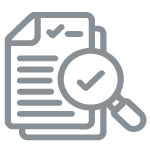 Aircraft Records
Build & Audit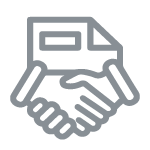 Lease Contract
Interpretation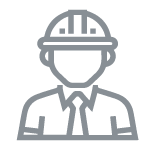 Onsite & Remote
Project Management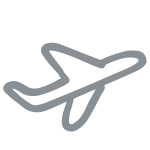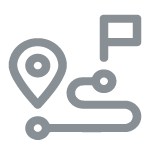 Transition Planning
& Consultation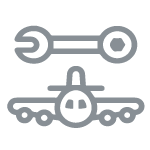 Structural Damage
Repair Review & Mapping