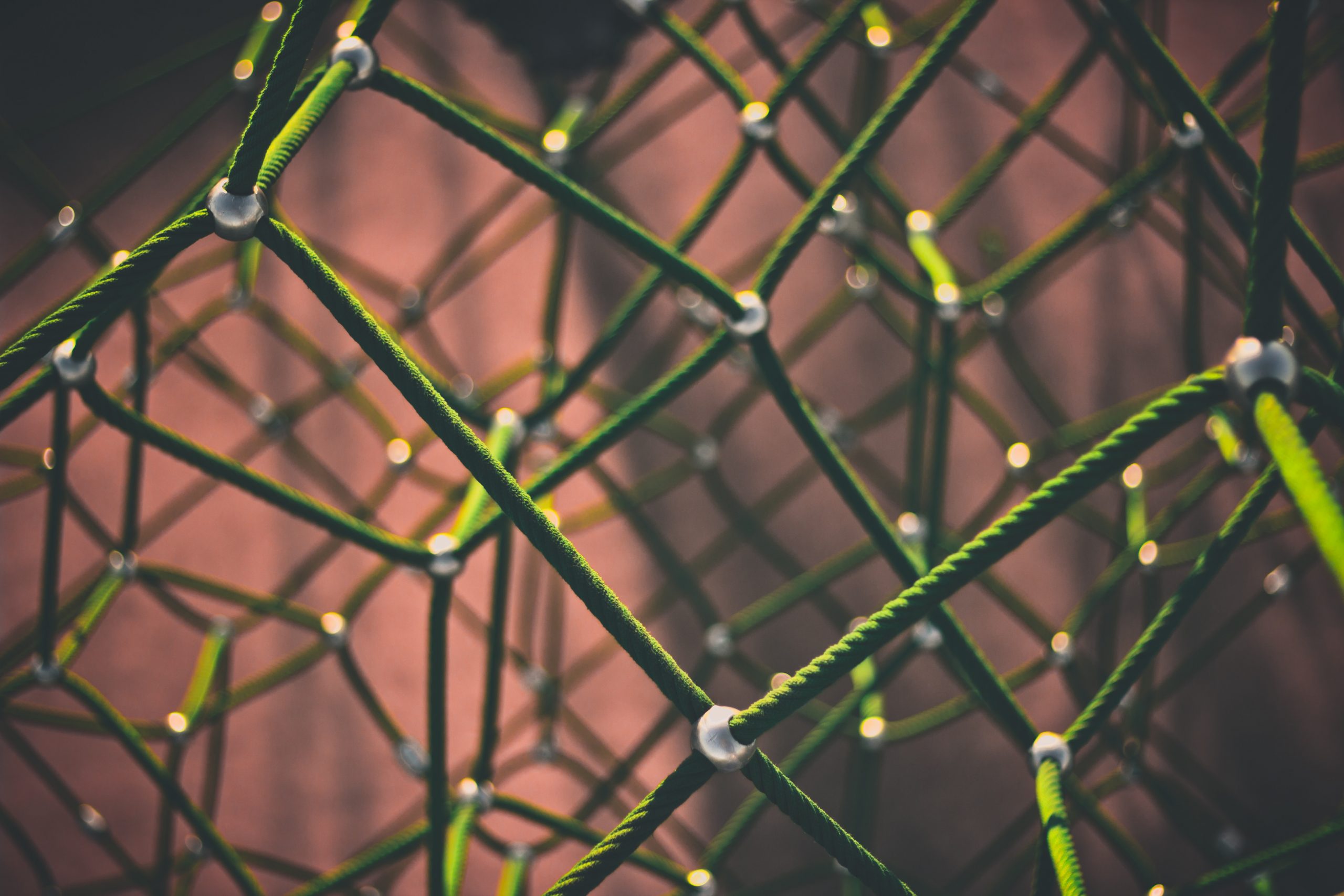 News
Exclusive Interface Connecting AMOS and flydocs
flydocs and Swiss-AS have been working collaboratively to develop a unique customised flydocs API feed interface in AMOS exclusively for all flydocs customers. The interface is a further commitment to supporting the digital transformation journey of our common clients by empowering users with the ability to seamlessly feed their maintenance data from AMOS into flydocs® using a flick switch functionality. After seeking expert advice with a number of clients, we identified a variety of use-cases and scenarios of the data feed capabilities between AMOS and flydocs®. The consultation also highlighted the complexity involved in exporting and importing the data required to suit client requirements and processes.
The feedback we received has helped flydocs and Swiss-AS to identify several product improvements which we are actively working on together as a priority to implement the necessary changes. We are confident that these improvements can be realized in the shortest possible time frame so that our customers can further enjoy and take advantage of the benefits this close integration brings.
flydocs and Swiss-AS appreciate the continuing support and valuable feedback that their customers provide to help drive further improvements and added value for all users.
Learn more about the exclusive interface by contacting [email protected] or calling +44 (0) 1827 289 186.