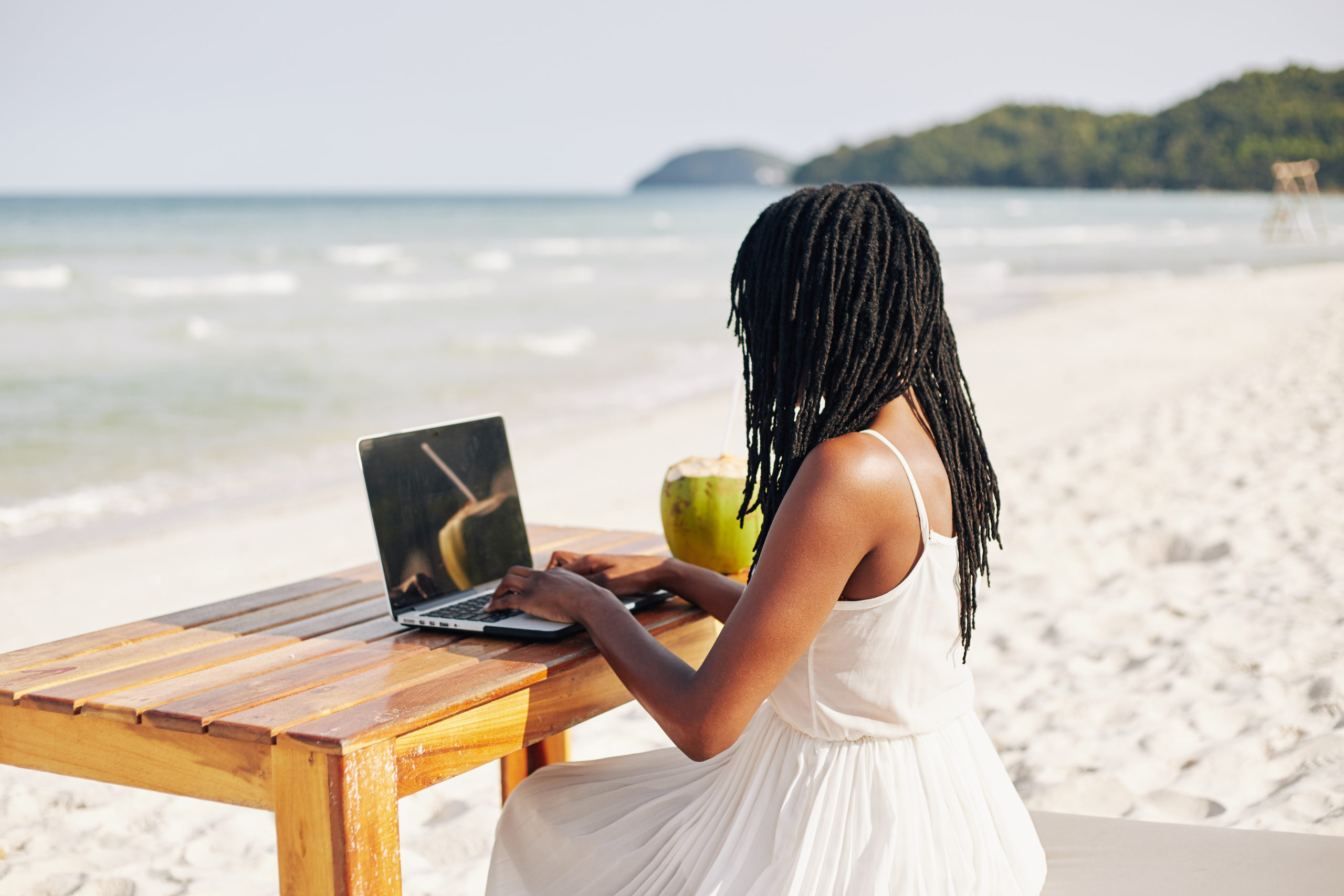 News
The future of the flydocs workplace
Staffordshire, UK – 28 September 2021
Suresh Ananthasubramanian, flydocs General Manager for India reflects on the lessons learnt during the pandemic, and how flydocs plans to evolve workplace culture by adopting the hybrid working model.
The COVID-19 pandemic has certainly impacted every facet of life, and for many organisations, including our own, it has presented a period of discovery on the future of business operations.
Let us look back to 2020 briefly…
At flydocs, we believe that a single solution cannot solve all the problems in this world. For us, we wore the employee first hat from the day disaster struck without giving a second thought. We knew something big had arrived, for which we needed to be prepared and not just for namesake.
This is how our journey of change began and, it's fair to say that the impact of the change was felt as many of us found it challenging to balance out our well-being, particularly at the start.
As things started to settle down, the big question came: to return to the office or not to return to the office? This has been and still is a hot topic in Boardrooms, trending on social media, taking up space in employee chat spaces, directing expert research and consultant pitches.
At flydocs, we are learning that it is not so much about the one or the other, but about creating value. At the heart of our employee experience is our partnership model which places emphasis on working together to create that value. Like most businesses, we moved to a work from the home model at the start of the pandemic. Over the last 18 months, we have partnered with our employees to create value from this new experience.
Here are five key lessons we discovered as an organisation:
Working together to take swift and bold action, remaining dedicated and collaboration in the truest sense helped flydocs bounce back, putting us in a far better position than many in the aviation industry
We can empower our teams by keeping them at the centre of all decision-making so they can use resources and practices at their disposal to prioritise well-being and stay connected with each other and the business
Individuals are thriving because they value being present and involved in their family lives
We can give our employees the choice to operate on a hybrid working model because we focused on outcomes, which helps us remain adaptable and agile
Transparency builds trust and respect meaning we listen with the intention to understand so we can focus on what creates value for us and our teams
Fast forward to today – we are proud to be creating our own flydocs, a hybrid working lifestyle that creates value for both the business and employees. Our teams are up for the challenge too and are well aware of the work we need to put in place to make this experience work.
As a digital company, we are now accustomed to an agile approach focused on continuous improvement meaning that for now, we are continuing to support the journey which creates the most value through hybrid working.
flydocs is a global organisation with a rich and multicultural team where we encourage each other and seek chances to grow. Over the next few months, as we embark on our hybrid working model, we will continue to trial and learn about the best ways for our teams to stay connected and equally important, disconnected from work. We will rely heavily on feedback to enable our teams to take ownership of outcomes and the teams' well-being in a hybrid work environment. As we navigate through this change, we will redefine the purpose and use of shared working spaces.
One thing is clear in our minds, one cannot quantify human beings or use a one-size-fits-all approach. This is why we are confident that the hybrid working model at flydocs will offer the flexibility to support our teams, whatever their preference is at any given time.
Why not follow flydocs and our journey to making the workplace work for those that want to work from home and those that prefer a shared workspace?
If you are looking to join a team that will partner with you, be sure to reach out to our People team as we have a number of exciting opportunities.
Get an insight into life at flydocs
Want to know what the culture at flydocs is like? Hear about the experiences of our teams: