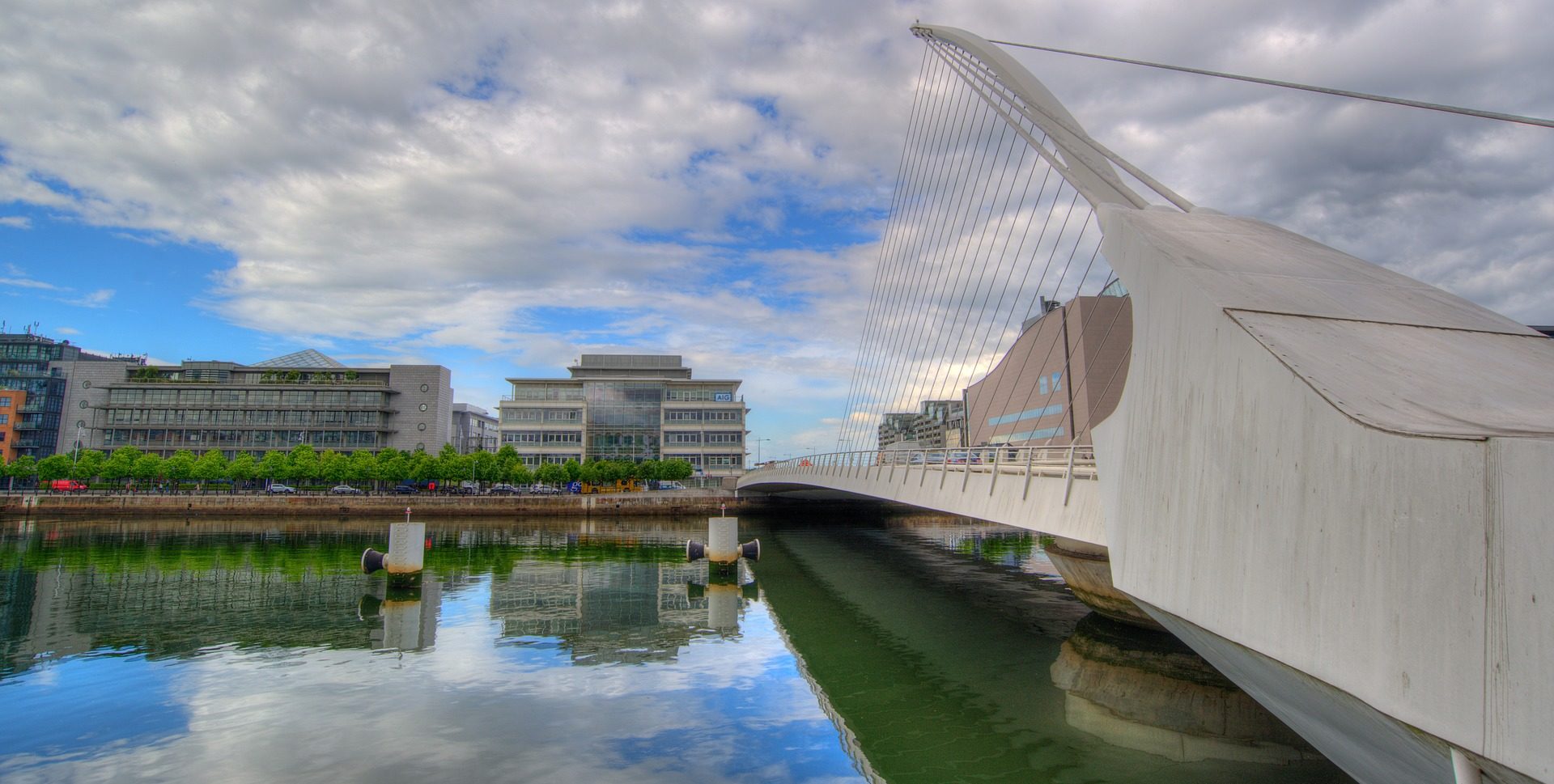 News
flydocs to Showcase New Asset Management Platform at Leasing MRO Dublin 2019
flydocs has announced that it will be exhibiting at Leasing MRO 2019 (formerly Dublin Aviation Summit) in Dublin on 14-15 May 2019. Exhibiting on Booth D127, flydocs will be showcasing its full suite of products and services including the Aircraft Records Management Platform and the recently launched Asset Management Platform.
flydocs is already recognised as a pioneer in the digital transformation of managing aircraft and asset transitions with some of the world's leading airlines. This is largely through the use of the flydocs® Aircraft Records Management Platform which helps airlines:
Easily manage their day-to-day aircraft records and compliance requirements
Quickly demonstrate fleet airworthiness with automated document builds
Streamline processes to deliver significant time and cost efficiencies
Save an average of $2M USD in late penalty fees per aircraft
With the new cloud-based Asset Management Platform, lessors and lessees will be able to accurately forecast maintenance reserves and end-of-lease compensation. The platform boasts features such as:
Asset management to track the history of every major assembly
Lease management, capturing essential core lease data to effectively manage lease compliance throughout its life
MR and EOL compensation to record current MR and EOL rates along with their escalation process
MR and EOL compensation forecasting, encompassing advanced event forecasting and cash flow predictions
Reporting and dashboards utilising advanced reporting and mobile-optimised dashboards
Event management including automated reminders of critical events
Mark Hadfield, flydocs' Head of Asset Management commented:
"Dublin is known for its burgeoning leasing community, making it the perfect location for flydocs to showcase this new Asset Management Platform. What makes this platform truly unique is that it seamlessly integrates with the current Aircraft Records Management Platform. This enables a truly omnichannel experience where the customer can securely navigate between asset management and records management without ever leaving the flydocs® system."
Delegates attending the show will be able to get a look at both platforms and speak to our team of experts to find out what flydocs can do for their organisation.
Book a meeting with flydocs ahead of the show to help plan your time and secure a meeting at a time that suits you.
For more information, please contact [email protected] or call +44 (0) 1827 289 186.