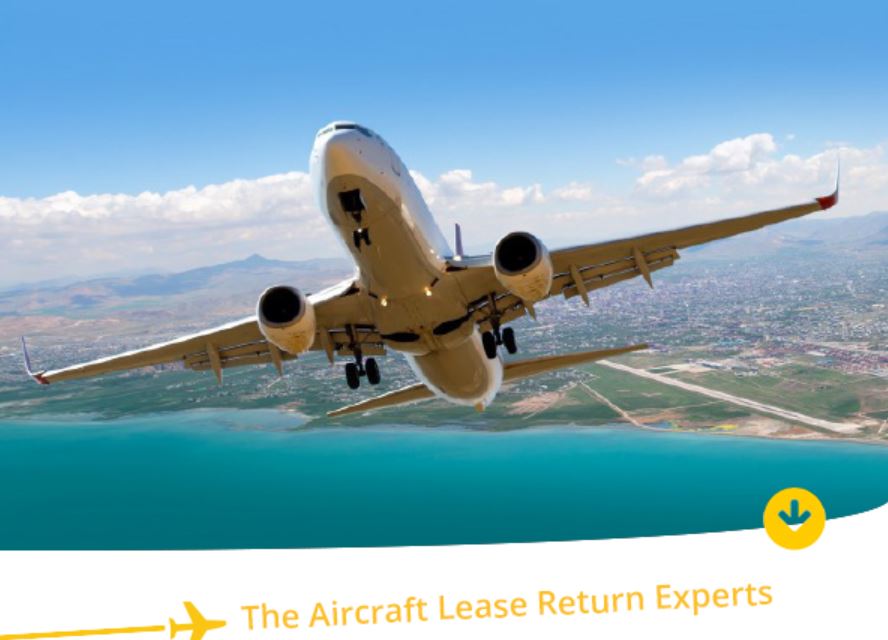 News
flydocs Lessor Roadshow returns to Dublin with exciting news to share
Following the success of last year's Lessor Roadshow, we'll be returning to Dublin on 22 – 25 January and have exciting news to share with the Lessor community. In return for 90 minutes of your time, we will show you how flydocs, the online platform for managing the lease transfer of aircraft and assets, is helping some of the world's leading lessors, airlines and MRO providers to benefit from digitisation, compliance-on-demand, and a more efficient aircraft management model.
The meetings will be hosted by Mark Hadfield, Head of Asset Management and John Bowell,  Director of Global Sales.
They will be available from Monday, 22nd January through to Thursday, 25th January at the following times: 10.00am – 11.30am; 13.00pm – 14.30pm and 15.30pm – 17.00pm.
To secure your place, please contact John Bowell with your preferred date and time.