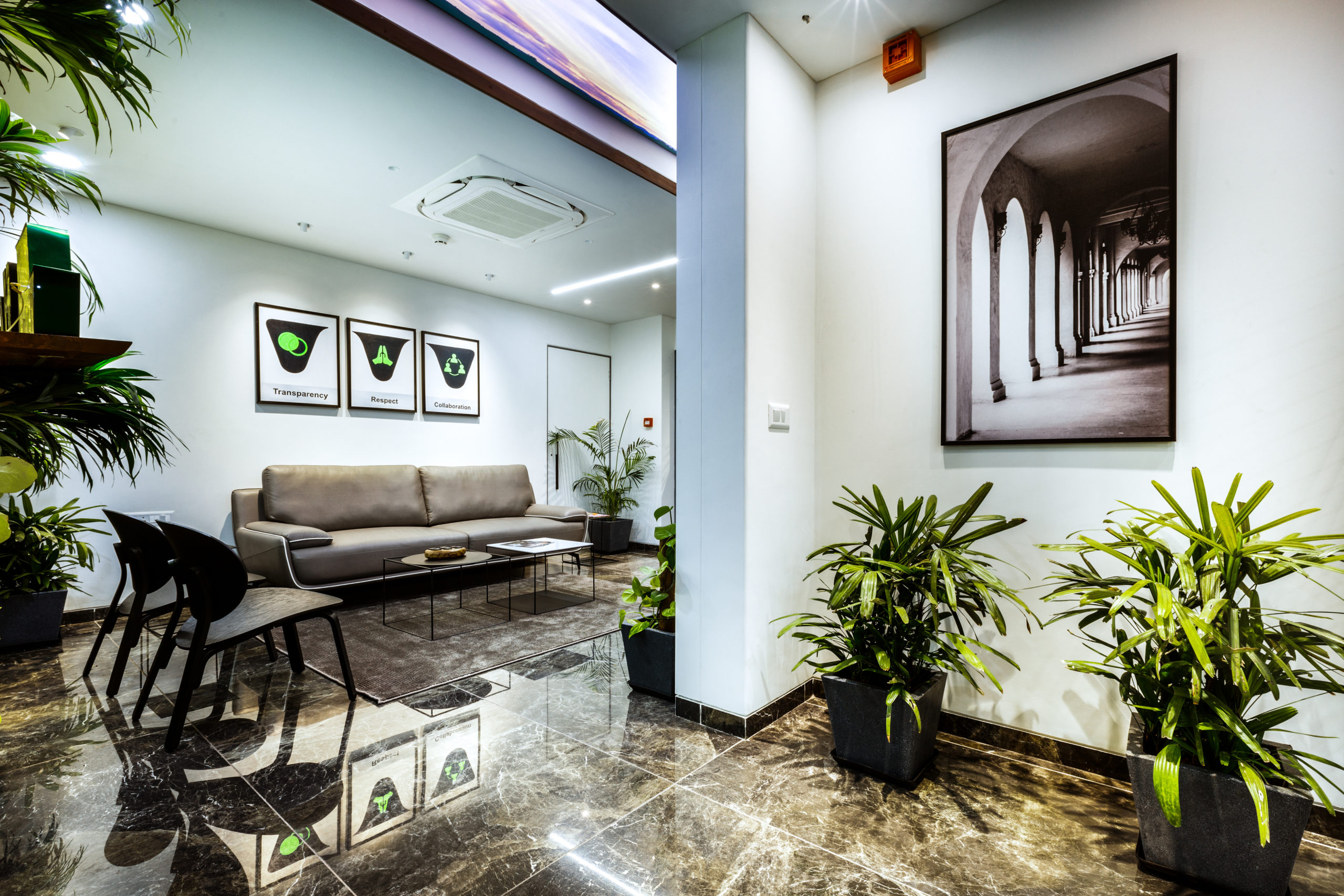 News
flydocs India celebrates its 10 year anniversary
flydocs, the leading asset management solution provider for the aviation industry, announced today that it has achieved a major milestone: 10 years of successful business operation in India. This milestone is a symbol of flydocs' core values of respect, transparency, and collaboration.
flydocs India was founded in February 2012 and over the past decade, the organisation has grown to become a powerhouse of aviation engineering and technology enthusiasts contributing to its success from different corners of the country. The company started its India operations with a small team comprising of 31 employees in 2012 and has strengthened its workforce to 257 employees to date.
Reflecting on 10 years of progress, André Fischer, Chief Executive Officer at flydocs, said;
"It gives me great pride to celebrate this milestone of our accomplishments at flydocs India. With the unwavering support and relentless commitment of our fantastic employees and our valuable clients, we've been successful in transforming our company into a culture that is people- and customer-centric. The distinctive competencies and skills of our colleagues and continuous innovations for our customers and partners have been instrumental in our success."
Suresh Ananthasubramanian; General Manager at flydocs India, said;
This is an exciting moment for all of us and I am grateful to everyone who supported us along the way. India is a core focus market for flydocs and on achieving the 10-year milestone, we're now looking forward to the second phase of our growth. We thank everyone for being a part of this incredible journey and promise to continue to hold to our core values of respect, transparency, and collaboration."
Coinciding with the anniversary, flydocs recently opened its new and modern hybrid workspace in Vadodara, Gujarat, as part of the company's growth strategy for India. The new office is built on the organisation's collaborative approach to bring everyone together and work collectively while providing an exciting and fun work environment for the workforce.
– ENDS –
About flydocs
flydocs is an asset management solution provider with the aviation industry's most comprehensive solution for creating value out of aircraft maintenance data. We offer the tools and expertise that allow all industry stakeholders to drive sustainable innovation to help build the future of the commercial aviation asset lifecycle. 
Recognised as a global leader in digital records management, flydocs was founded in 2007 and is 100% owned by Lufthansa Technik. With over 280 employees in multiple locations spread across the globe, flydocs is trusted by over 75 airlines, lessors, and MROs to deliver measurable long-term operational and cost efficiencies. 
For more information please contact:  
flydocs 
Kshitija Sharma
Lead – Corporate Communication 
Email: [email protected] 
Telephone: +91 704 331 7171