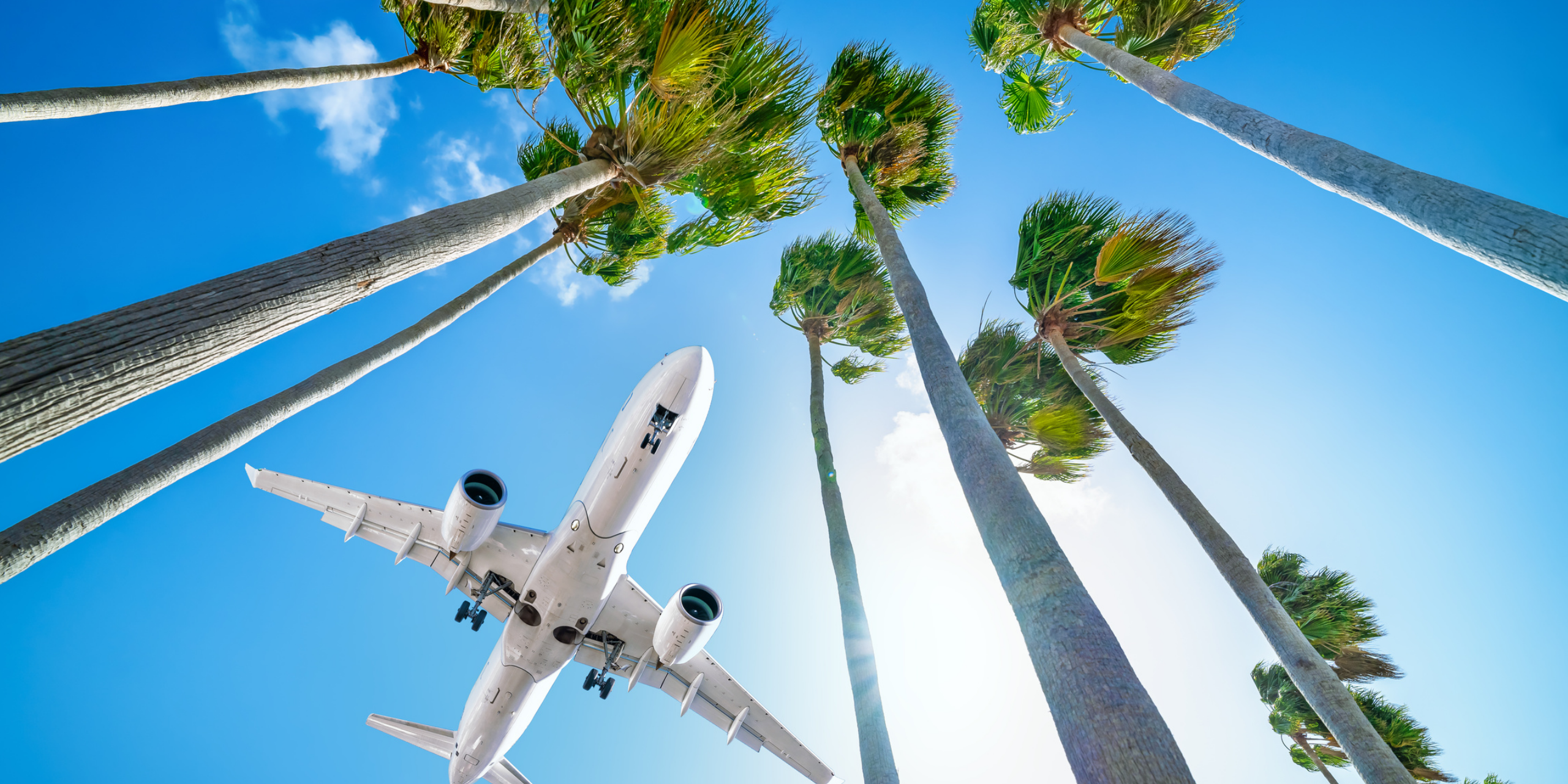 Blog
Ecosystems and Alliances in the Aviation Industry with André Fischer (Video Q&A)
We are delighted to introduce the next video interview as a part of the flydocs video Q&A series. The video series brings you insights into the company from different flydocs leaders, we explore various alliances in the aviation industry, the elements of the aviation ecosystem, and we discuss emerging technologies.
In this session, we interview our Chief Executive Officer, André Fischer, who shares his valuable insights on the current state and future outlook of the aviation industry, and its revival in the post-pandemic era, specifically focusing on the benefits of the partnership model.
André gives an overview of the aviation ecosystem highlighting key elements that may impact the future of the sector. He dives into the impact of the pandemic, looking at the challenges it brought, and identifies the role of technology solutions in enabling the partnership model. Finally, André shares details of who flydocs' strategic partners are, and describes the importance of alliances in accelerating the speed of delivering the right asset solutions for customers.
Learn more about flydocs solutions and how we transform the aviation industry to support MROs, airlines and aircraft lessors here.