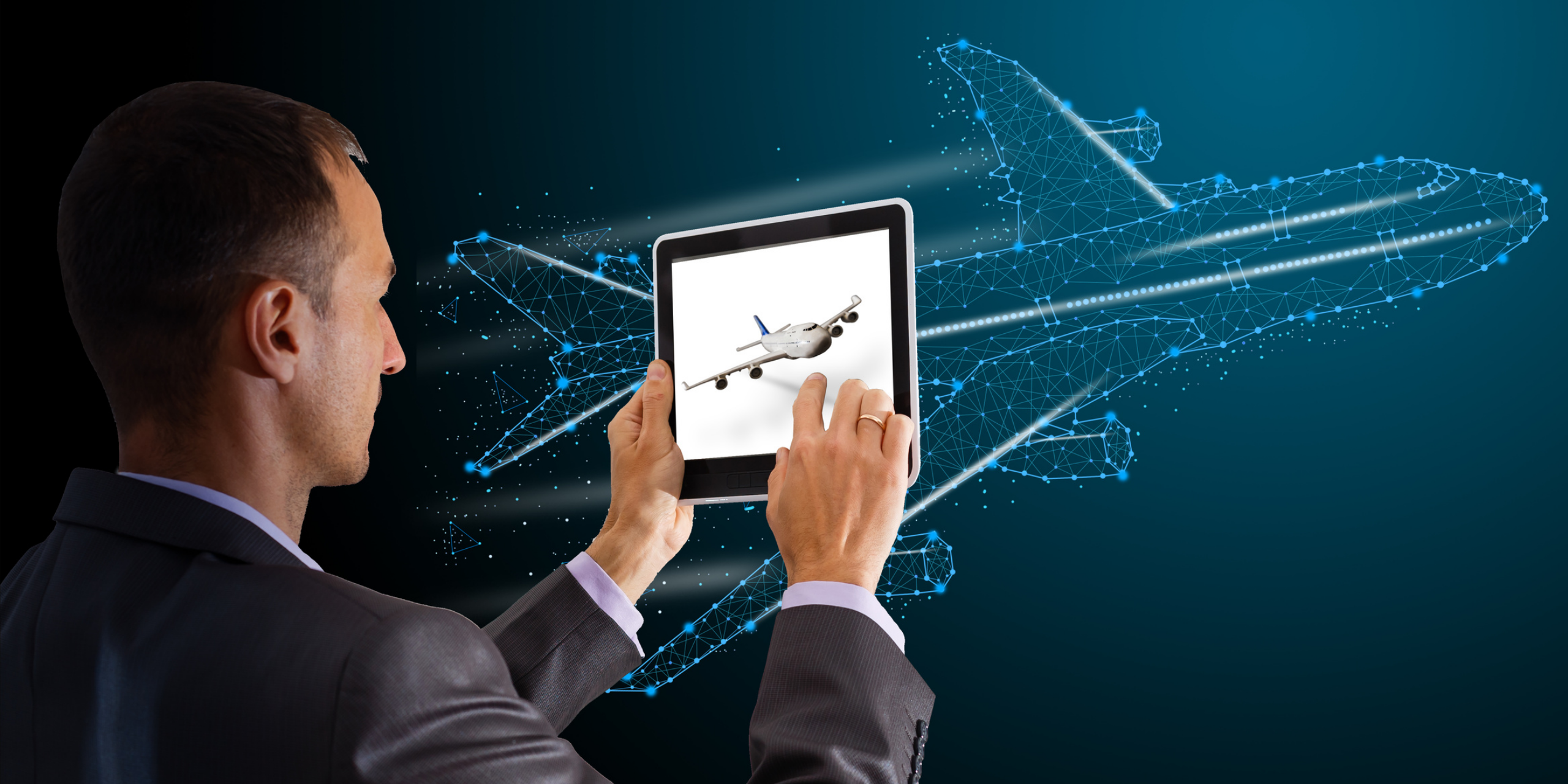 Blog
The Rise of Maintenance IT Systems in Aviation with John Bowell (Video Q&A)
We are delighted to introduce the new flydocs video Q&A series where we will be chatting with different leaders at flydocs, bringing you their insights into the company, the aviation industry and its digital transformation, exploring emerging technologies and automation.
In this first session, we interview our Chief Commercial Officer, John Bowell, delving into the current practices and the future of aviation maintenance records. John takes us through the significance of maintenance records management, the challenges of aircraft auditing, record keeping and tracking, and the benefits of going digital/paperless. Moreover, he analyses the traditional approach and explains how flydocs software solutions can transform MROs' and aircraft operators' aviation maintenance record processes to boost efficiency and productivity. Finally, John reveals why flydocs solutions differ from those of other competitors in the market.
Learn more about the flydocs solutions and how we transform the aviation industry to support MROs, airlines and aircraft lessors here.