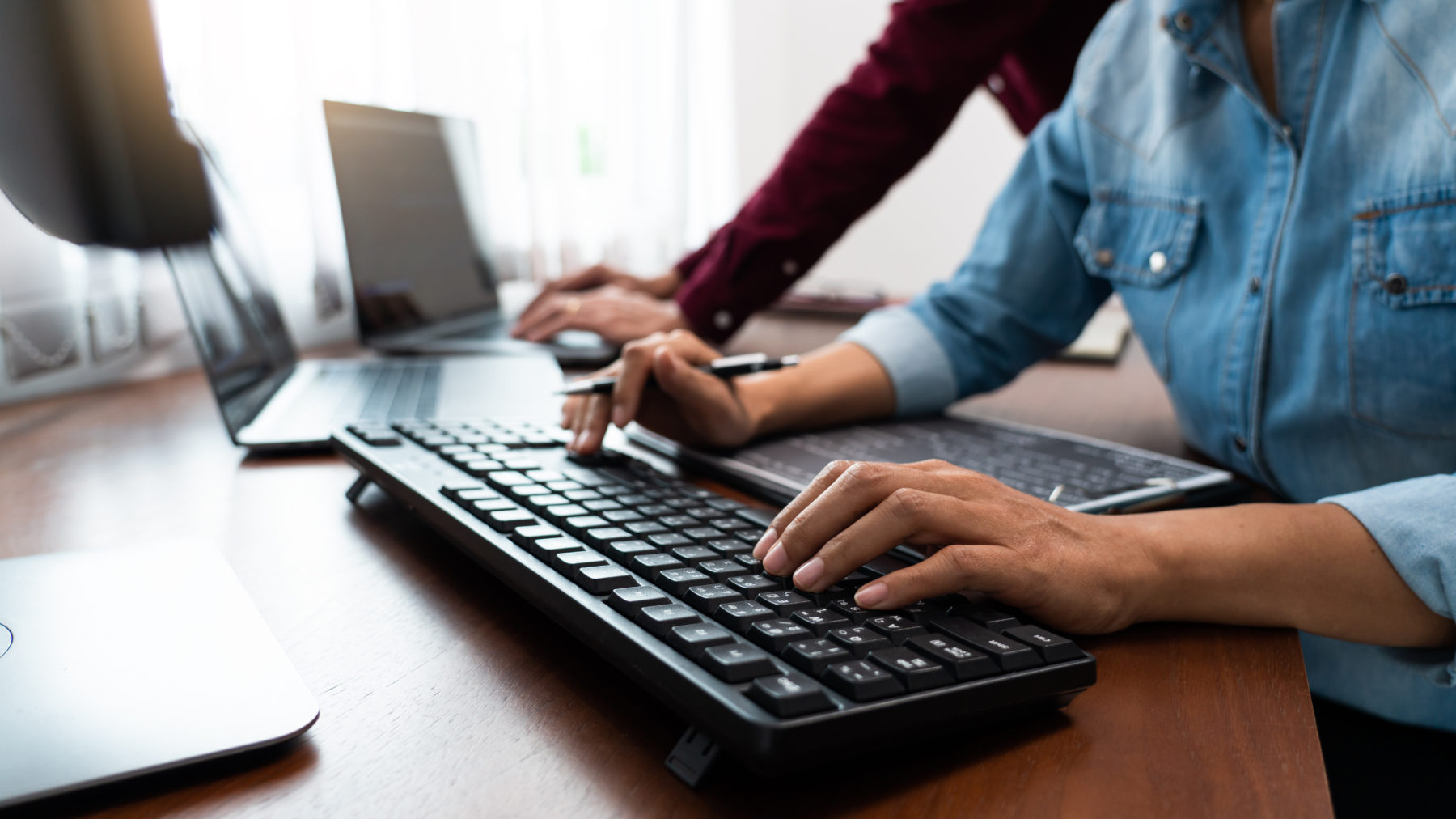 The seamless, on-demand
solution to cloud storage
flydrive cloud-storage
Start your digital journey with our secure cloud-storage
solution for all your maintenance records in one centralised
location.

Developed in collaboration with the aviation sector, flydrive is
a free cloud storage solution with the flexibility to upload,
search, browse and process your maintenance files on all
your devices, wherever you are.
flydrive helps you get started on your digital journey
Organise your documents securely
Gain control and visibility with our intuitive user interface
Connect seamlessly and access our customisable solutions
Save time and organise your documents in one central location
Stay connected and collaborate

Drag and drop a vast range of supported files into the interface.
Extremely fast document upload process without compromising quality.
A sleek, polished and convenient user interface, which is easy to navigate and efficient to use.

Fully compatible with flydocs records management platform.
Transfer all your files across and call them up on demand.
A straightforward file processing button to prepare them for use with other flydocs services.

Easy to set up, with a simple sign up process online.
Start using flydrive immediately with fewer barriers to entry.
Quick and easy access to all other modules, as and when they're needed.