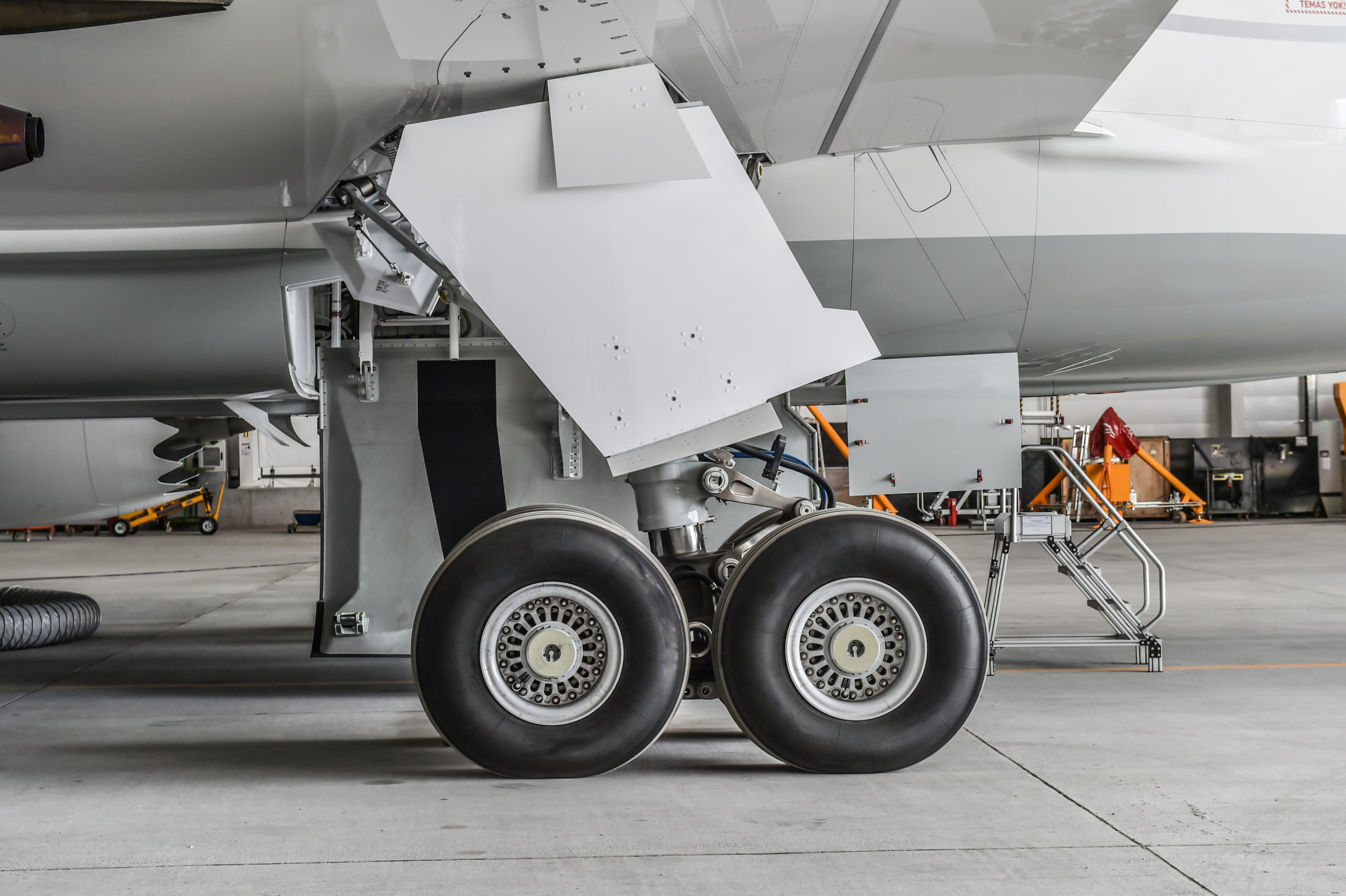 Press
Norse Atlantic Airways to digitise aircraft records with flydocs
Norse Atlantic Airways, the Norway-based low-cost long-haul airline has selected flydocs, the leading digital records and asset management solution provider for the aviation industry, to digitise the records and asset management of its fleet of Boeing 787 Dreamliner aircraft.
The airline which was founded in 2021 will receive a seamless interface of flydocs' platforms' enhanced integration with the leading M&E software AMOS, to support digital aircraft compliance on-demand and embrace a fully paperless approach to its records and asset management.  
Commenting on the partnership, Savas Toplama, Chief Commercial Officer, flydocs said;
As the airline industry continues to transform with an increased rate of technology adoption, developing digital capabilities that ensure smooth integrations with systems are essential to building resilience and creating transformational experiences. We stand committed to providing top-notch service to our customers by listening to them and developing positive relationships to generate such experiences. We are excited to partner with one of the most modern and efficient airlines, Norse Atlantic Airways, which is committed to its journey to becoming a truly paperless airline with both flydocs and AMOS working together to provide improved operational efficiencies. Being selected as their customer solution partner of choice is an honour and we look forward to making their journey completely digitised within aircraft maintenance.
Ahmad Abu Nima, Vice President, Technical Operations at Norse Atlantic Airways said;
We are pleased to partner with flydocs, as it directly supports our core strategy at Norse. By harnessing the latest technology, we aim to continuously streamline and optimise our business operations, while significantly reducing costs. This collaboration marks a step forward in achieving our strategic goals.
– ENDS –
About flydocs
flydocs is an asset management solution provider with the aviation industry's most comprehensive solution for creating value out of aircraft maintenance data. We offer the tools and expertise that allow all industry stakeholders to drive sustainable innovation to help build the future of the commercial aviation asset lifecycle.
Recognised as a global leader in digital records management, flydocs was founded in 2007 and is 100% owned by Lufthansa Technik. With over 300 employees in multiple locations spread across the globe, flydocs is trusted by over 75 airlines, lessors, and MROs to deliver measurable long-term operational and cost efficiencies.
For more information please contact:
flydocs
Kshitija Sharma
Lead – Corporate Communication
Email: [email protected]
Telephone: +91 704 331 7171
About Norse Atlantic Airways
Norse Atlantic Airways is an airline that offers affordable fares on long-haul flights, primarily between Europe and the United States. The company was founded by CEO and major shareholder Bjørn Tore Larsen in March 2021. Norse has a fleet of 15 modern, fuel-efficient, and more environmentally friendly Boeing 787 Dreamliners that serve destinations including New York, Los Angeles, Fort Lauderdale, Orlando, Washington, San Francisco, Boston, Oslo, London, Berlin, Rome, and Paris. The company's first flight took off from Oslo to New York on June 14, 2022.