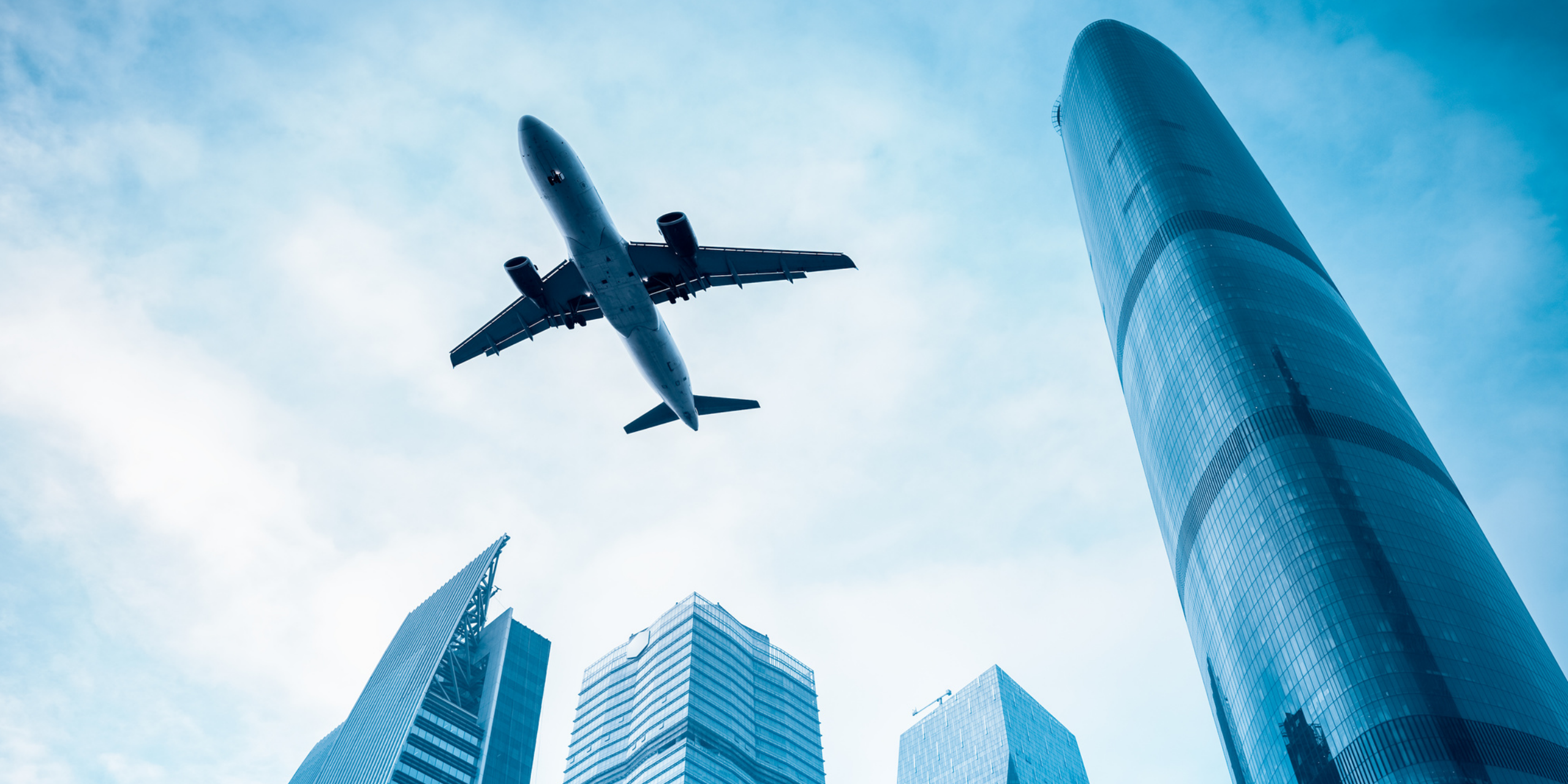 Press
Neos adopts flydocs platform to digitise aircraft records
Press Release
flydocs, the leading asset management solution provider for the aviation industry, today announced the signing of a comprehensive, five-year deal with Neos to digitise aircraft records and asset management of its entire fleet of 15 aircraft. Under the strategic partnership, flydocs will support the Italian airline with digital records management and technical services.
Neos, the first Italian airline to be certified under JAR OPS since its inception, will receive a seamless interface of flydocs' enhanced integration with the leading M&E software, AMOS, to support digitise aircraft records, compliance on-demand and embrace a fully paperless approach to its records and asset management.  
Commenting on the occasion, John Bowell, Chief Commercial Officer at flydocs said;
"It gives us immense pleasure to partner with Neos, an airline of top-level operative capability, that is agile and focused on supporting us to build the best-in-class asset management software to meet the growing demands of the aviation sector. Neos is committed to becoming paperless with both flydocs and AMOS combined, to provide improved operational efficiencies. It is a privilege to be chosen as their asset solution partner of choice in the aviation industry. In this journey, we look forward to working with them on the digital records management software."
Ivan Albini, Continuing Airworthiness Postholder at Neos said:
"We're committed to delivering the best solutions to strengthen our business with the latest digitised technologies for our customers. Our airline and its aircraft operate in full respect of the strictest certification standards, which reflect the quality and reliability of the maintenance being carried out by the internal technical department. With a diverse network, we consistently work towards delivering the finest services to our passengers. The alliance with flydocs, a global leader in digital records management, will add immense value, as we will benefit from the digital capabilities they provide to drive savings in both our cost and operational efficiencies. With this collaboration, we see a great opportunity to develop our digital infrastructure for smoother integrations."
– ENDS –
About flydocs
flydocs is an asset management solution provider with the aviation industry's most comprehensive solution for creating value out of aircraft maintenance data. We offer the tools and expertise that allow all industry stakeholders to drive sustainable innovation to help build the future of the commercial aviation asset lifecycle.
Recognised as a global leader in digital records management, flydocs was founded in 2007 and is 100% owned by Lufthansa Technik. With over 300 employees in multiple locations spread across the globe, flydocs is trusted by over 75 airlines, lessors, and MROs to deliver measurable long-term operational and cost efficiencies.
For more information please contact:
flydocs
Kshitija Sharma
Lead – Corporate Communication
Email: [email protected]
Telephone: +91 704 331 7171
About Neos
Characterised by a consistent mission to offer the market a high-quality air transport activity both in flight and on land, Neos was born in June 2001 and, once it obtained the Air Carrier Certificate on the 7th of March 2002 from the National Civil Aviation Body (ENAC), its first Boeing 737-800W (Winglet) I-Neos "City of Milan" took off from Milan Malpensa the following day to Senegal (Dakar and Cap Skirring). Regular flights started however in October of the same year as the only Italian air carrier being authorized to fly the route Italy-Cape Verde, followed by routes to the Canary Islands in August 2003 and to numerous important holiday destinations in the Mediterranean in the summer of 2004. Long haul flights finally started in December 2004 and are currently performed by six Boeing 787-9 Dreamliner the first has been on duty since 13th December 2017, the second since 29th June 2018, the third since 01st November 2018, the fourth since 09th September 2019, the fifth since 08th December 2020 and the sixth since 16th February 2021.
Neos has been the first Italian airline to be certified JAR OPS since its inception. It carries out technical maintenance on its aircraft and other carriers, with its own Personnel, at the Milan Malpensa airport applying what is provided for on the matter by the JAR 145. At it's headquarters, it carries out training programs for pilots and flight assistants on Boeing 737-800 and 787-9 following the TRTO certificate that was awarded in September 2002. Neos owns its bases at the airports of Milan Malpensa, Verona, and Bologna, from all of which it operates daily regular flights and charter flights.
For more information please contact: www.neosair.it