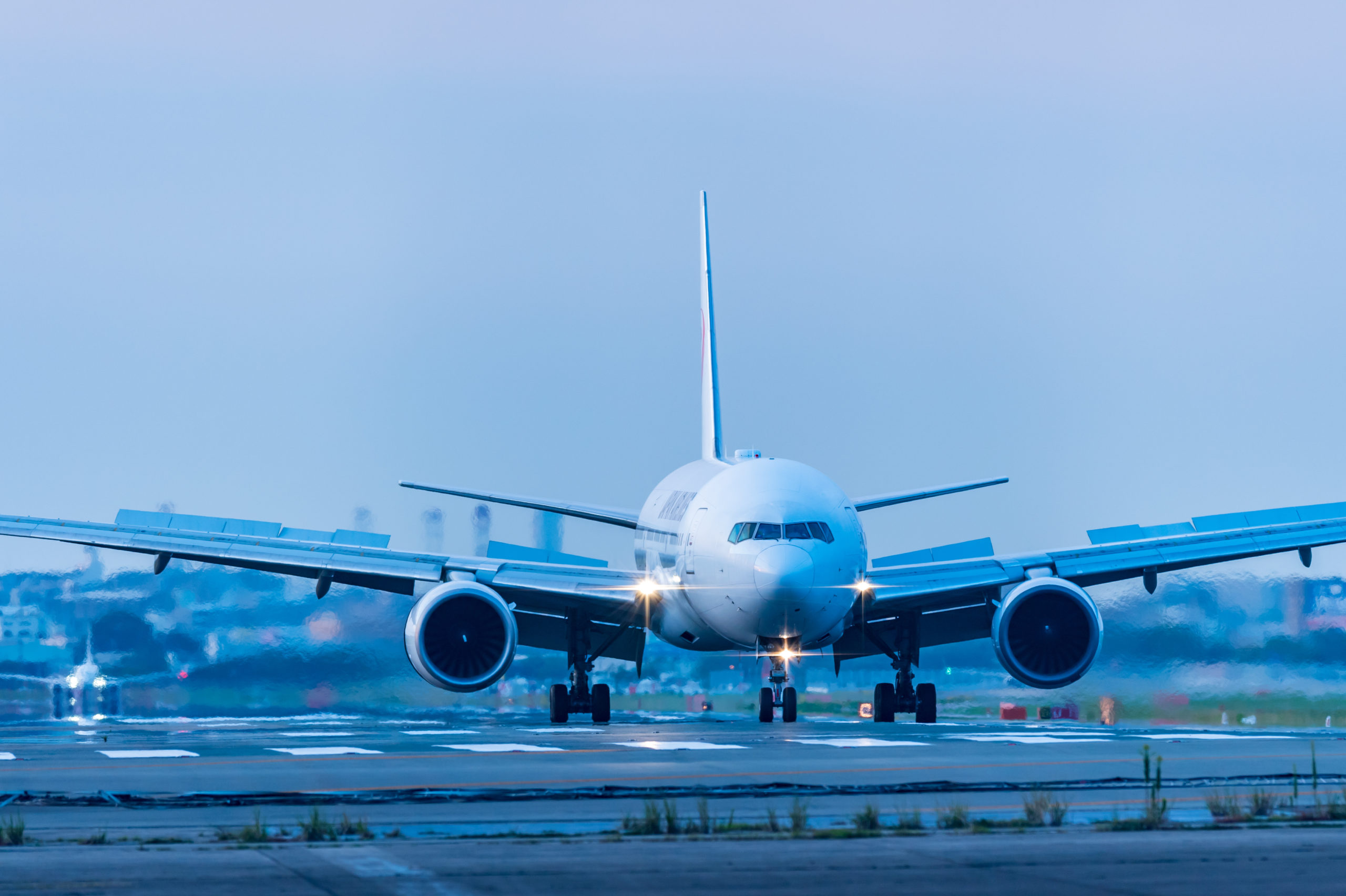 Press
flydocs renews long-term contract with Gulf Air
Press Release
Birmingham, UK – 9 January 2023
flydocs, the leading asset management solution provider for the aviation industry, today announced an extended agreement with Gulf Air. Under the five-year renewal, flydocs will continue to support Gulf Air with digital records management software for its fleet of over 35 aircraft.
Gulf Air, the national carrier of the Kingdom of Bahrain, and flydocs have had a valued and long-standing partnership for over five years where flydocs has been providing a software service to support Gulf Air to manage their assets and lease returns. Gulf Air recently selected the world-leading engineering and maintenance MRO and will be looking to gain improvements in aircraft compliance management utilising the advanced features and interfaces available in the flydocs platform.
Commenting on the partnership, André Fischer, Chief Executive Officer, flydocs said;
We are delighted to reaffirm our strong relationship with Gulf Air, which is a testimony to delivering advanced software, technical expertise, and exceptional support to our clients. In the last few years, our robust relationship has strengthened due to our aligned values and a strong drive to innovate the aviation industry. The unique digital-led solution we offer to our customers provides them with a seamless experience on our core records management platform. It is a privilege to be chosen as their asset solution partner of choice as that re-establishes their faith in us. We look forward to working with them to build upon the momentum we've developed so far and continue growing this collaborative relationship with Gulf Air.
Captain Waleed AlAlawi, Chief Executive Officer, Gulf Air said;
Gulf Air is excited about the long-term continuation of our partnership with flydocs. Our technical and professional capabilities are a reflection of the success of our 'boutique' strategy and the ongoing enhancements to products and services. We're committed to delivering the best information technology solutions to enhance and strengthen our business as we constantly work with the latest technologies to provide the best services to our customers, which is also why we chose flydocs. Since we migrated to a new engineering and maintenance MRO, this long-term arrangement with flydocs adds enormous value as we will benefit from the digital capabilities, they provide to drive savings in both our cost and operational efficiencies.
– ENDS –
About flydocs
flydocs is an asset management solution provider with the aviation industry's most comprehensive solution for creating value out of aircraft maintenance data. We offer the tools and expertise that allow all industry stakeholders to drive sustainable innovation to help build the future of the commercial aviation asset lifecycle.
Recognised as a global leader in digital records management, flydocs was founded in 2007 and is 100% owned by Lufthansa Technik. With over 300 employees in multiple locations spread across the globe, flydocs is trusted by over 75 airlines, lessors, and MROs to deliver measurable long-term operational and cost efficiencies. www.flydocs.aero
For more information please contact:
flydocs
Kshitija Sharma
Lead – Corporate Communication
Email: [email protected]
Telephone: +91 704 331 7171
About Gulf Air
Gulf Air commenced operations in 1950, becoming one of the first commercial airlines established in the Middle East. The airline operates scheduled flights from its hub at Bahrain International Airport to cities in Europe, Middle East, Africa, Indian sub-continent and the Far East. Renowned for its traditional Arabian hospitality, Gulf Air is committed to being an industry leader and developing products and services that reflect the evolving needs and aspirations of its passengers. Gulf Air received the Skytrax Five Star COVID-19 Airline Safety Rating for flying safely throughout the pandemic and enhancing its airport and onboard protocols to combat the spread of COVID-19. Gulf Air is also rated Five Star Major Official Airline by APEX, a rating programme that is based solely on certified passengers' feedback. Most recently, Skytrax awarded the national carrier with the "World's Most Improved Airline" award for 2022. These milestones for Gulf Air are a testament to the success of its boutique strategy and the ongoing enhancements to its products and services.
For more information please contact:
Gulf Air
Noof Buallay
Lead – Corporate Communication
Email: [email protected]
Telephone: +973 17338533