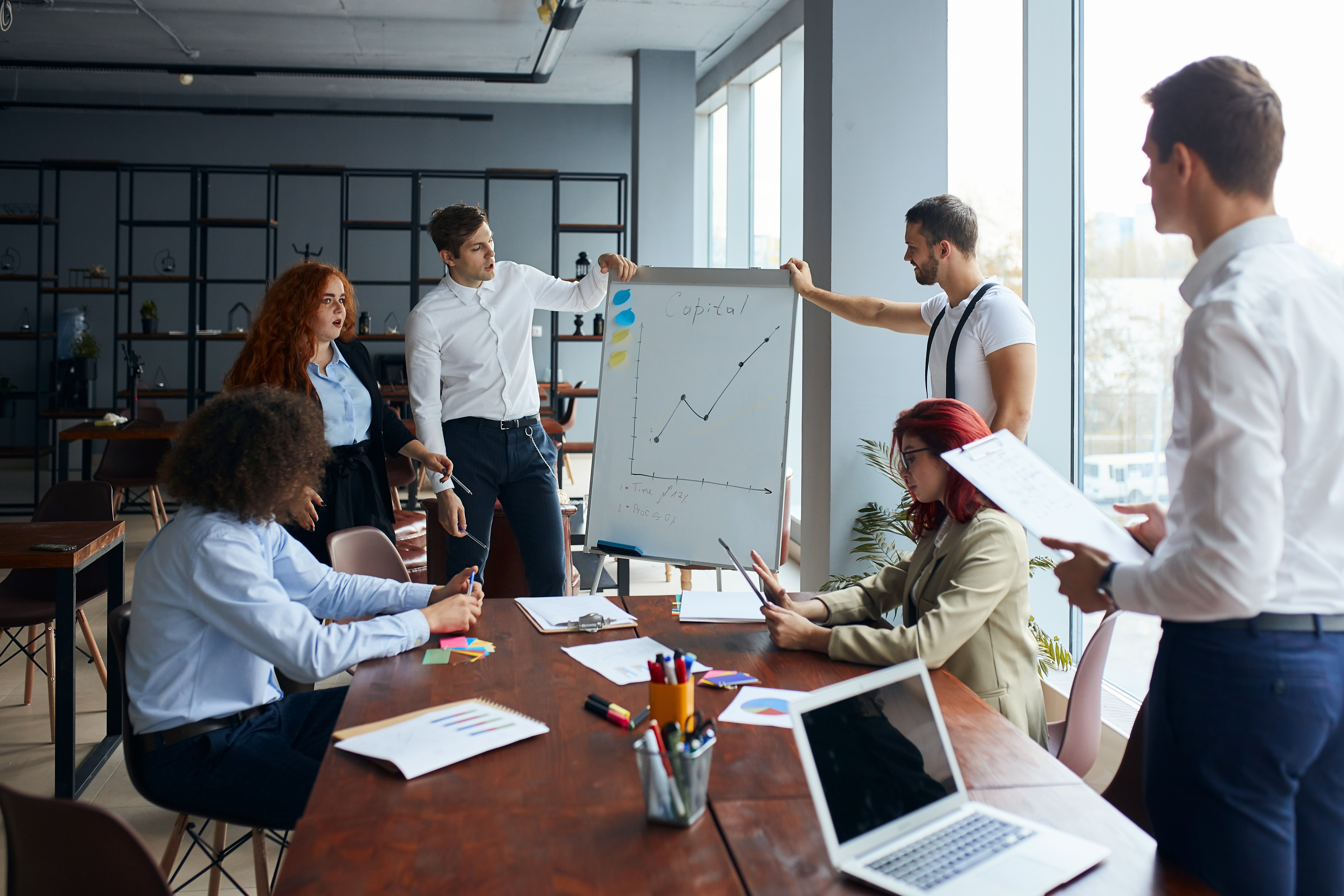 Press
flydocs recertified as a Most Loved Workplace®
For the second consecutive year, flydocs, the leading asset management solution provider for the aviation industry, has been recertified as a Most Loved Workplace®, backed by Best Practice Institute (BPI) research and analysis. Most Loved Workplace® validation provides the most comprehensive look at workplace sentiment for organisations today.
Commenting on the achievement, Joretha Augostine, Chief People Officer at flydocs said;
We are proud to be recertified as a Most Loved Workplace® by the Best Practice Institute which is a testament of our commitment to our workforce. At flydocs, we build a culture where employees are valued and empowered. This recertification recognises our work ethics, a strong team of employees, and efficient cross-functional teams, that enable talents from different backgrounds to collaborate to co-create customer value. Our partnership with our employees is what enables us to continue to foster a flexible and agile work culture to keep the organisation competitive and customer centric. This and having fun while we are at it certainly enables our teams to make flydocs the most loved workplace.
Most Loved Workplaces® certify companies where employees are the happiest and most satisfied at work. flydocs became recertified as a Most Loved Workplace® based on its scores on the Love of Workplace Index™, which surveyed employees on various elements around employee satisfaction and sentiment, including the level of respect, collaboration, support, and sense of belonging they feel inside the company. In most loved workplaces employees are happiest and most satisfied at work.
Louis Carter, Founder and CEO, Best Practice Institute, and a social/organisational psychologist, thought leader, entrepreneur, and author said;
I started Most Loved Workplaces® out of inspiration from my community of people who consciously place love for their employees at the centre of their business model.
Carter's book, 'In Great Company: How to Spark Peak Performance by Creating an Emotionally Connected Workplace,' identifies the specific areas needed to become a highly respected, reputable organisation where people love to work with each other – a Most Loved Workplace®.
In its original research that created MLW criteria, backed by BPI, Most Loved Workplaces® surveyed more than 175 companies and more than 3,000 executives across Europe, the United States, the Middle East/Northern Africa, and Southeast Asia. They found that productivity rises as employee sentiment increases, with 94 per cent of responders saying they did three to four times more work for a company they loved and 95 per cent saying they stayed at companies they loved three to four times longer. Most Loved Workplaces® certification is the most valid method to determine employee experience and recognise a top workplace that is loved by its employees.
To learn more about flydocs' re-certification, visit our page on Most Loved Workplace.
– ENDS –
About flydocs
flydocs is an asset management solution provider with the aviation industry's most comprehensive solution for creating value out of aircraft maintenance data. We offer the tools and expertise that allow all industry stakeholders to drive sustainable innovation to help build the future of the commercial aviation asset lifecycle.
Recognised as a global leader in digital records management, flydocs was founded in 2007 and is 100% owned by Lufthansa Technik. With over 300 employees in multiple locations spread across the globe, flydocs is trusted by over 75 airlines, lessors, and MROs to deliver measurable long-term operational and cost efficiencies.
For more information please contact:
Kshitija Sharma
Lead – Corporate Communication
Email: [email protected]
Telephone: +91 704 331 7171
About Best Practice Institute
Best Practice Institute is an award-winning leadership and organization development center, research company, think tank, and solutions provider serving companies ranging from The United Nations and Department of Justice to F500 and mid-sized companies since 2001.