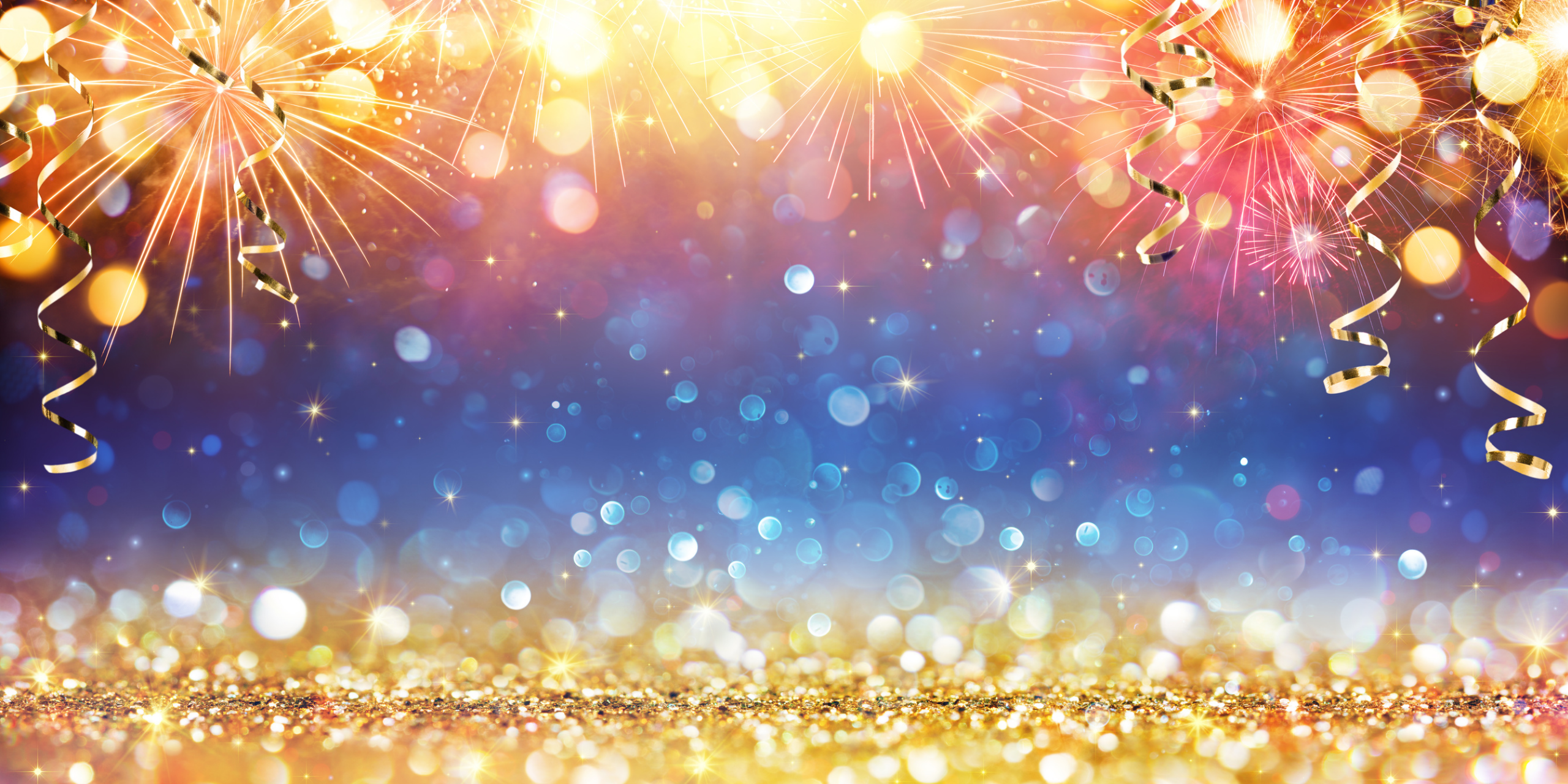 Press
flydocs named to Newsweek's UK Top 100 Most Loved Workplaces 2023 list
flydocs ranked #67 among 100 UK companies recognised for employee sentiment and satisfaction
Press Release
Birmingham, UK – 24 October 2023
For the second consecutive year, flydocs, the leading digital records and asset management solution provider for the aviation industry, has been named on Newsweek's UK Top 100 Most Loved Workplaces® 2023 list. Ranked at #67, the 2023 Top 100 Most Loved Workplaces® are the result of a collaboration with the Best Practice Institute (BPI), a leadership development and benchmark research company.
Delighted with the announcement, Joretha Augostine, Chief People Officer at flydocs said;
This accolade reflects our dedication to investing in the well-being and growth of our team members, empowering them to create real value for our customers. My thanks to every team member for their hard work, dedication, and passion they bring to their roles every day, making flydocs a truly outstanding place to work.
The results were determined after surveying more than 600,000 employees from businesses with workforces varying in size from 10 to more than 5,000. The list recognises companies that have created a workplace where employees feel respected, inspired, and appreciated and are at the center of the business model.
The key areas that were analysed to identify the Top 100 Most Loved Workplaces, are:
Systemic collaboration
Positive vision of the future
Alignment of values, respect, and achievements
Employee sentiments and emotions indicating how engaged employees are, how positive they feel about their workplace, and how committed they are to the organisation's success
To identify the top 100 companies for the Newsweek ranking, companies were evaluated and scored as follows:
35% based on employee survey responses
25% derived from analysis of external public ratings
40% from direct interviews and written responses from company officials
Nancy Cooper, Global Editor in Chief, Newsweek said;
With the dynamic workforce and competition for top talent, more companies are recognizing the importance of employee engagement and commitment. The workplaces that have demonstrated a commitment to their employees in 2023 are more likely to attract the best talent and deliver strong business outcomes.
Louis Carter, CEO, Best Practice Institute and Most Loved Workplace Founder said;
Attracting and retaining top talent continues to be a challenge and top priority of executive leadership. The companies on this list have committed to listening intently to their employees and then creating a better workplace where employees love to come to work.
For the full Newsweek list of 2023's Most Loved Workplaces, please visit Most Loved Workplace
– ENDS –
About flydocs
flydocs is an asset management solution provider with the aviation industry's most comprehensive solution for creating value out of aircraft maintenance data. We offer the tools and expertise that allow all industry stakeholders to drive sustainable innovation to help build the future of the commercial aviation asset lifecycle.
Recognised as a global leader in digital records management, flydocs was founded in 2007 and is 100% owned by Lufthansa Technik. With over 300 employees in multiple locations spread across the globe, flydocs is trusted by over 75 airlines, lessors, and MROs to deliver measurable long-term operational and cost efficiencies.
For more information please contact:
flydocs
Kshitija Sharma
Lead – Corporate Communication
Email: [email protected]
Telephone: +91 704 331 7171
About Newsweek
Newsweek is the modern global digital news organization built around the iconic, over 85-year-old American magazine. Newsweek reaches 100 million people each month with its thought-provoking news, opinion, images, graphics, and video delivered across a dozen print and digital platforms. Headquartered in New York City, Newsweek also publishes international editions in EMEA and Asia.
About Best Practice Institute
Best Practice Institute is an award-winning leadership and organization development center, benchmark research company, think tank, and solutions provider. BPI is the certifying body for Most Loved Workplace® and conducted the original research to create the model and criteria for becoming a Most Loved Workplace®. BPI's research proves that Most Loved Workplaces® produce 3-4 times better customer service, employee performance, and retention than companies not loved by their employees.
For more information please contact:
Most Loved Workplace®
Scott Baxt
Head of Research, Most Loved Workplace®
Email: [email protected]
Telephone: +1-917-805-6413