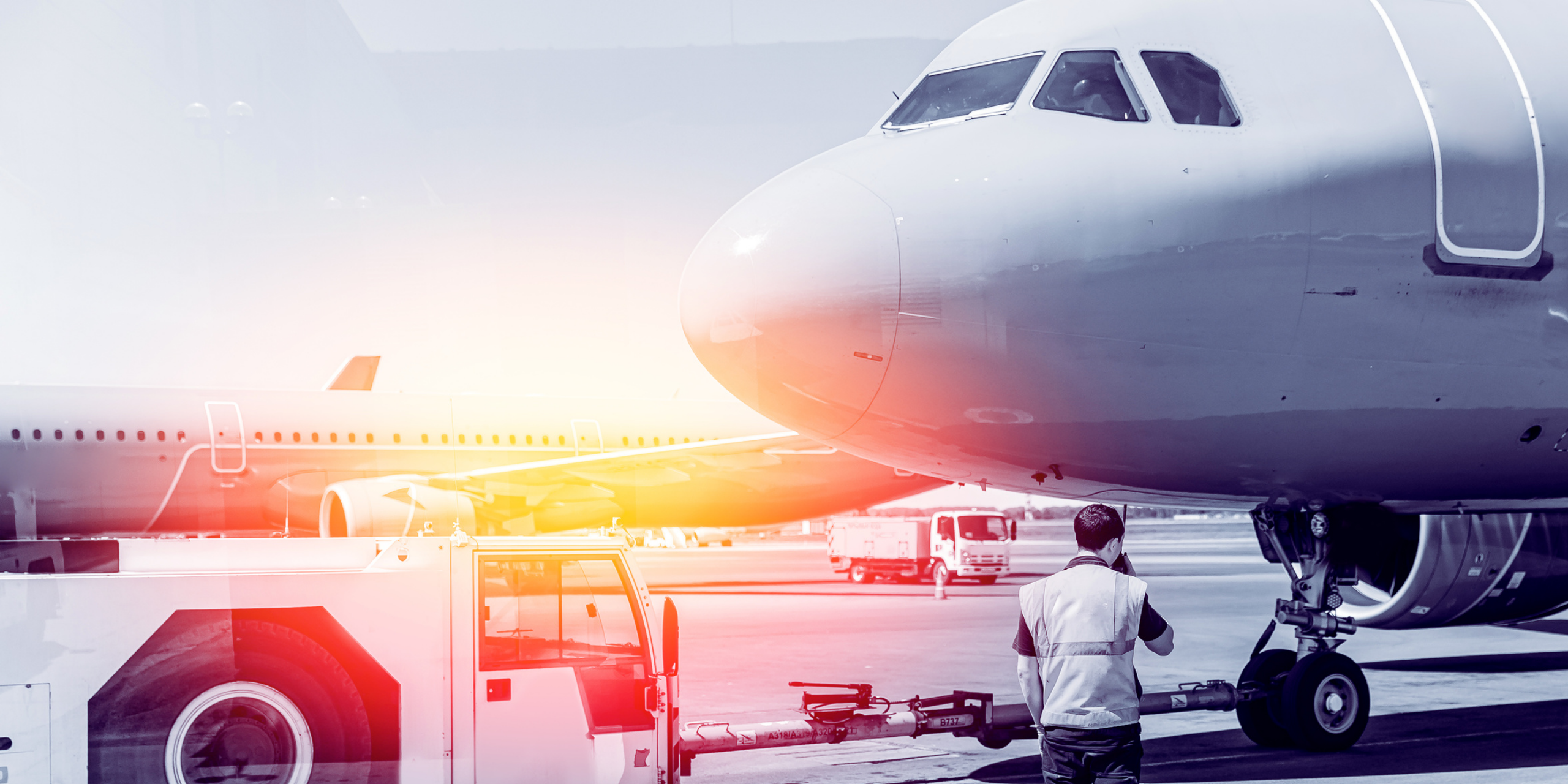 Press
flydocs collaborates with Lufthansa Technik to launch new Lease Asset Management software
Press Release
flydocs, the leading asset management solution provider for the aviation industry, in collaboration with Lufthansa Technik, today launched new Lease Asset Management software at the Airline & Aerospace MRO & Flight Operations IT Conference – APAC in Bangkok, Thailand.
The new software will provide custom measures to continuously optimise leases and ensure a smooth and on-time handover of aircraft back to the lessor. Along with preparing aircraft and documentation for cost-efficient phase-out, it will also offer aircraft assessment where the condition of the aircraft and its documents will be reviewed to minimise risk.
Commenting on the launch, Mark Bunting, Product Director – Asset Management and Artificial Intelligence at flydocs said;
"We are pleased to announce this latest strategic partnership with Lufthansa Technik. Through our cutting-edge technology, customers within the aviation community will be able to not only save money throughout the lease period but also benefit from unrivaled control of any deviation from the lease requirements. We have created a flexible solution that is highly customisable, scalable, and affordable to meet the precise needs for simplified and automated fleet planning for leased or owned assets. The new application aims to reduce the effort and time required throughout the lease period along with optimising costs through the asset lifecycle to ensure compliance with contracts. At flydocs, we continuously develop innovative digital solutions with Lufthansa Technik, which is one of the leading providers of technical aircraft services in the world."
Matthias Kuehlbauch, Head of Lease Asset & Aircraft Transition Services, Aircraft Engineering at Lufthansa Technik AG said;
"Selecting the right technology platform is crucial for our services to effectively evolve our business model and thrive. flydocs makes this powerful digital foundation for our business. By combining our expertise in asset, leasing, and transition management at Lufthansa Technik Aircraft Engineering Services, flydocs supports us to scale process automation to meet the changing business needs. Their professional developers provide a comprehensive range of digital solutions for operators and lessors across the world. Lufthansa Technik Aircraft Engineering Service has worked together with flydocs to design this new product, which will help airlines to reduce enormous costs for their leased aircraft and reduce the effort at end of the lease. The partnership with flydocs will accelerate digital innovation across our business functions as they understand that professionals need to be able to rely on their industry partners for lease asset management. I believe that this great development will enable us to strengthen the positions of both flydocs and us in facilitating asset, leasing, and transition management."
The flydocs team will be exhibiting at Airline & Aerospace MRO & Flight Operations IT Conference – APAC in Bangkok, Thailand on 19 – 20 October 2022. Delegates attending the show will be able to get a first look at the Lease Asset Management software by visiting the team on Stand E43.
– ENDS –
About flydocs
flydocs is an asset management solution provider with the aviation industry's most comprehensive solution for creating value out of aircraft maintenance data. We offer the tools and expertise that allow all industry stakeholders to drive sustainable innovation to help build the future of the commercial aviation asset lifecycle.
Recognised as a global leader in digital records management, flydocs was founded in 2007 and is 100% owned by Lufthansa Technik. With over 300 employees in multiple locations spread across the globe, flydocs is trusted by over 75 airlines, lessors, and MROs to deliver measurable long-term operational and cost efficiencies.
For more information please contact:
flydocs
Kshitija Sharma
Lead – Corporate Communication
Email: [email protected]
Telephone: +91 704 331 7171
About Lufthansa Technik
With some 35 subsidiaries and affiliates, the Lufthansa Technik Group is one of the leading providers of technical aircraft services in the world. Certified internationally as maintenance, production and design organization, the company has a workforce of more than 20,000 employees. Lufthansa Technik's portfolio covers the entire range of services for commercial and VIP/special mission aircraft, engines, components and landing gear in the areas of digital fleet support, maintenance, repair, overhaul, modification, completion and conversion as well as the manufacture of innovative cabin products.