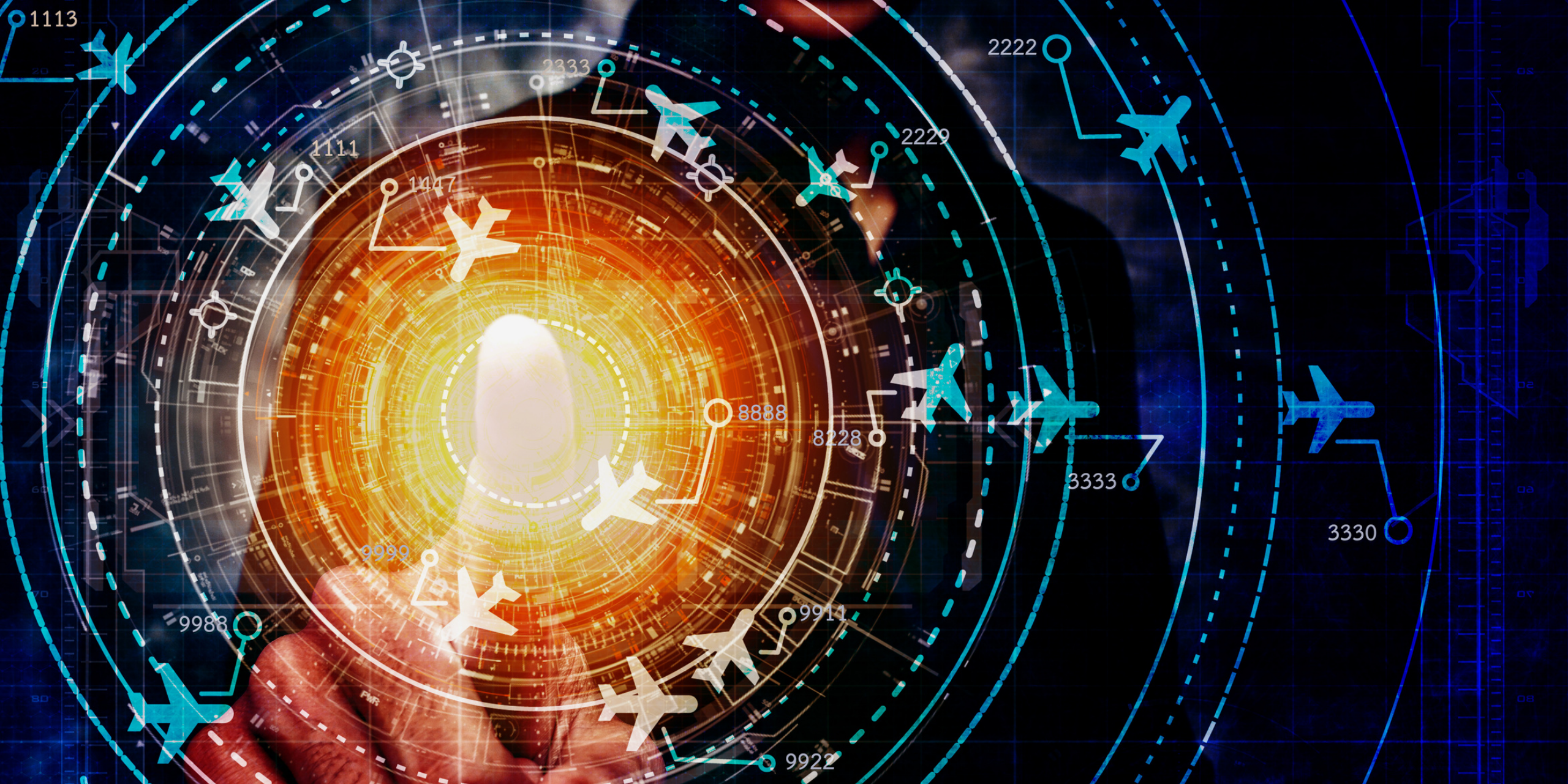 Press
flydocs appoints Savas Toplama as new Chief Commercial Officer to drive growth strategy
flydocs, the leading asset management solution provider for the aviation industry, is pleased to announce the appointment of Savas Toplama as its new Chief Commercial Officer (CCO). With extensive experience in the aviation industry, Savas will be responsible for accelerating flydocs' global commercial strategy and driving business growth.
Savas brings a wealth of knowledge and a proven track record of success in aircraft operations, business development and technology strategy with over 17 years of experience across aviation and professional services. He will be succeeding and collaborating with John Bowell who was the company's first CCO, and an instrumental figure in elevating flydocs' commercial strategy through marketing, business development and customer success activities to drive business growth and market share which positioned flydocs as a leader in the digital asset management space.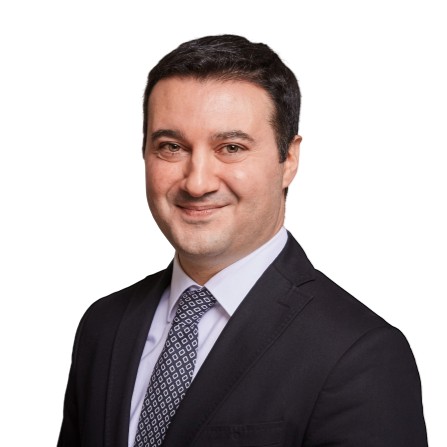 In his new role as CCO, Savas will lead flydocs' Commercial and Marketing team, focusing on strengthening customer relationships, identifying growth opportunities, and delivering innovative solutions that meet the evolving digital needs of the aviation industry. With his deep understanding of the market and passion for customer-centric strategies, Savas will work closely with the flydocs' Leadership team to execute the company's ambitious vision and further establish its position as a preferred partner in aviation digital asset management.
"We are delighted to welcome Savas to our leadership team," said André Fischer, Chief Executive Officer (CEO) of flydocs. "His extensive leadership skills, vast international industry experience, and energy make him the ideal candidate to help us accelerate our commercial strategy and meet our growth OKRs. He has the unique lens of understanding both the operational and commercial elements of our industry which will undoubtedly make a lasting impact on our agile organisation. Building on from the wonderful work that John did, we are confident that his insights and expertise will enable flydocs to forge stronger partnerships, expand our global footprint, and deliver unparalleled value to our customers."
Commenting on his appointment, Savas said:
"I am honoured to join flydocs, a company known for its commitment to innovation and excellence in supporting the digital transformation of the aviation industry. I look forward to working closely with the outstanding team at flydocs to capitalise on new growth opportunities, deepen customer relationships, and strengthen our position as a market leader. Together, we will continue to drive advancements in digital asset management and deliver exceptional value to our customers."
Savas holds an MBA from the Frankfurt School of Finance & Management along with several certifications in leadership, project management and Scrum.
– Ends –
About flydocs 
flydocs is an asset management solution provider with the aviation industry's most comprehensive solution for creating value out of aircraft maintenance data. We offer the tools and expertise that allow all industry stakeholders to drive sustainable innovation to help build the future of the commercial aviation asset lifecycle. 
Recognised as a global leader in digital records management, flydocs was founded in 2007 and is 100% owned by Lufthansa Technik. With over 300 employees in multiple locations spread across the globe, flydocs is trusted by over 75 airlines, lessors, and MROs to deliver measurable long-term operational and cost efficiencies. 
For more information please contact:  
flydocs 
Nomsa Sibanda
Head of Marketing
Email: [email protected]
Telephone: +447788480465