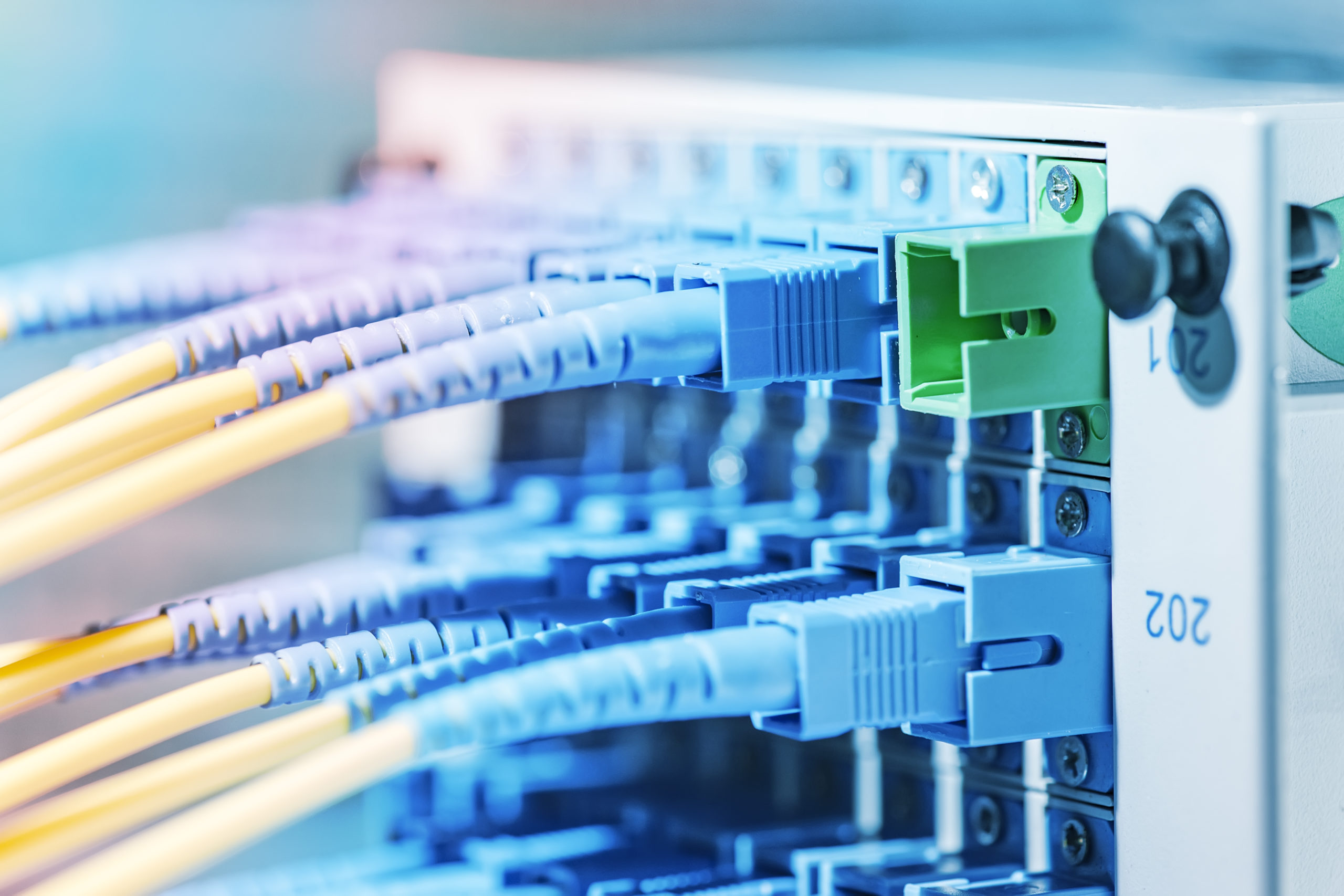 Press
flydocs appoints Naveen Mangle as new Chief Digital and Technology Officer to accelerate innovation efforts
flydocs, the leading asset management solution provider for the aviation industry, is thrilled to announce the appointment of Naveen Mangle as its new Chief Digital and Technology Officer (CDTO). With a distinguished background in technology leadership and a passion for driving digital transformation, Naveen will play a pivotal role in advancing flydocs' technological capabilities and propelling the company's innovation strategy.
Naveen is an award-winning CDTO who brings over two decades of diverse experience in strategic, leadership and technology roles working across cultures and markets of USA, Singapore, UK and India. He has a proven track record in building large-scale enterprise scalable products while fostering relationships with cross-functional teams, CXO, marquee investors and customers. He brings extensive experience in the aviation and technology sectors in delivering cutting-edge innovative solutions with a strong emphasis on driving digital excellence.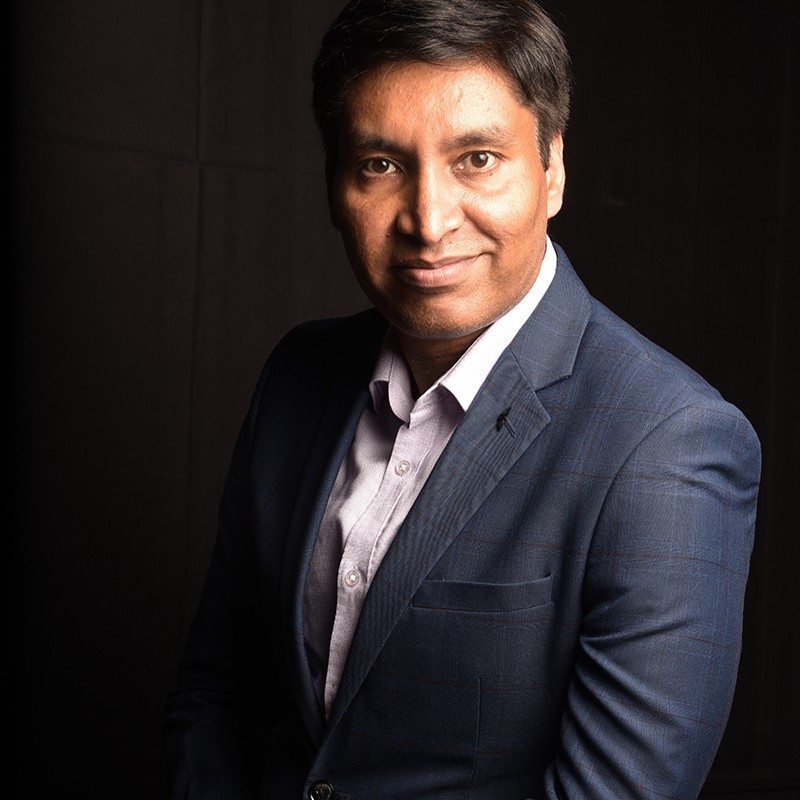 In the role of Chief Digital and Technology Officer, and as a member of the flydocs Leadership team, Naveen will lead flydocs' Product Innovation teams to shape the company's technological vision and strategy. By leveraging emerging technologies, he will also be responsible for driving innovation, enhancing product offerings, and delivering cutting-edge solutions that meet the growing needs of flydocs' global customers.
Commenting on the appointment, flydocs CEO André Fischer said:
"We are delighted to welcome Naveen to the flydocs leadership team as a valued partner. Very quickly, Naveen showed us how he is a multifaceted, tech-driven value integrator who consistently drives digital and business transformation whilst mitigating technology risks. As we pivot our strategy to be more product-led, I must say his extensive experience and forward-thinking mindset make him a perfect choice to lead our technology initiatives to drive our industry's digital transformation. We are confident that Naveen's expertise will enable flydocs to remain at the forefront of technological innovation in digital asset management in the aviation industry."
Speaking on his appointment, Naveen stated:
"I am honoured to join flydocs, a company renowned for its enhanced products and incredible people supporting their customers at all times. I look forward to collaborating with the talented teams at flydocs to accelerate innovation, enhance our technology stack, and deliver exceptional value to our customers. Together, we will continue to revolutionise the aviation industry and propel flydocs to new heights."
Naveen is also a CIO 100 Game Changer Award and IDC Insights Award winner, eminent speaker and mentor. He holds a PG Program in Artificial Intelligence and Machine Learning and an MBA degree in International Business.
– Ends –
About flydocs 
flydocs is an asset management solution provider with the aviation industry's most comprehensive solution for creating value out of aircraft maintenance data. We offer the tools and expertise that allow all industry stakeholders to drive sustainable innovation to help build the future of the commercial aviation asset lifecycle. 
Recognised as a global leader in digital records management, flydocs was founded in 2007 and is 100% owned by Lufthansa Technik. With over 300 employees in multiple locations spread across the globe, flydocs is trusted by over 75 airlines, lessors, and MROs to deliver measurable long-term operational and cost efficiencies. 
For more information please contact:  
flydocs 
Nomsa Sibanda
Head of Marketing
Email: [email protected]
Telephone: +447788480465