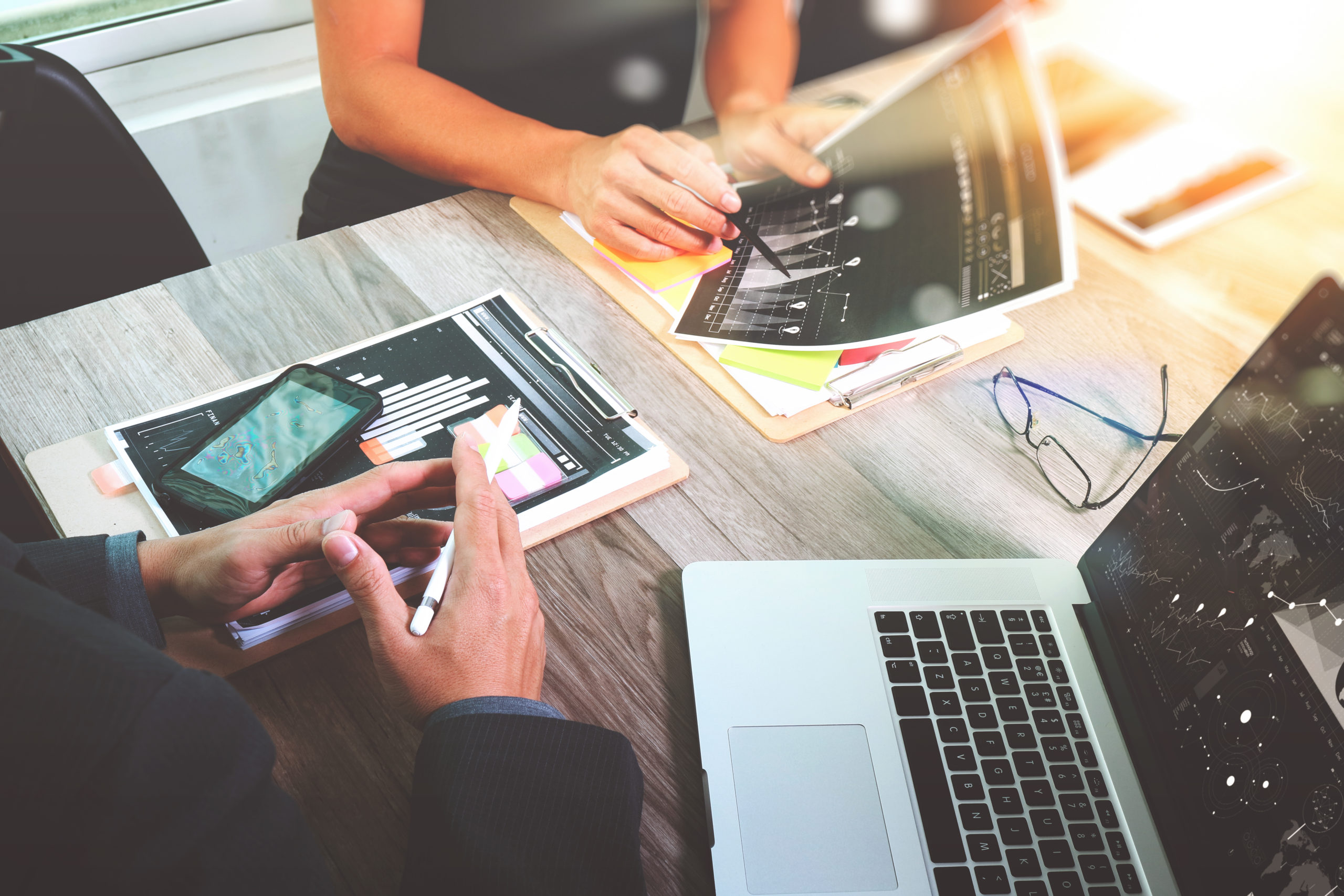 Press
flydocs appoints Matt Freier as Chief Financial Officer
Press Release
Birmingham, UK – 3 November 2023
flydocs, the leading digital records and asset management solution provider for the aviation industry today announced the appointment of Matt Freier as Chief Financial Officer and a member of the flydocs Leadership team. Matt joins flydocs with over 23 years of corporate finance, finance leadership and operational performance experience.
Matt brings extensive executive-level international and multi-site expertise including mergers and acquisitions, investor relations, implementing systems, controls, and governance processes. In the role of Chief Financial Officer, Matt will own and lead the finance and accounting of flydocs, playing a key role in the strategic decision-making of the organisation.
Commenting on the appointment, André Fischer, CEO, flydocs said;
We're pleased to welcome Matt to flydocs and our leadership team. An accomplished professional with a distinguished record of success, he brings tremendous experience with a proven track record of financial analysis, operational success, and business growth. We're confident that with his strong analytical skills, varied experience in finance, investor relationship management, and passion for technology, Matt will support us in achieving our goals as we continue to focus on driving revenue.
Commenting on his appointment, Matt Freier, CFO, flydocs said;
I am excited to join flydocs to drive profitable growth across the business and generate sustained value for all its stakeholders. I am looking forward to helping drive industry-leading financial and operational execution to meet the organisational financial objectives and contribute actively in our next chapter of growth and transformation.
Matt has completed his ACA qualification from KPMG, also with an Upper division Bachelor of Science degree in Economics from the University of Leicester, and was awarded the Northwest (UK) Finance Director of the Year, before that he was awarded the North West (UK) Young Finance Director of the year.
– ENDS –
About flydocs
flydocs is an asset management solution provider with the aviation industry's most comprehensive solution for creating value out of aircraft maintenance data. We offer the tools and expertise that allow all industry stakeholders to drive sustainable innovation to help build the future of the commercial aviation asset lifecycle.
Recognised as a global leader in digital records management, flydocs was founded in 2007 and is 100% owned by Lufthansa Technik. With over 300 employees in multiple locations spread across the globe, flydocs is trusted by over 75 airlines, lessors, and MROs to deliver measurable long-term operational and cost efficiencies.
For more information please contact:
flydocs
Kshitija Sharma
Lead – Corporate Communication
Email: [email protected]
Telephone: +91 9871 630 164