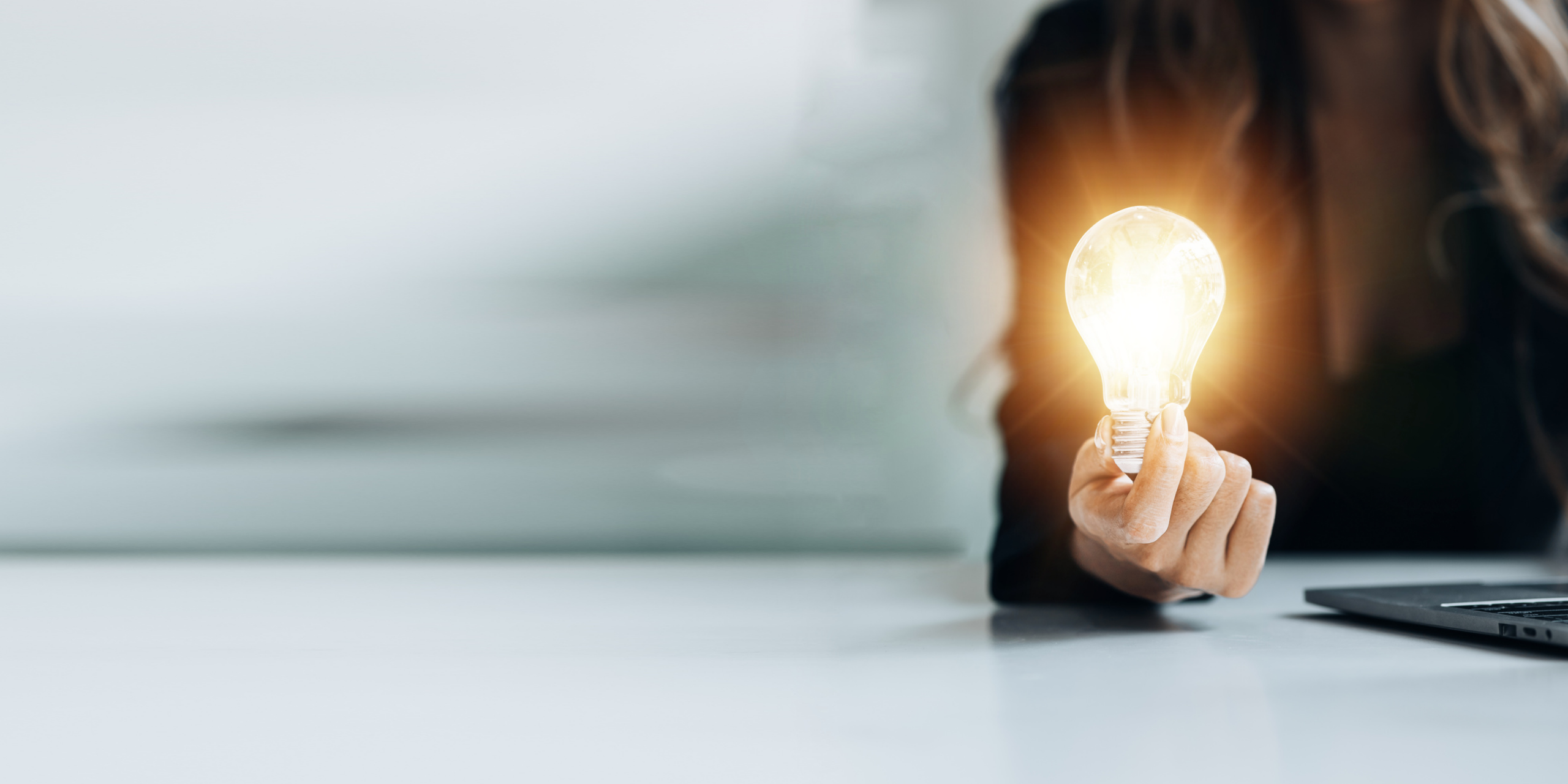 Press
flydocs appoints Mahendra Senapati as Finance Director for flydocs India
flydocs, the leading asset management solution provider for the aviation industry, today announced the appointment of Mahendra Senapati as Financial Director for flydocs India. In the new role, Mahendra will support local leaders with decision-making, provide strategic financial partnerships to business leaders, and strategise to continually improve the effectiveness of the business, with a focus on understanding short and long-term financial plans.
Mahendra joins flydocs from Xiaomi Technology India, where he led the business finance, treasury, commercial, accounting, and audit verticals of the business. His previous roles also include Wipro Limited where he was the Business Finance Manager, as well as overseeing the auditing and risk management at Samsung R&D Institute India, a few years earlier.
Mahendra Senapati, Finance Director for flydocs India
Commenting on the appointment, Darren Yeates, Chief Financial Officer at flydocs said;
We are continuing to invest in our existing software solutions and technical services, and this new appointment significantly strengthens the flydocs India Leadership team. We are delighted to welcome Mahendra to the flydocs India team as the Finance Director, and we are certain that he will enhance the decision-making along with creating an environment to position finance as a valuable partner to the business. His professional experience in developing the finance function and aligning the Commercial team with the business will be an invaluable addition to our Leadership team. We're looking forward to working closely with Mahendra to support the existing skills within flydocs through analytical focus and effective leadership.
Suresh Ananthasubramanian, General Manager at flydocs India said;
It's a pleasure to welcome Mahendra to the flydocs team, where his diverse experience in business and corporate finance across varied industry segments, and strong analytical skills, will help bring more financial insight and awareness to the local Leadership team. Mahendra's appointment will provide an impetus to our plans for flydocs India and as we continue our journey of transformation, his role will be pivotal in defining highly efficient business standards, building a risk management culture, and taking the finance function a notch up along with a more agile and enterprise mindset. We look forward to seeing him translate our vision into reality.
Mahendra Senapati, Finance Director at flydocs India said;
I am excited to start a new journey with flydocs and it is a privilege to be a part of the flydocs family. I am certain that this is going to be a great step forward in my career where I will use my decade-plus experience in various functions of finance. I am confident about delivering the best support to the business in driving its success and growth by contributing to strategic plans, financial re-engineering in the business model, and providing the best analytical inputs for the growth of the business. I look forward to collaborating with the Leadership team to meet our financial objectives and make flydocs profitable and sustainable.
– ENDS –
About flydocs
flydocs is an asset management solution provider with the aviation industry's most comprehensive solution for creating value out of aircraft maintenance data. We offer the tools and expertise that allow all industry stakeholders to drive sustainable innovation to help build the future of the commercial aviation asset lifecycle.
Recognised as a global leader in digital records management, flydocs was founded in 2007 and is 100% owned by Lufthansa Technik. With over 300 employees in multiple locations spread across the globe, flydocs is trusted by over 75 airlines, lessors, and MROs to deliver measurable long-term operational and cost efficiencies.

For more information please contact:
flydocs
Kshitija Sharma
Lead – Corporate Communication
Email: [email protected]
Telephone: +91 704 331 7171