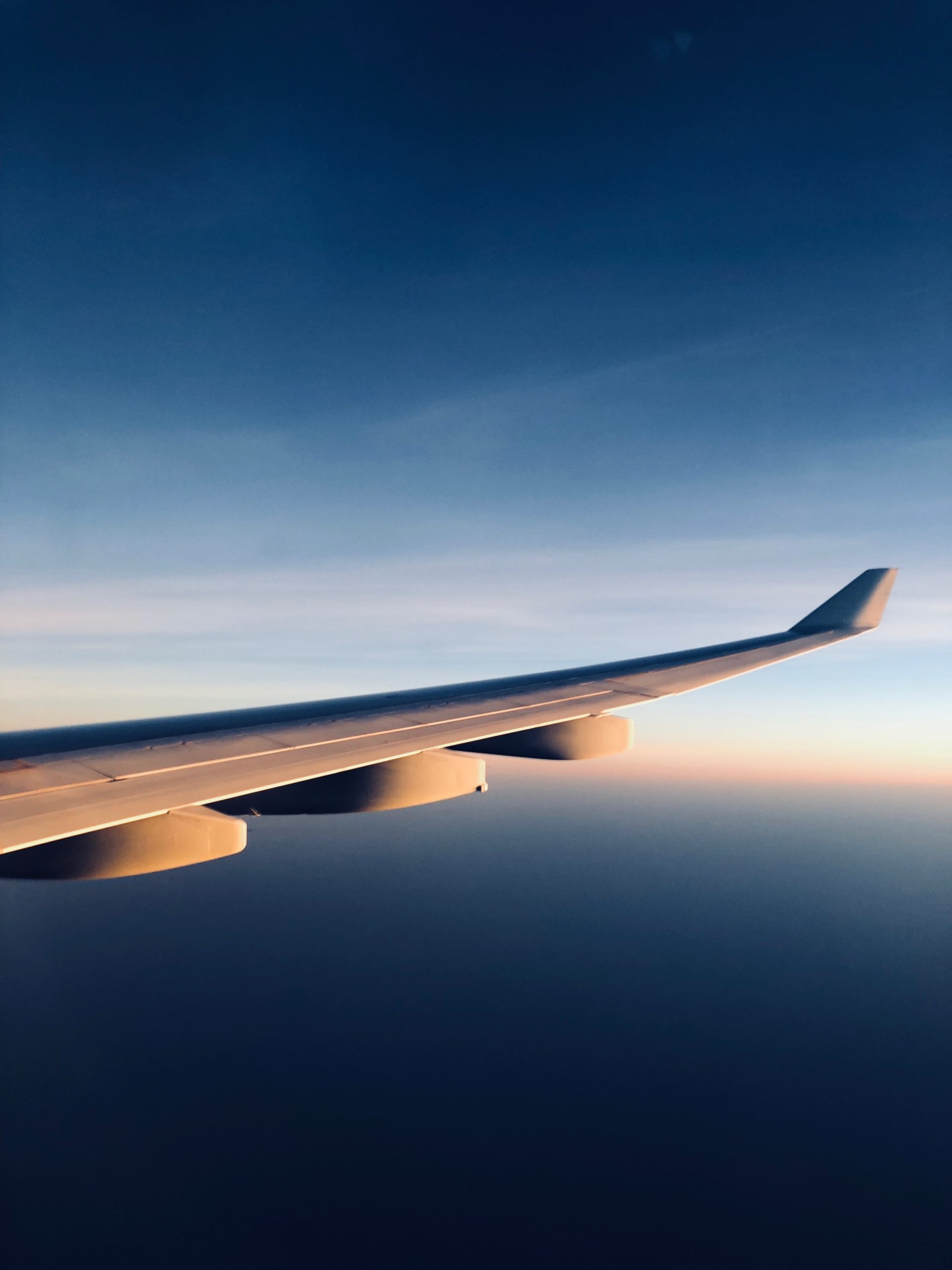 Press
flydocs announces strategic partnership with Etihad Airways, to provide digital records and lifecycle asset management services
Press Release
Birmingham, UK – 15 November 2023
flydocs, the leading digital records and asset management solution provider for the aviation industry, today announced the signing of a five-year deal with Etihad Airways, the national carrier of the United Arab Emirates, to digitise the records and asset management of its fleet.
In addition to providing Etihad Airways with the market-leading digital records management solution, flydocs will implement its latest digital solution Lifecycle Asset Management (LAM) and support the technical records department with outsourced services. With LAM, Etihad will have the capability to track the live technical status of its assets against lease conditions, predict maintenance events, cost, and exposure under various flight profile scenarios, and manage maintenance reserves.
Commenting on the signing, Savas Toplama, Chief Commercial Officer at flydocs said;
We are pleased to serve our customers in the Middle East and provide them with the best-in-class digital infrastructure. It is an absolute honour to collaborate with UAE's national airline, Etihad Airways. To be chosen as their customer partner of choice demonstrates the value digitally driven aircraft transitions can create in aircraft maintenance, and we look forward to supporting them with our digital records management software solutions. Since we've been managing their redeliveries for the last two years, they recognised the value of our partnership which further advanced to opting for our software offerings of digital records management and our latest digital solution Lifecycle Asset Management. Our newest software solution would meet the requirements for simplified and automated fleet planning for leased or owned assets. They have yet again shown trust and commitment in us, and we look forward to adhering to the highest standards of quality excellence.
Mohammad Al Bulooki, Chief Operating Officer at Etihad Airways also commented;
With Etihad's mission to digitally transform its operations and with flydocs' innovative approach to digitisation of aircraft maintenance records and their LAM solution, the airline is optimistic that this partnership would enable its organisational growth with the highest levels of efficiency. Etihad looks ahead to tracking its lease conditions against real-time aircraft configurations and managing them effectively through greater visibility.
– ENDS –
About flydocs
flydocs is an asset management solution provider with the aviation industry's most comprehensive solution for creating value out of aircraft maintenance data. We offer the tools and expertise that allow all industry stakeholders to drive sustainable innovation to help build the future of the commercial aviation asset lifecycle.
Recognised as a global leader in digital records management, flydocs was founded in 2007 and is 100% owned by Lufthansa Technik. With over 300 employees in multiple locations spread across the globe, flydocs is trusted by over 75 airlines, lessors, and MROs to deliver measurable long-term operational and cost efficiencies.
For more information please contact:
flydocs
Kshitija Sharma
Lead – Corporate Communication
Email: [email protected]
Telephone: +91 9871630164
About Etihad Airways
Etihad Airways, the national airline of the UAE, was formed in 2003 and quickly went on to become one of the world's leading airlines. From its home in Abu Dhabi, Etihad flies to passenger and cargo destinations in the Middle East, Africa, Europe, Asia, Australia, and North America. Together with Etihad's codeshare partners, Etihad's network offers access to hundreds of international destinations. In recent years, Etihad has received numerous awards for its superior service and products, cargo offering, loyalty programme and more.
Etihad sees tackling the climate crisis as the most important issue of our time and was named the Airline Ratings Environmental Airline of the Year 2022 and 2023. Through strategic partnerships with major global aviation brands and OEMs, Etihad is relentless in its pursuit of industry decarbonisation.
To learn more, visit etihad.com.
For more information please contact:
Etihad Airways
Duty Media Officer
Email: [email protected]
Tel: +97150 818 9596