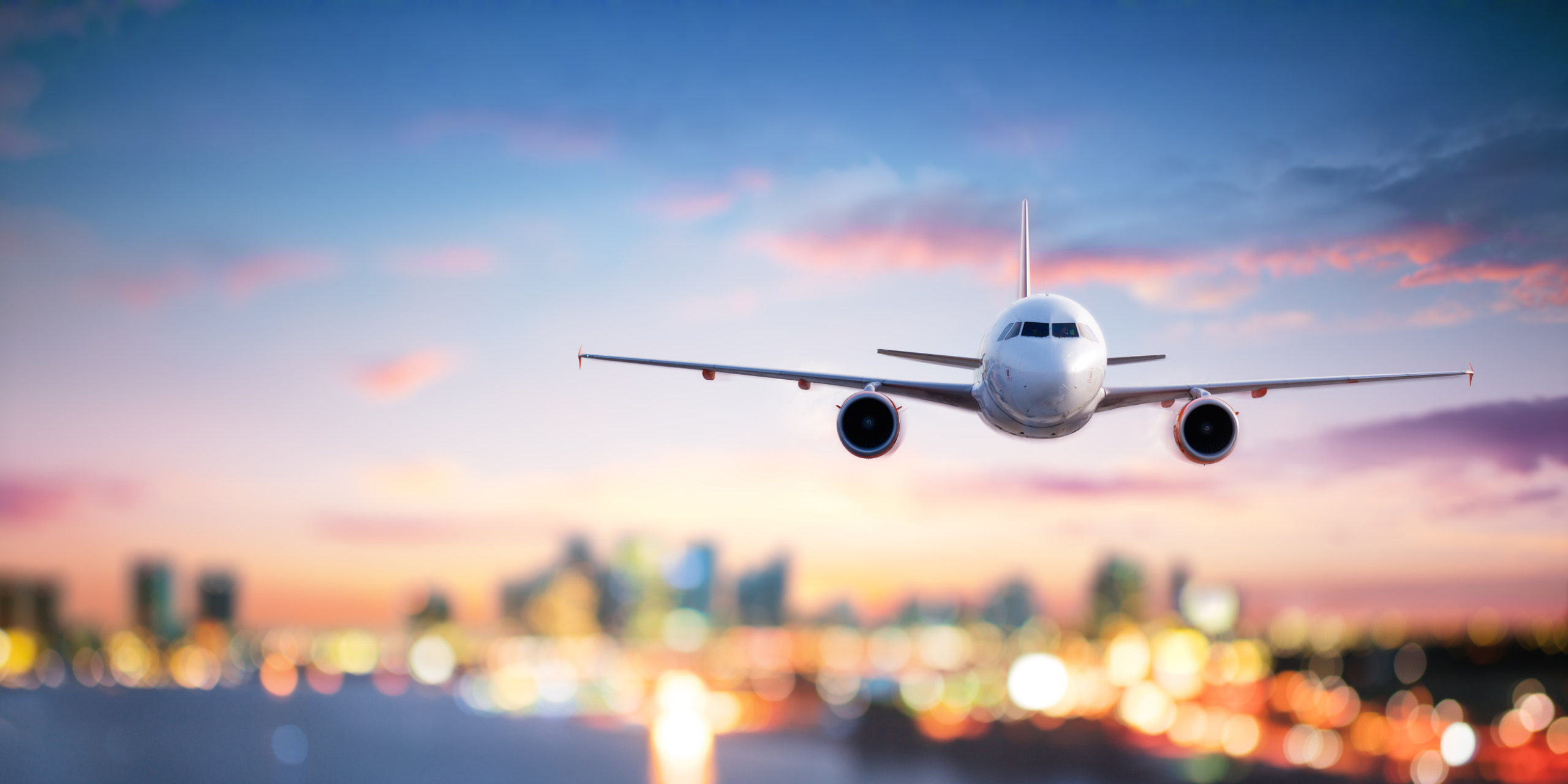 Press
flydocs announces five-year partnership renewal with Cebu Pacific Air
Press Release
Birmingham, UK – 3 November 2023
flydocs, the leading digital records and asset management solution provider for the aviation industry has announced a five-year extended software deal with Cebu Pacific Air, the Philippines' leading carrier, to digitise and automate processes of daily records and asset management of its fleet of over 80 aircraft.
The renewed partnership will benefit Cebu Pacific Air with a seamless interface through flydocs' enhanced integration with the leading M&E software AMOS to support aircraft records auditing and receive a fully paperless approach to its records and asset management.
Commenting on the partnership, Savas Toplama, Chief Commercial Officer, flydocs said;
We extend our gratitude for this longstanding association with Cebu Pacific Air and is an honour to extend our partnership to support them with our digital records management software solutions. We stand committed to making them a truly paperless airline with both flydocs and AMOS' together, to provide improved operational efficiencies leading to cost savings, enhanced customer satisfaction, giving a competitive edge in the aviation industry. We truly value our customers, and being selected as their customer solution partner of choice establishes the value digitally driven aircraft transitions can create in aircraft maintenance. We look forward to continuing our support in making the journey of Cebu Pacific Air completely digitised within aircraft maintenance.
Commenting on the announcement, Shevantha Weerasekera, VP Engineering-Maintenance at Cebu Pacific Air said;
Over the past three years, as a long-term partner, we've grown with the support of flydocs, a global leader in digital records and asset management as we have been able to successfully work through their commitment of being innovative to digitising our aircraft maintenance records. The integration of flydocs and AMOS would benefit us by improving operational efficiency, data accuracy, real-time Information, and compliance management. The significant extension of our agreement represents a deepening of our partnership as we look forward to continuing our close collaboration with flydocs.
– ENDS –
About flydocs
flydocs is an asset management solution provider with the aviation industry's most comprehensive solution for creating value out of aircraft maintenance data. We offer the tools and expertise that allow all industry stakeholders to drive sustainable innovation to help build the future of the commercial aviation asset lifecycle.
Recognised as a global leader in digital records management, flydocs was founded in 2007 and is 100% owned by Lufthansa Technik. With over 300 employees in multiple locations spread across the globe, flydocs is trusted by over 75 airlines, lessors, and MROs to deliver measurable long-term operational and cost efficiencies.
For more information please contact:
flydocs
Kshitija Sharma
Lead – Corporate Communication
Email: [email protected]
Telephone: +91 704 331 7171
About Cebu Pacific Air
Cebu Pacific (CEB), the Philippines' leading airline, entered the aviation industry in March 1996 and pioneered the "low fare, great value" strategy and has flown over 200 million passengers since its inception. CEB offers the widest domestic network in the Philippines with 35 domestic destinations. It also currently operates flights to 24 international destinations, spanning across Asia, Australia, and the Middle East. The airline flies from three strategically placed hubs: Manila, Cebu, and Clark.
CEB currently operates the youngest jet fleet in the country and one of the youngest in the world with its 73-strong fleet of 57 Airbus – 12 A321neo, 18 Airbus A320ceo, seven (7) Airbus A321ceo, 14 Airbus A320neo, one (1) Airbus A330ceo, and five (5) A330neo – 14 ATR 72-600, and two (2) ATR freighters.