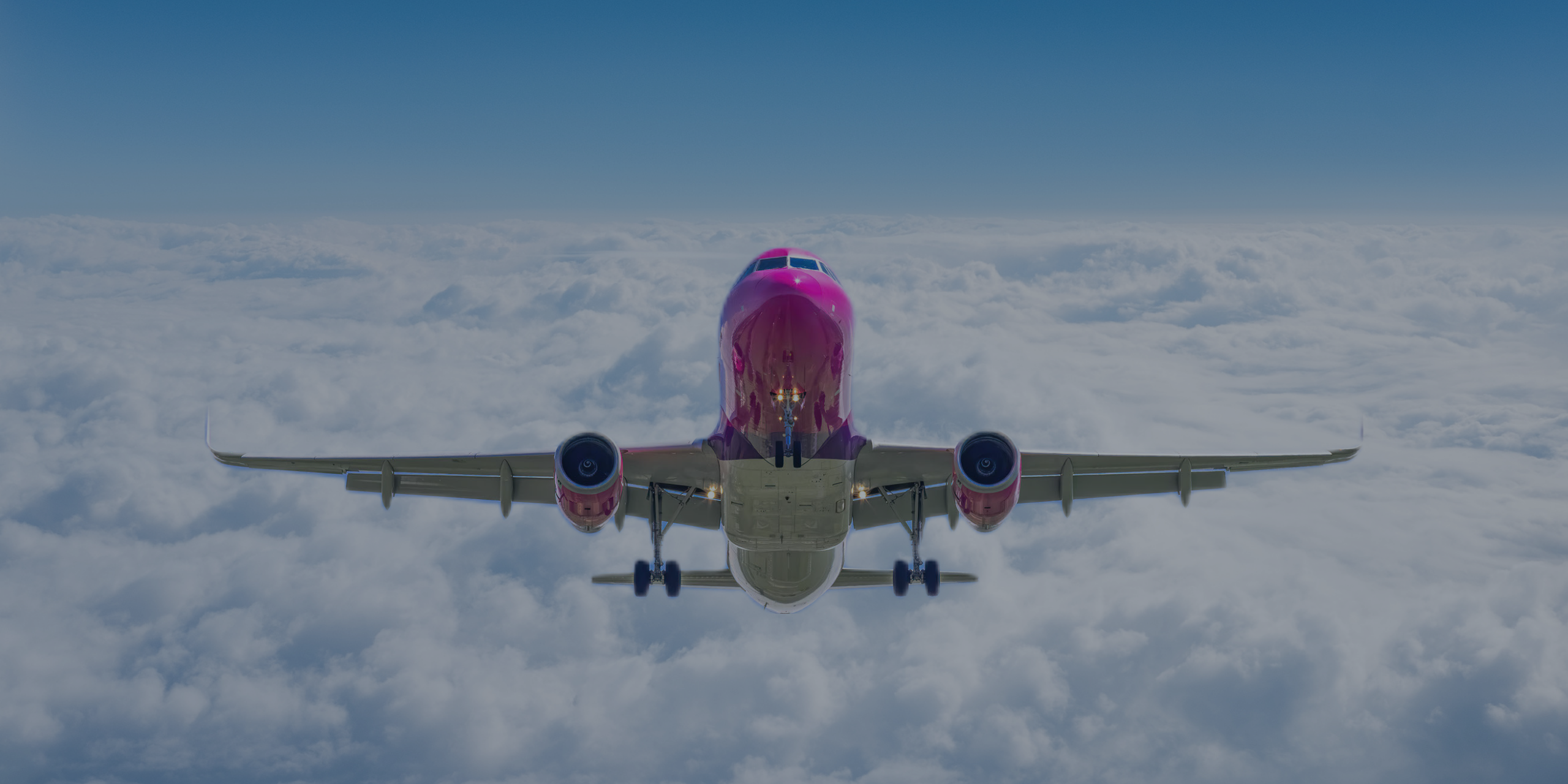 News
flydocs & Wizz Air announce a five-year partnership renewal
flydocs, the leading asset management solution provider for the aviation industry, today announced a 5-year extended agreement with the ultra-low-cost carrier, Wizz Air. Under the renewed agreement, flydocs will continue to provide Europe's fastest-growing and most sustainable airline with digital records management and technical services.
Wizz Air will continue to benefit from the seamless interface of AMOS and flydocs' support, with aircraft records auditing of over 140 aircraft. The interfaces between flydocs and AMOS offer enhanced features that enable customers to substantially reduce the time required to manage aircraft compliance.
Commenting on the partnership, John Bowell, Chief Commercial Officer at flydocs said;
"We are delighted to announce the renewal of our long-standing collaboration with Wizz Air which, for us, is a demonstration of delivering advanced software, highest levels of quality technical expertise, and exceptional support to our clients. It's a proud moment for us to continue as their Partner of Choice which is a great sign of trust and confidence shown in flydocs. We will continue to foster this relationship with utmost commitment and flawless delivery."
Heiko Holm, Chief Operations Officer at Wizz Air said;
"flydocs has been a valued partner for us and we're pleased to continue working with industry leaders. With their innovative approach to the digitisation of aircraft maintenance records, we will continue to generate significant cost and efficiency. With our seamless digital pilot-to-maintenance application, which will enable us to deliver our goals to become a paperless airline, we're hopeful that this long and successful alliance with flydocs will enhance Wizz Air's technical and operational performance."
– Ends –
About flydocs 
flydocs is an asset management solution provider with the aviation industry's most comprehensive solution for creating value out of aircraft maintenance data. We offer the tools and expertise that allow all industry stakeholders to drive sustainable innovation to help build the future of the commercial aviation asset lifecycle. 
Recognised as a global leader in digital records management, flydocs was founded in 2007 and is 100% owned by Lufthansa Technik. With over 280 employees in multiple locations spread across the globe, flydocs is trusted by over 75 airlines, lessors, and MROs to deliver measurable long-term operational and cost efficiencies. 
About Wizz Air
Wizz Air, the fastest-growing European low-cost airline, operates a fleet of 149 Airbus A320 and A321 aircraft. A team of dedicated aviation professionals delivers superior service and very low fares, making Wizz Air the preferred choice of 40 million passengers in the financial year F20 ending 31 March 2020. Wizz Air is listed on the London Stock Exchange under the ticker WIZZ.
The company was recently named one of the world's top ten safest airlines by airlineratings.com, the world's only safety and product rating agency, and 2020 Airline of the Year by ATW, the most coveted honor an airline or individual can receive, recognizing individuals and organizations that have distinguished themselves through outstanding performance, innovation, and superior service.
For more information please contact:  
flydocs
Kshitija Sharma
Lead – Corporate Communications
flydocs
Email: [email protected]
Telephone: +91 704 331 7171
Wizz Air
Christie Rawlings
Head – Corporate Communication
Wizz Air Group
Email: [email protected]
Telephone: +36 70 685 1583