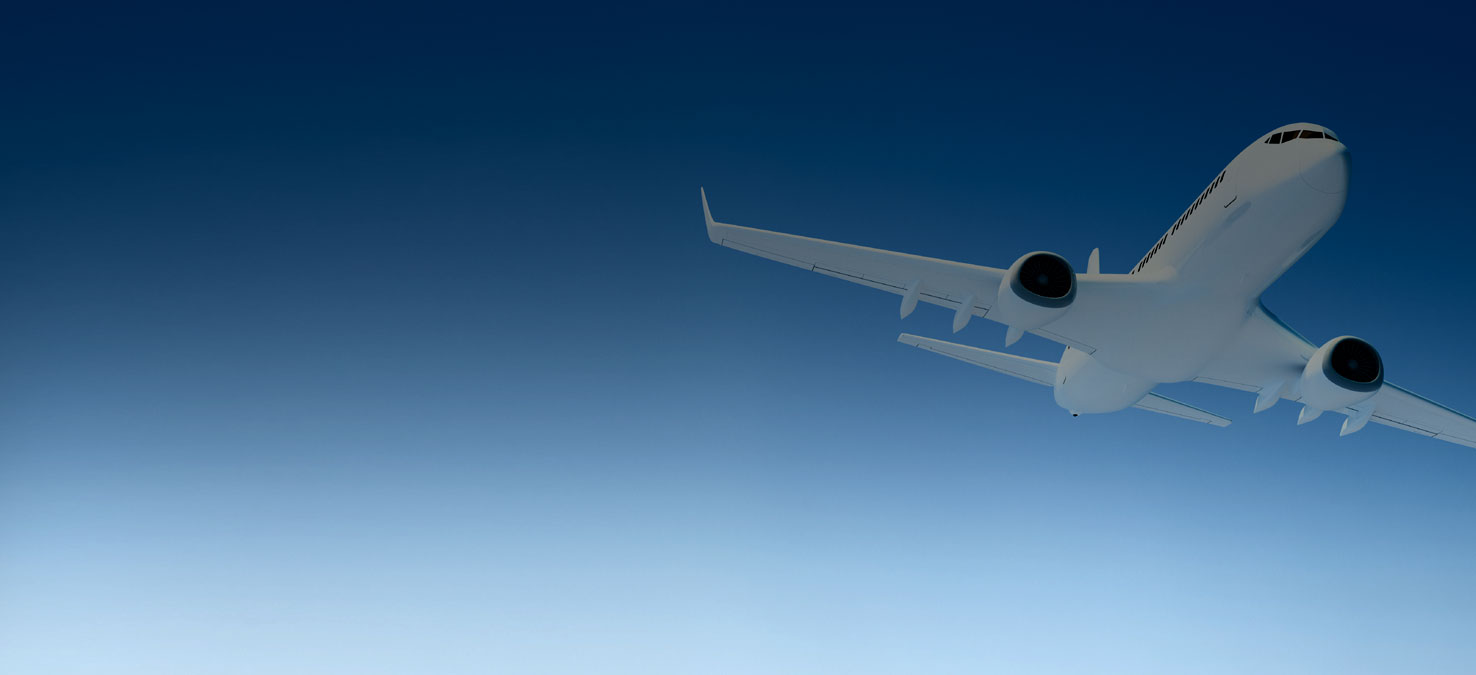 News
Welcoming Steve Sayers to the flydocs team
We are pleased to announce Steve Sayers has joined flydocs in the newly created role of Director of Technical Publications. Steve is no stranger to flydocs, having used the platform for many years in his previous role as Information Services and Airworthiness Records Principal Engineer at Virgin Atlantic Airways.
In this role, Steve will be responsible for identifying and developing opportunities to enhance the capability of flydocs, for example, creating, managing and controlling pre-maintenance data and documentation and to provide our clients with a seamless end to end process for all their documentation needs and requirements.
Read on to learn a little more about Steve's background and experience, and why we're excited to welcome him to the flydocs team.
What brought you to flydocs?
I have been a big advocate of the flydocs system for some time and have used it for many years in my previous employment. The opportunity to join and work with the flydocs team to further develop and enhance the product and its capability was just too good an opening to turn down. This opportunity has come at a really important time in my life, as I was ready for a new and exciting challenge and I know I will get that with flydocs. I also see this a chance not only for me to share my expertise and knowledge with flydocs, but also to learn and enhance my experience and capabilities.
What is your previous experience with flydocs?
I worked for Virgin Atlantic for 12 years prior to joining flydocs and I was involved in the initial implementation of the system into VAA's business. It was a real game changer for VAA and over the first 5 years of using the system and working with flydocs we were able to change and challenge our existing processes. The whole process of implementing and developing the system around VAA's requirements was both exciting and very rewarding. The positive 'can do/will do' attitude of the entire flydocs team was infectious. It became clear to me from a very early stage how powerful and flexible the workflow processes that are embedded in the system are, and how many differing processes this system could manage.
What are your views on the digital evolution of the aviation industry?
By the end of this year I would have spent in excess of 35 years working in aviation, 24 years within production of military aircraft with BAE Systems, then 11 years in commercial aviation with VAA and now in an aviation support company. I have seen a lot of changes over the years; in recent years, it's the introduction of digital operating models that is having the largest impact on the aviation sector.

Digital technology has allowed the aviation industry to create and manage data in ways that they were previously unable to do. Due to the regulatory requirements associated with aviation in regards to records, certifications, proof of compliance, traceability of parts and assemblies etc, huge amounts of documentation and paperwork are generated. This paperwork not only needs to be securely stored (in some cases for the life of the aircraft), but it also needs to be readily accessible. Having this data and information now available digitally provides numerous benefits. Not only is it a more secure, cost effective way of storing and managing data, it allows global 24/7 access to live data. Having digitised data also enhances the quality of the data being created, accessed and stored, removing the ambiguity or misunderstanding around hand written statements. It allows multiple documents and data sources to be hyperlinked, accessed and fully searchable in milli seconds.

Aviation and the OEMs in particular are now beginning to grasp the digital opportunities. The new generation of e-enabled aircraft are creating and generating levels of data that were previously unheard of. They can now predict and notify changes and issues to the aircraft or components well in advance of any issues arising, and are now taking aviation into a whole new digital world. It's an exciting time, and flydocs is perfectly positioned to support airlines and lessors as they make this transition.