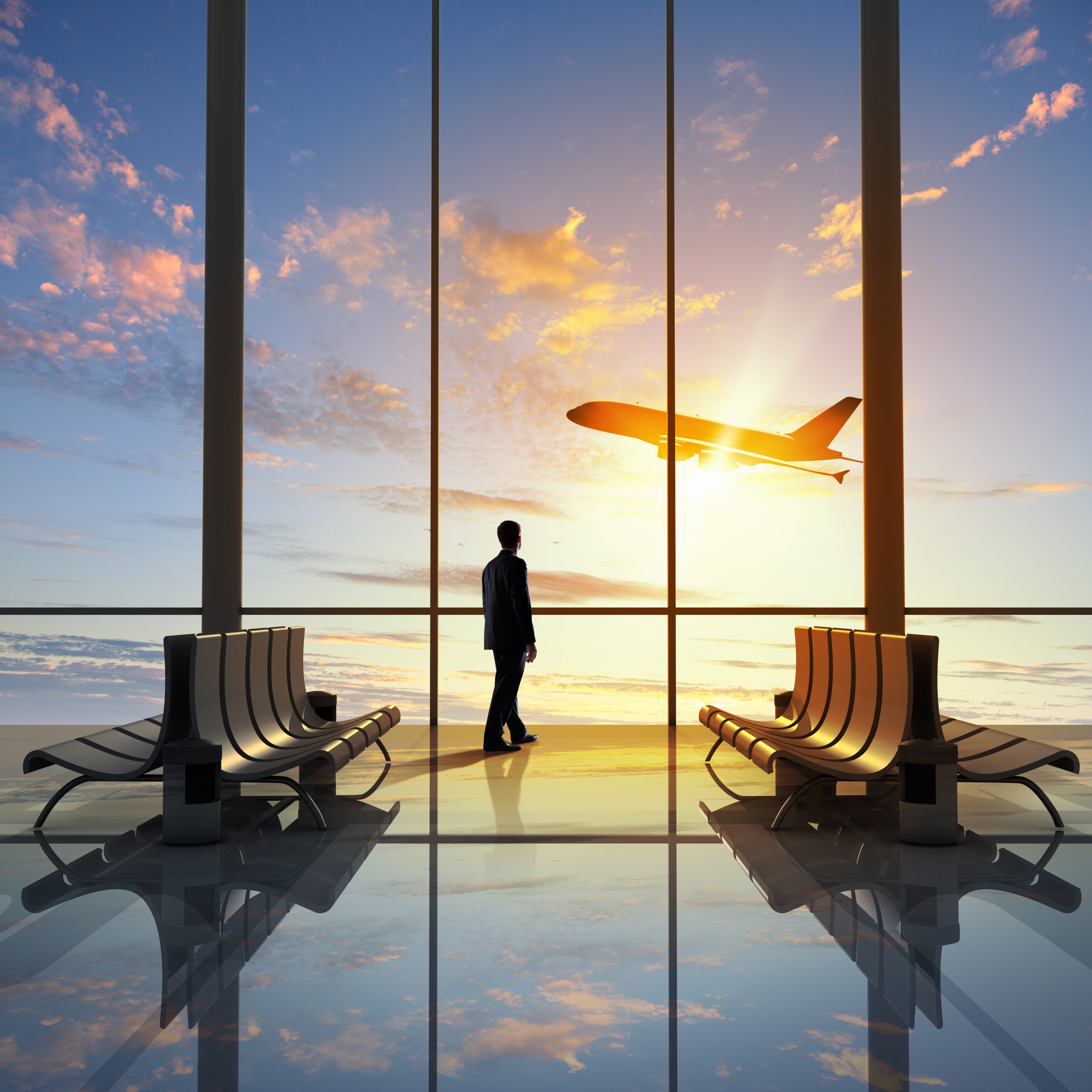 News
Welcoming Andy Buchanan to the Technical Team
flydocs is committed to recruiting the best and brightest from across the aviation industry. We recognise that only by recruiting experienced personnel can we really develop our own organisation. With that in mind, we're delighted to announce that Andy Buchanan is joining our team as our new Technical Manager.
Andy's experience in the industry is tremendous. Most recently, he has been operating as an Independent Aviation Consultant working with a leading aircraft leasing and finance organisation. He previously spent 4 years managing Bombardier's Mobile Response Team and achieved improvements across financial, operational and technical standards. Prior to that, he worked his way through the ranks of ATC Lasham (UK) Limited over a period of 17 years, starting as a Mechanic and finally holding the position of Production Manager. His extensive experience across the spectrum of aviation means that he is the ideal candidate to join us to support the revolutionary work flydocs is achieving within the aviation industry.
Please join us in welcoming Andy to our team.
1.What will your role at flydocs entail?
As a Technical Manager, it will be my responsibility to manage the records build process alongside our global teams to ensure smooth and timely end-of-lease returns. I'll also be involved in on-site representation during end-of-lease maintenance checks and carrying out mid-lease physical surveys and document audits.
2.Why did you join?
This role offers an unparalleled level of variety that uses all the skills and knowledge I've gained from my years in different organisations. The opportunity to work in the field supporting a diverse customer base is another advantage, along with the flexibility the company offers in terms of working from home when I'm not travelling. This industry is very demanding, and this sort of flexibility is a fantastic benefit to the role.
3.What is your previous experience within the industry?
I've been involved in the industry for over 35 years, starting in 1982 as an Apprentice Fitter at British Aerospace. My experience has included roles in senior management with a leading MRO and a period heading up the AOG response team for a leading OEM. I'm a Licenced Engineer and have held CAA form 4 positions in Part 145, Part M and Part 21G organisations.
I've experienced many sides of the industry; my apprenticeship gave me a grounding in structural engineering that has followed me throughout my career, from maintenance through to the financials, giving me a clear understanding of all elements of aviation. I understand how frustrating it can be to feel as though you're being led by someone who doesn't understand aviation; my priority is to ensure this is not the case.
4.What were your thoughts about flydocs prior to joining?
My view on flydocs was that you are an innovative organisation set on bringing revolutionary ideas into an industry that can sometimes be resistant to change.
5.What values / qualities can our clients expect from you?
I hope that my commitment to listening and learning shines through at every stage, whether I'm in a meeting with my colleagues or clients. Everyone has value to add to a conversation, so listening to all sides and forming an opinion from that is far more important than going into any situation with preconceived notions. I'm diligent by nature and I employ a thorough approach to everything I do.
6.Your thoughts on why the Aviation Industry should go Digital.
Well, I'd like to save a few rainforests! Along with that, digitisation offers substantial cost benefits by streamlining complex and time-consuming processes through software platforms that offer near-instant access to multiple information sources.
7. Anything else you think would be interesting for people to know?
It's not all about the sky for me – I'm a qualified sailing coach and have a background in racing everything from offshore yachts through to club dinghy regattas.