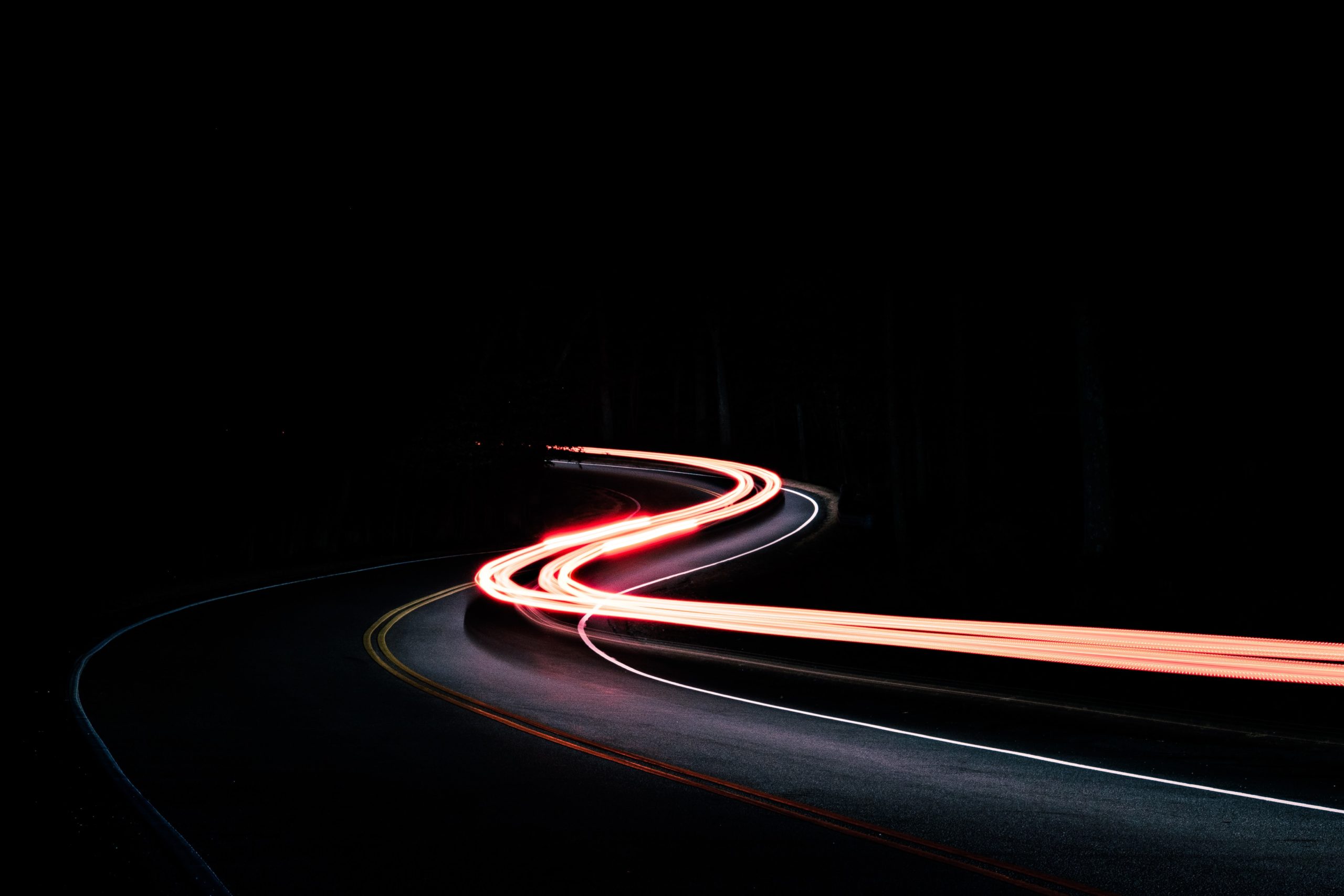 News
Watch on-demand webinar: Delivering Sustainable Innovation
flydocs' most recent webinar explored how to deliver sustainable innovation, through the lens of leading MRO for line maintenance on the Embraer 170 and 190 series, Regional Jet Center (RJC).
We are grateful to Michiel van der Eijk (Managing Director) and Remon Sweers (Business Innovation Manager) for sharing their vision of digitization and some real examples of innovation at RJC including:
Introducing a paperless way of working
Innovating their way out of the COVID-19 crisis
ROI savings delivered by innovation
A recording of the session is now available to watch which includes an interactive Q&A session with the RJC team alongside John Bowell, Commercial & Marketing Director for flydocs.
By viewing this webinar, you will get insights on:
• Evaluating the sense of urgency of digital transformation in your organisation
• How to accelerate your vision of digitisation
• Practical examples of sustainable innovation
• Exploring the roadmap to implementation
This could be a perfect time to book a meeting with our team to learn more about how flydocs can help you get ahead in 2021 by implementing digital strategies for your asset management that work.
If you have any questions or would like a demo, please email [email protected]