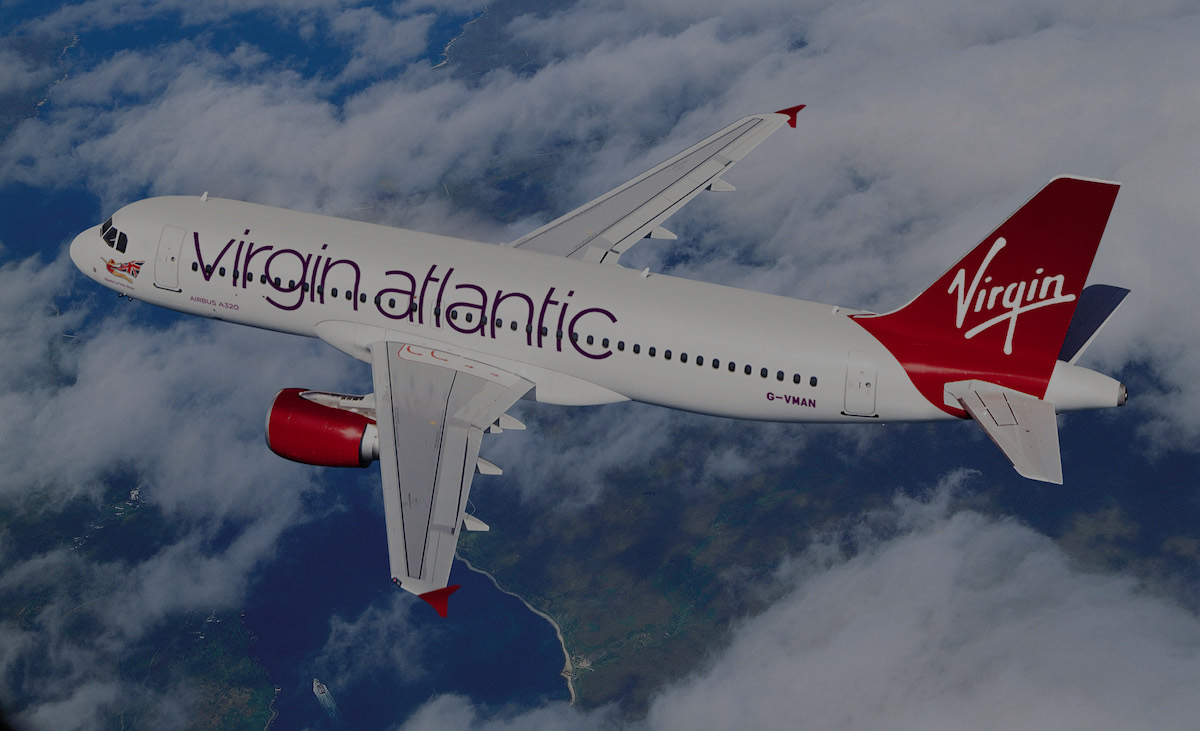 News
Virgin Atlantic 100% on-time
For the second successive year, Virgin Atlantic are leading the industry by pushing the boundaries of technology and returning every single aircraft scheduled for lease hand-back in a 100% fully electronic paperless way.
Following on from successfully returning all aircraft on-time in an electronic paperless way using flydocs in 2012, all aircraft for 2013 have now been returned either on-time or early off lease, saving the business massive amounts of money and significantly streamlining the business processes around returning the aircraft in the Virgin fleet. In fact, the process has now become so smooth, that staff time savings of up to 80% are being enjoyed using flydocs compared to working the process manually in the traditional way.
Rick Daniels, Information Services & Airworthiness Records Manager at Virgin Atlantic Airways, confirms the success of the partnership with flydocs:
"Not only have Virgin enjoyed an extremely fruitful year in terms of delivering aircraft, our close working partnership with the flydocs teams worldwide have allowed us to have almost instant control over the entire process. The visibility and advanced electronic real-time audit functionality across both the records and aircraft physical inspection sides of the process have allowed Virgin staff [around the globe], our MRO partners and the lessors, lessees and aviation authorities involved in the process to pro-actively manage each delivery with ease.

By the end of the year in fact, through our progressive investment in continual process improvement, the lessor spent less than 24 hours on-site signing over the last aircraft with all other work done remotely. We believe this achievement places Virgin Atlantic in a truly unique position within the industry".