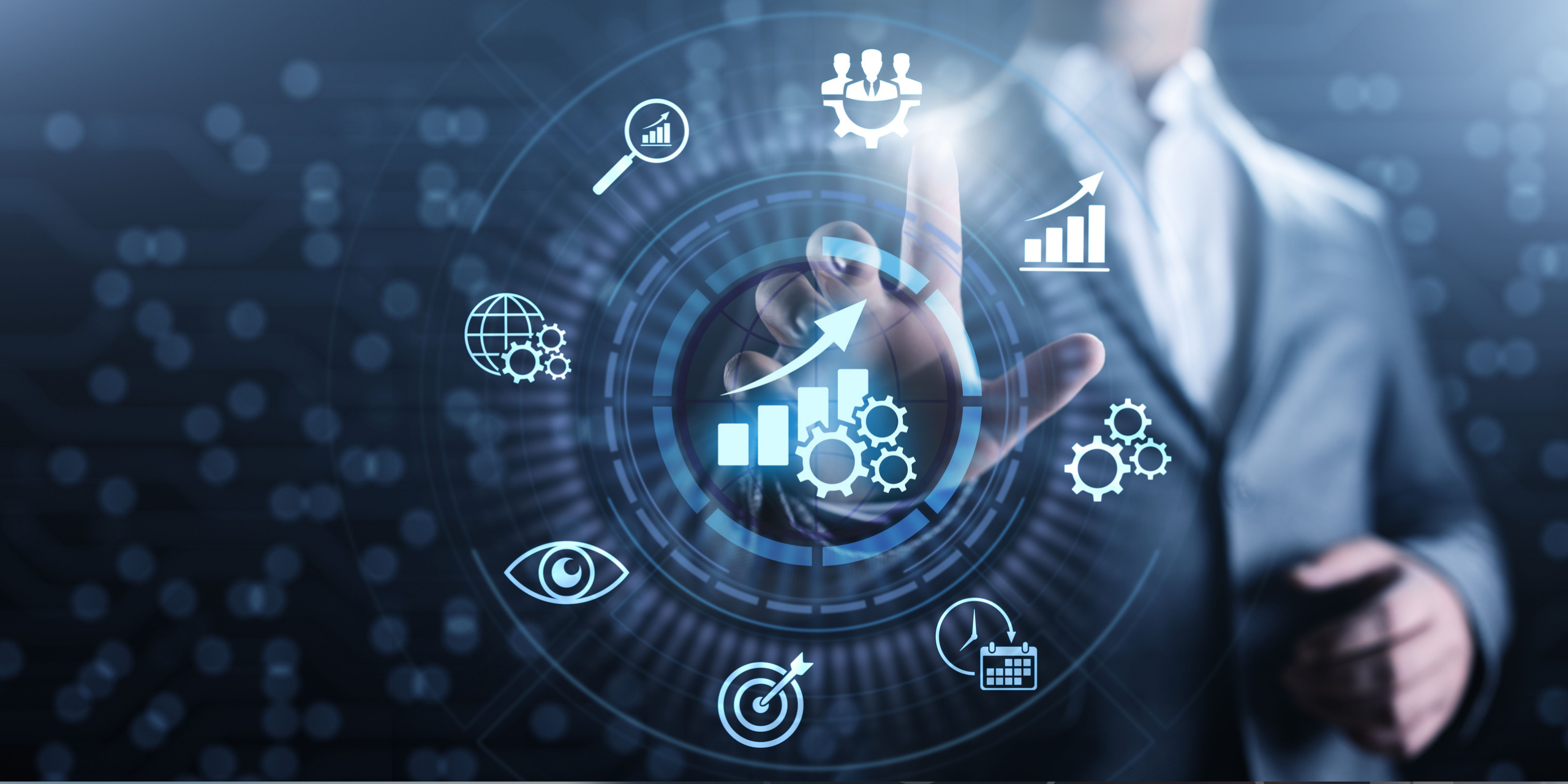 News
Translating strategy into Objectives and Key Results (OKRs) with Keval Bhatt
Cultivating relationships is the epitome of our business, as we collectively empower each other to perform efficiently and effectively. Living our core values of transparency, respect, and collaboration, we invest in our colleagues to enable them to perform to the best of their capabilities and share best practices across the organisation.
Keval Bhatt, Business Processes Coordinator at flydocs, shares his experience of working at flydocs through his career journey.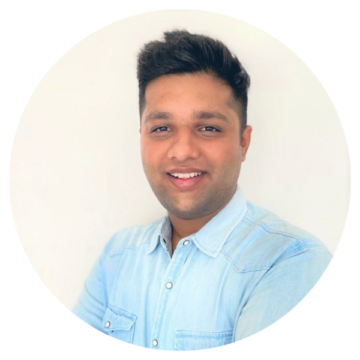 Walk us through a typical day for you.
Usually, my day starts with planning deliverables and keeping track of all priority items. As the day progresses, I collaborate with different stakeholders to ensure that everyone is aligned, and the process is moving forward without any roadblocks. Since we've ended quarter one, most of my day goes into publishing our progress reports and hosting OKR retrospective sessions with our stakeholders to assess our quarterly OKR performance.
On a regular basis, I partner with various stakeholders across functions as a part of business OKR strategy and connect with people as that's what keeps me motivated every day. If I had to sum up my day, it would be plan-collaborate, communicate–learn, grow–cherish and enjoy.
What do you like the most about working at flydocs?
I get to collaborate with people from diverse backgrounds and expertise. Personally, this is where I get to learn from and build both my professional as well as personal capabilities. Additionally, with the remote work culture in place, it allows me to plan both my professional as well as personal events at ease. This is what brings in the perfect work-life balance for me. I respect and believe that trust is one of the core pillars of our work culture and that is what makes me feel empowered day in and day out.
Would you like to share any challenging experiences you faced during your tenure at flydocs?
Challenges are always good, as they leave you with certain experiences and lessons. In my tenure, I have encountered various challenges that have enhanced my capabilities. The one worth sharing is from the earlier days of the Technical Services Transformation (TST) drive, which was one of the biggest projects that impacted the whole of tech services at flydocs. It was exciting and equally challenging to be a part of it as we had to gather data from all corners, review them and then create best practices to make them efficient, productive, and uniform. To reach our goal, a wide range of expertise and alignment was required, we had limited access and exposure to data, so it became difficult to deliver results. It wouldn't have been possible without the guidance and timely contribution from senior members given the array of work scope and priorities we had. Delivering the work items was a personal milestone at that time as I had to come out of my comfort zone and work in areas in which I never had any hands-on experience.
The best thing about this challenge I still value is that it left me with a lesson in the early stage of my career, to never make the comfort zone your friend, as there is always a greater picture and satisfaction once you're out of it.
What's your favourite project that you were a part of as a Business Process Coordinator?
In my role as Business Process Coordinator, during the OKR cycle, there are different duties that we need to perform such as workshops to translate our strategy into OKRs, periodic health checks, and retrospective sessions to ensure alignment with business goals. Seeing them conclude successfully gives me a different level of satisfaction altogether. In February this year, we successfully concluded our third Global Management Meeting (GMM) to cascade the yearly strategy to all the leaders. Workshops and brainstorming sessions were conducted which proved to be a great learning curve for me. To lead this project and facilitate different sessions has been an absolute honour in my journey at flydocs. To the GMM organising team – if you are reading this, special thanks for making this a memorable event.
Describe your favourite memory while at flydocs and what made it special.
It's a bit difficult to shout out one favourite memory after being associated with flydocs for almost half a decade. But there is one memory that I would cherish for the rest of my life and that would be touring England for a cricket series back in 2018 where I represented flydocs. As a member of the flydocs cricket squad, it was a thrilling experience to play against grade professionals and that has certainly strengthened my sports CV.
Look out for our Employee Stories series on our website and social media pages.
If you would like to be part of the flydocs family, have a look at opportunities available to join our growing team by visiting flydocs.aero/careers