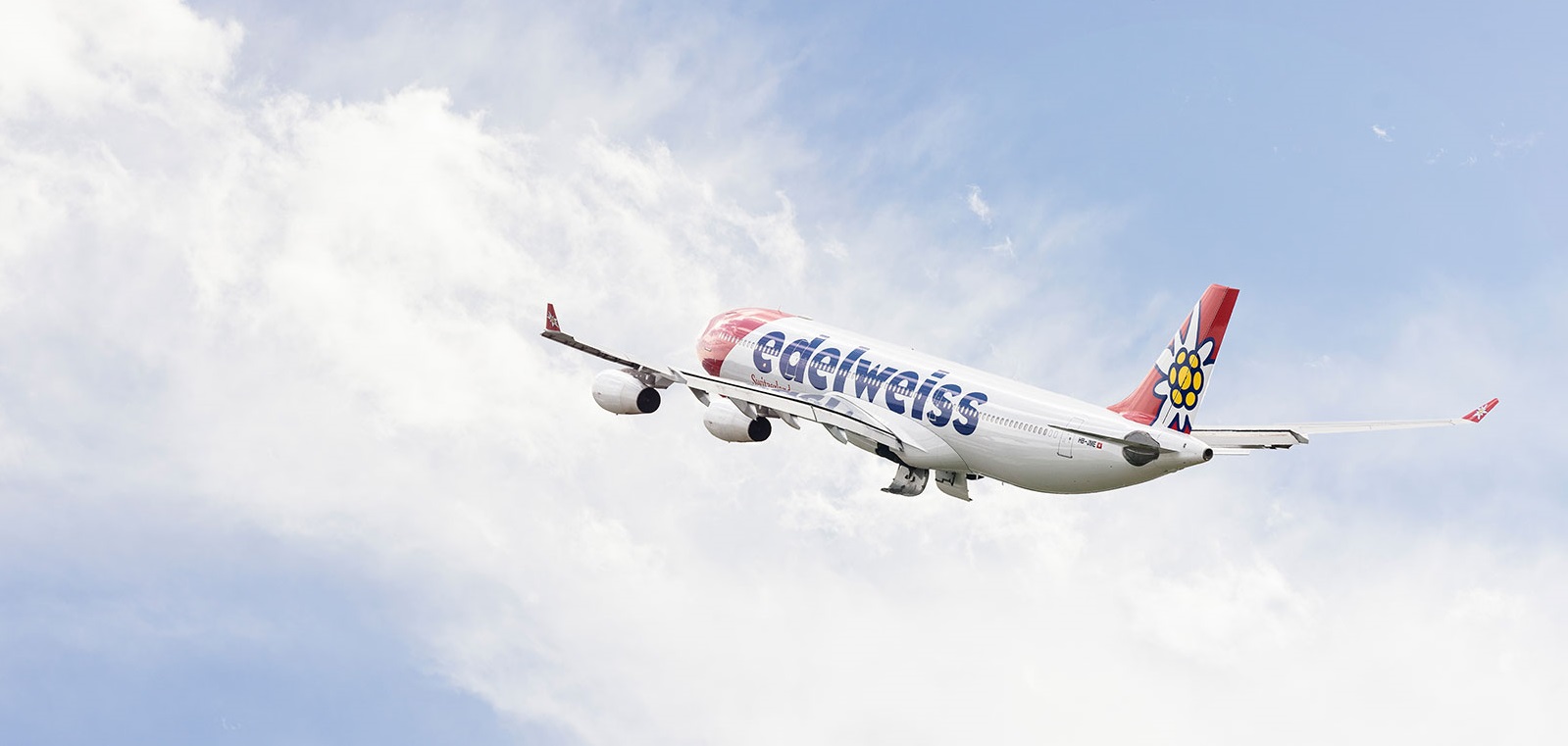 News
SWISS and Edelweiss Air sign 5-year contract with flydocs
SWISS and Edelweiss Air sign 5-year contract with flydocs for ongoing aircraft data and records management
A holistic approach to data management will deliver efficiencies and compliance for Airlines
Staffordshire UK, 15th January – flydocs, the aviation data and records management solution provider, today announced a 5-year contract with leading Swiss airlines, SWISS and Edelweiss Air, who will use the flydocs® platform for the ongoing management of their maintenance and engineering records across their entire respective fleets of 90 and 15 aircraft.
The flydocs® platform provides a centralised cloud-based digital replica of all aircraft technical records – right back to birth. That means, once uploaded into flydocs®, the millions of paper records, combined with electronic documents often distributed in different formats around most aviation organisations, are now instantly available in useable, industry standard formats to support business critical operations, such as verifying airworthiness compliance, and aircraft sales and transitions.
What's more, the Airlines, which are also users of AMOS, the leading MRO software, are set to be the first organisations to benefit from significant operational efficiencies and cost savings from flydocs®' holistic approach to data management, as the platform has an exclusive integration with AMOS, and its advanced functionality is enriched further by live feeds from the ATA e-business specifications, Spec 2500.
John Bowell, Director of Global Sales at flydocs comments:
"We are delighted to deepen our relationship with SWISS and Edelweiss Air, creating a long-term strategic partnership which will create tangible value, financial and operational, for both organisations. With flydocs® powering their aircraft records management and delivering high integrity data and streamlined processes, the Airlines will be able to reduce the complexities of their day-to-day compliance verification and aircraft trading activities."
Patrick Scherrer, Head of Continuing Airworthiness Engineering Swiss International Air Lines:
"We pride ourselves on delivering the highest product and service quality, and that not only applies to customer-facing functions, but back-office functions, which deliver excellence across the value chain. With all our aircraft technical records contained within the flydocs® platform, we'll have the underlying infrastructure in place to manage our operations in a way, which will have a positive impact on the Airline's profitability and the value of our assets."
About Swiss International Air Lines (SWISS)
Swiss International Air Lines (SWISS) is The Airline of Switzerland, serving over 100 destinations in 43 countries worldwide from Zurich, Geneva and Lugano and carrying some 17 million passengers a year with its 90-aircraft fleet. The company's Swiss WorldCargo division provides a comprehensive range of airport-to-airport airfreight services for high-value and care-intensive consignments to some 130 destinations in more than 80 countries.
As the Airline of Switzerland, SWISS embodies its home country's traditional values, and is committed to delivering the highest product and service quality. With its workforce of over 8,800 personnel, SWISS generated total operating income of around CHF 5 billion in 2017. SWISS is part of the Lufthansa Group, and is also a member of Star Alliance, the world's biggest airline grouping.
About Edelweiss
Edelweiss is Switzerland's leading leisure travel airline and flies to the most beautiful destinations in the world. With a fleet of 15 aircraft in 2018, the airline operates flights to 71 destinations in 34 countries. Every year, some 1.8 million passengers fly with Edelweiss to their holiday destination and enjoy a relaxing travel experience. This includes great service on board provided with the warmth, reliability and hospitality that Edelweiss is known for. Edelweiss is a sister company of Swiss International Airlines (SWISS) and a member of the Lufthansa Group.