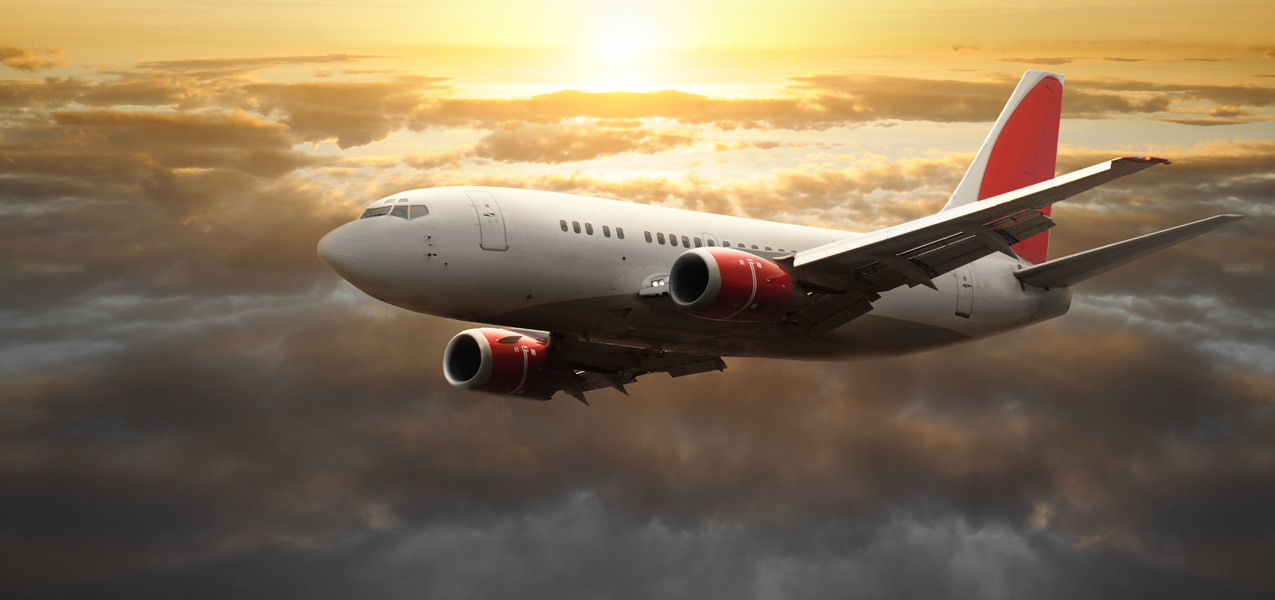 News
Steve Haxell promoted to Director of Technical Operations – Global.
We are pleased to announce the promotion of Steve Haxell to the post of Director of Technical Operations – Global.
As an early member of the flydocs team, Steve has been instrumental in the continuing success of flydocs. Joining us in March 2013 as a Senior Technical Manager tasked with the day to day management of aircraft returns, Steve's role and responsibilities have grown alongside his persistence, commitment and importantly success in helping our clients navigate the often turbulent route to on-time lease returns.
As the business grows, flydocs needs a person to oversee technical operations globally; a person with their focus always on the end-result for our clients; and a person who truly understands the technical and commercial complexities of our business – Steve, of course, is the man for the job!
In his new role, Steve will be overseeing the Global Technical Managers and will be involved in high-level technical decision making, managing projects and processes, and generally ensuring we maintain the highest levels of quality and service to all our clients.
We asked Steve a few questions about his transition from easyJet to flydocs way back in 2013, and what he looks forward to within his new role…What brought you to flydocs in the first place?Whilst working at easyJet, I was invited to a demo of the flydocs system and was instantly impressed. Soon afterwards, a position arose within the flydocs Technical Team which I immediately applied for and was successful in securing. Whilst operating within this role, I have been provided with the opportunity to share my knowledge and experience, supporting the growth of flydocs. What have you particularly enjoyed about working with flydocs & flydocs clients?It's the flydocs team that impresses me the most. I enjoy seeing the drive and positive attitude applied to each project; this comes from all levels, ensuring that each project is a success. I have also been fortunate enough to work alongside teams from a variety of clients, operators and lessors. This has allowed me to develop some great working relationships within the industry, making the whole process extremely interesting. What excites you about your new role and the industry?We are operating in very interesting times, with the aircraft trading industry slowly but surely waking up to the benefits of digital aircraft lease returns. Our combined offering of the world's most advanced data and records management platform with expert technical services is unrivalled, and therefore the adoption of the flydocs platform will only continue to go from strength to strength. In this new role with global coverage, I will have a clear picture of all current projects around the world – ensuring that as we grow, we never lose sight of our clients and continue to deliver the levels of service that they have come to expect from us.