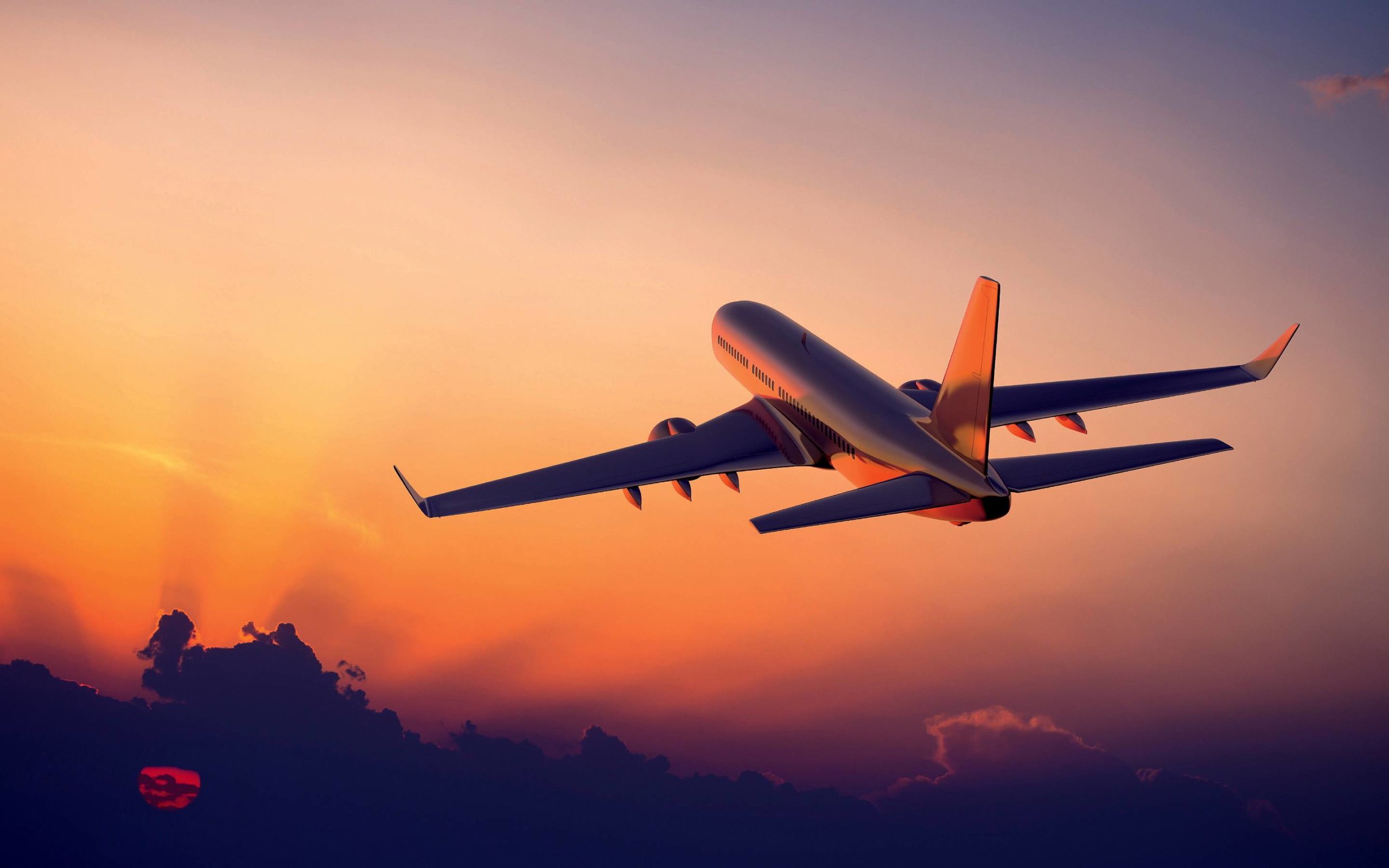 News
Greater Bay Airlines Signs Digital Records Deal with flydocs
Staffordshire UK – 04 March 2021
Greater Bay Airlines (HGB), a Hong Kong based airline announced today its partnership with flydocs to digitise maintenance records for its fleet of Boeing 737-800s.  
The start-up airline founded by Hong Kong tycoon Bill Wong Cho-bau signed a five-year deal with flydocs to automate and digitise its aircraft records. The partnership will enable the operator to capitalise on digital transformation by utilising the seamless integration between flydocs® and the leading M&E platform, AMOS for full compliance-on-demand. 
Algernon Yau, CEO of Greater Bay Airlines said:  

"We are a new player in the market, so it is imperative that we begin operations with processes that deliver on both innovation and efficiency to help us meet our objectives. The entire team at flydocs instilled confidence and assurance that the partnership we are creating together represents the future of digitisation to help us drive operational efficiency into our business as we embark on this exciting journey." 

John Bowell, Director of Commercial & Marketing at flydocs added that: 

"This is a fantastic opportunity for flydocs in supporting a start-up airline which is a first for us. The global pandemic has massively disrupted our industry, so it's inspiring to see signs of recovery and a very positive outlook with operators like Greater Bay Airlines entering the scene. What is even more encouraging is that the team at Greater Bay Airlines are already championing digital solutions like the flydocs® platform and AMOS to drive greater safety, sustainability and compliance outcomes. We look forward to growing our collaboration and wish them all the success going forward." 
About flydocs 
flydocs is an asset management solution provider with the aviation industry's most comprehensive solution for creating value out of aircraft maintenance data. We offer the tools and expertise that allow all industry stakeholders to drive sustainable innovation to help build the future of the commercial aviation asset lifecycle.
Recognised as a global leader in digital records management, we were founded in 2007 and are 100% owned by Lufthansa Technik. With over 280 employees in multiple locations spread across the globe, we are trusted by over 75 airlines, lessors and MROs to deliver measurable long-term operational and cost efficiencies.
For more information please  contact: 
flydocs 
Nomsa Sibanda
Marketing Manager
flydocs  
Email: [email protected]
Telephone: +44 (0) 1827 289 186