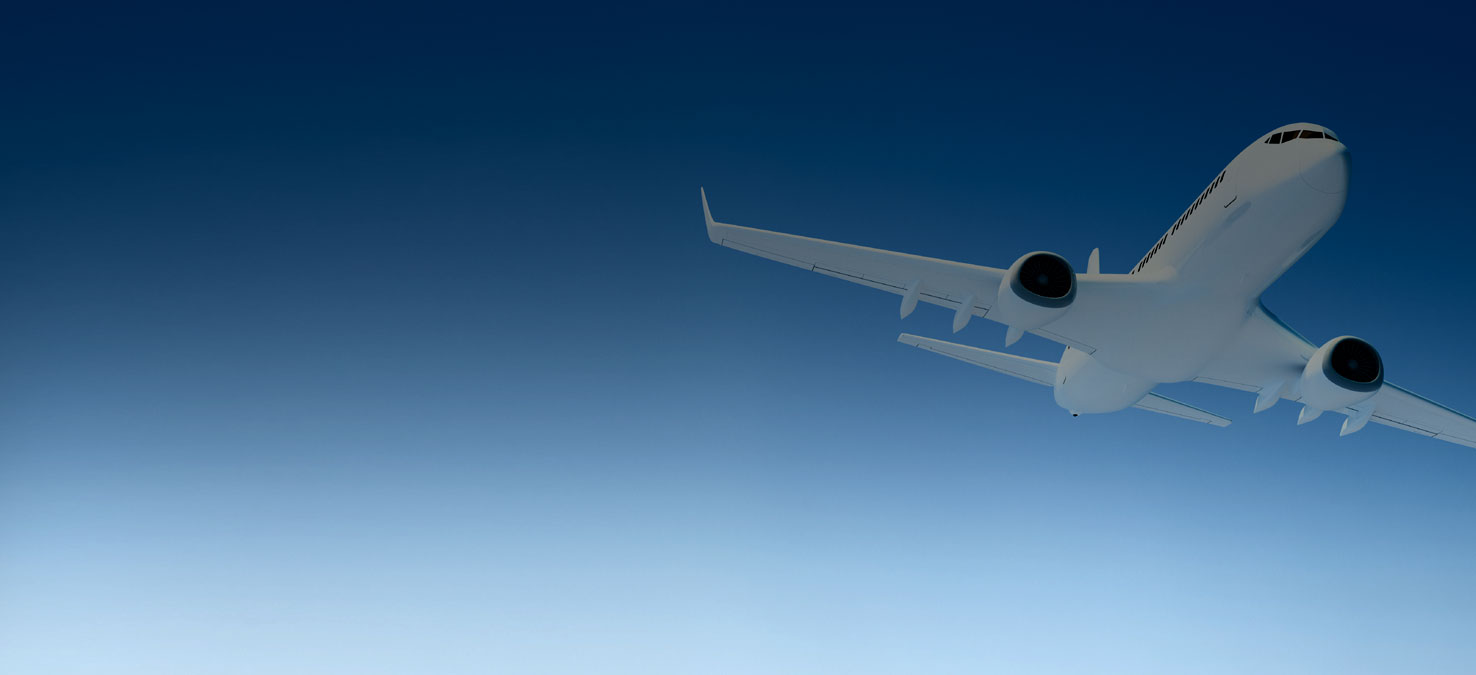 News
Spotlight on Latin America: Streamlining for Success
Luis Mur is General Manager for Records at flydocs and is taking care of the South American Market. As our man on the ground he gives his view on the Latin American aviation market and how this is driving operators to look at alternative ways of working.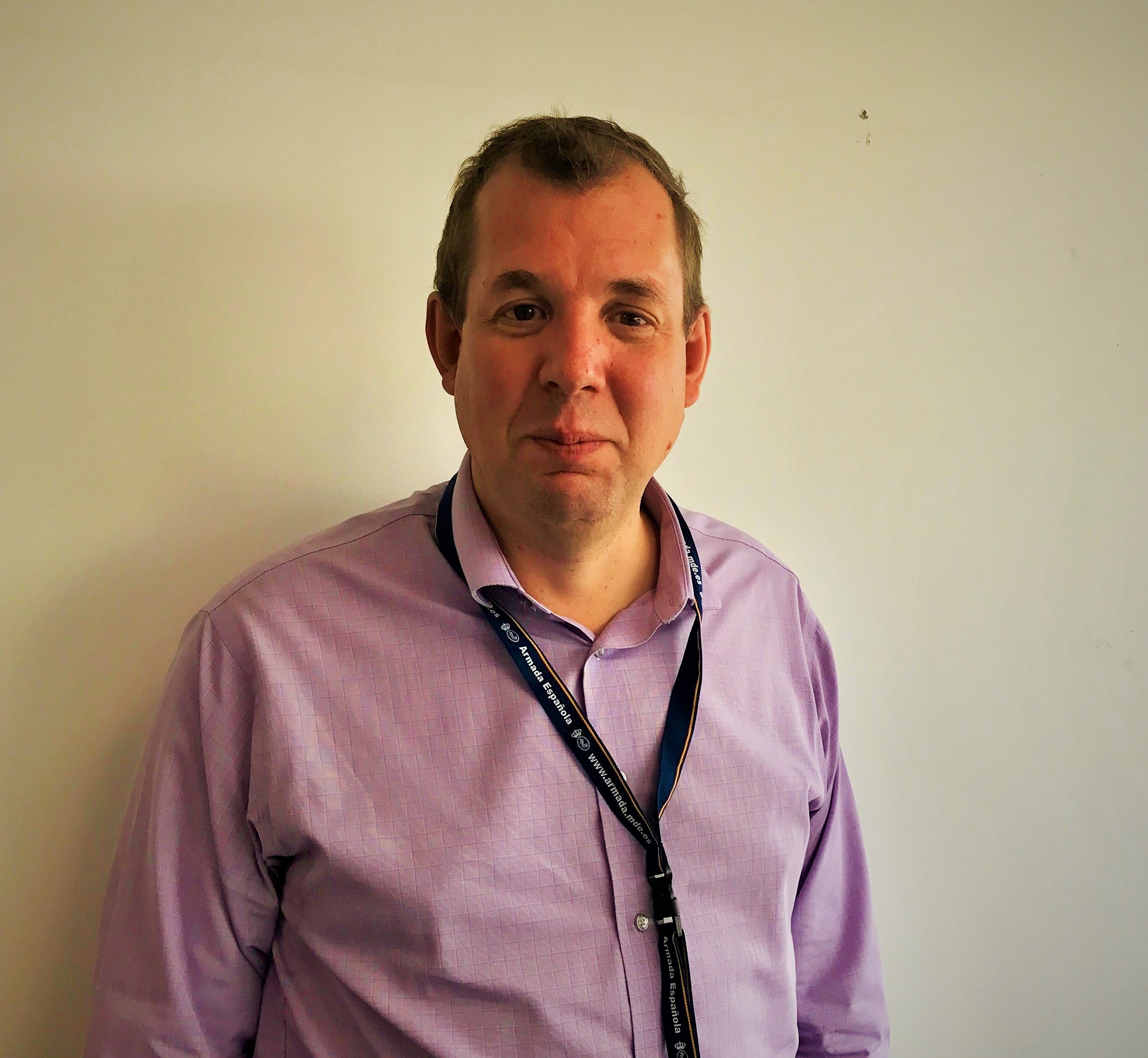 Luis Mur, General Manager for Records at flydocs
In Latin America the economy continues to contract, leading to a lot of overcapacity in airlines and mergers between companies. The knock on impact is that many established operators are reducing the size of their fleets and often returning aircraft earlier than planned.
This also creates a perfect environment for the many new low cost operators, importing their business model from success stories across Europe and the US. Companies like Sky Airlines in Chile, Gol Transportes Aereos in Brazil, Volaris in Mexico and Viva in Colombia to name a few.
Established airlines are therefore having to pay much more attention to their cost base. Spend that they used to take for granted. Take an aircraft lease return project for example – many airlines just used to accept that it would cost a fortune. Anywhere in the region of $2.5m per aircraft in fact. When you consider some of the big players in the region like LATAM and Avianca have hundreds of aircraft, and the entire fleet gets swapped out every 10 years or so – that's a lot of spend.
These organisations are looking at streamlining and improving their processes right across their businesses, including technical records management to strip out costs. Their biggest single cost item is late return fees – double or triple regular rent when they go over the term.
There are a number of local small consultancy firms in Latin America that offer specialist services in this area. They are still working manually and are therefore are not actually the most cost effective option. They do not provide comprehensive, business-wide services, encompassing daily records management as well as lease returns. Nor do they have the capability to work remotely and therefore cannot offer online access to records for lease companies and/or potential buyers.
Other operators tend to use generic record management companies who provide a basic scanning service and records storage. They are relatively inexpensive but they lack valuable domain expertise and offer very limited functionality. For example, the search is powered by basic meta tags, so relies on manual input, which is very labour intensive and prone to errors. This poor search functionality means that documents can be hard to find and some are never traced.
However, a small number of forward thinking organisations are leading the way in leveraging smart technologies to radically address these issues at a fraction of the cost due to the application of advanced automation.
For example, a key element of LATAM's strategy is to use new technologies to help deliver cost competitiveness. They 'buy-in' domain expertise and access to advanced systems effectively and efficiently dispose of their aircraft. flydocs is LATAM's long term preferred exclusive lease return and sales provider. Over the last year alone flydocs has managed several sale projects for LATAM, completing them ahead of schedule with no record discrepancies – saving LAN a great deal of money and effort.
At the other end of the spectrum, there is a small airline based in Santiago de Chile who is transforming the industry and taking market share from the traditional established players. Their business model drives them to look to achieve ongoing efficiencies right across their operations – rather than just the big bang savings from avoided late lease return penalties that has previously driven the business cases of many airlines in the region. This operator also recently selected flydocs as it provides the greatest operational efficiencies across its engineering processes and enable the business to scale to take advantage of the opportunity in the region.
However, the Latin American local authorities have still to accept electronic records. Whilst scanning and having PDF versions of documents is common place, they have not yet made the transformational jump to enable completely digital compliance management. Expect to see operators in the region pushing for this over the coming years to drive further unnecessary costs out of the existing processes to prepare themselves for a mid-term future of growth as the digital continues.