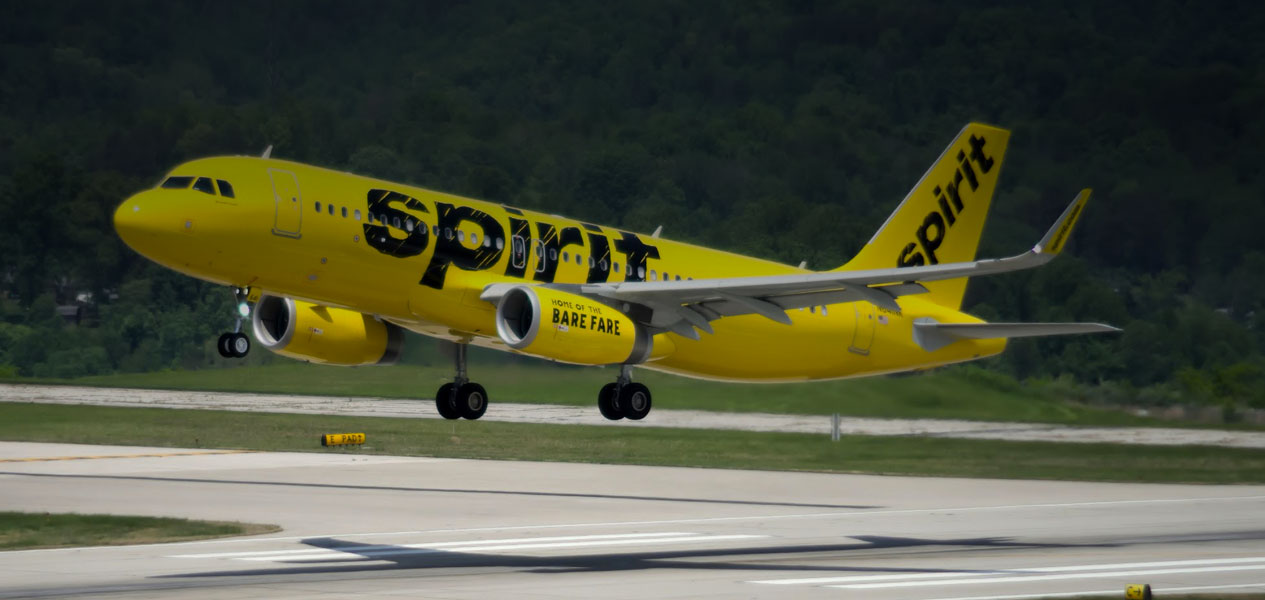 News
Spirit selects flydocs
Spirit selects flydocs for digital aircraft records management software services
flydocs has won a contract to supply electronic aircraft records management software for Spirit Airlines' fleet on a long term deal. Spirit Airlines has selected flydocs and has become the second major US airline to implement flydocs in 2015.
flydocs' Chief Executive, Adrian Ryan commented,
"flydocs is delighted to be working with Spirit and looks forward to delivering enterprise level transformation within the business. Our game-changing flydocs software, allied to our globally-recognised commitment to excellence in service, will mean that Spirit and flydocs shall enjoy a bright future working together."
Spirit will be served by flydocs US' operation which is headed up by flydocs' Technical Director Gordon Jarratt and Spirit will also be able to tap into flydocs global base of technical experts.
About flydocs
flydocs is the world's most advanced aircraft data and records management platform. This Big Data solution is utilised by airlines and lessors worldwide to efficiently manage assets, data and records in real time to transition assets at sale or end of lease on-time in a fully paperless way.
The flydocs system is underpinned by an aggressive software development programme which has new modules available for customers including Project Management, FLYsign Digital Sign-off [with electronic workflows], Authorisations & Training Records Management and the FLYdoc integrated electronic documentation and authoring system.
flydocs provides aircraft records management software, related outsourcing solutions and technical aviation services. It is a privately owned, has 200 employees and is headquartered in Tamworth, Staffordshire, UK, with offices in India, Philippines, China and the US.
---
Contact and more information:
Jen Adams
flydocs
+44 782 777 8719
[email protected]
www.flydocs.aero