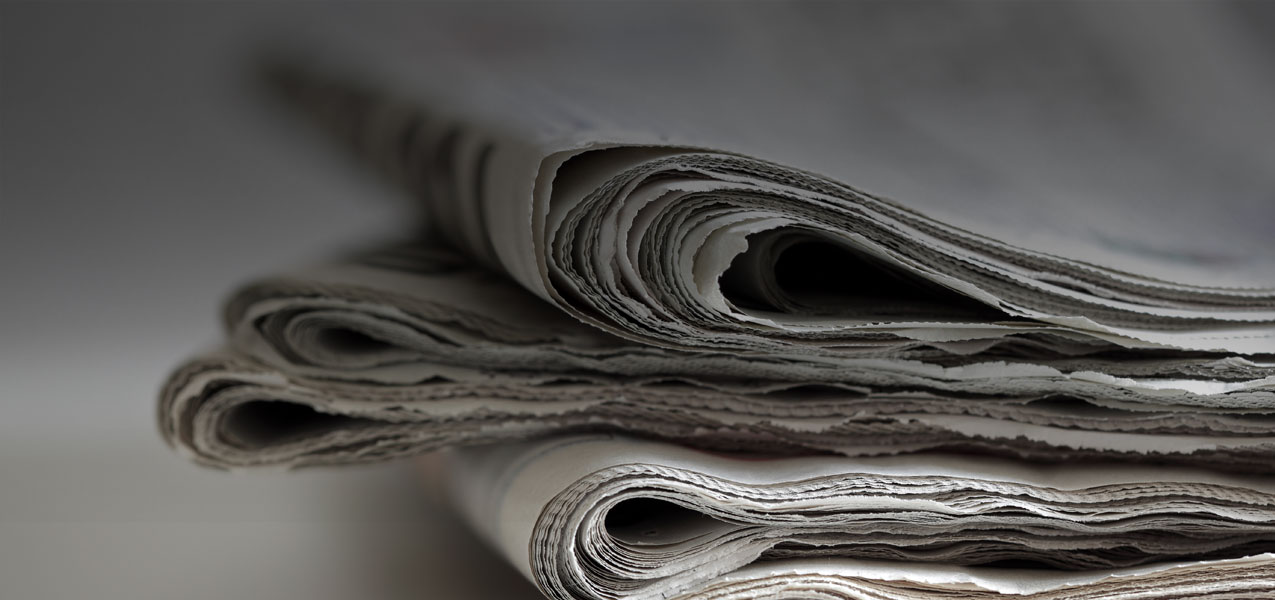 News
Trevor Didcock appointed as Strategic Technology Advisor
Aircraft data and records management provider, flydocs, continues to strengthen its team with the appointment of Trevor Didcock as Strategic Technology Advisor. Named as the number one CIO in the UK in the "CIO 100" by CIO UK in February 2012, Didcock was CIO of easyJet between 2010 and 2015. Prior to that he held the position at HomeServe PLC, The AA and RAC.
Trevor will assist flydocs with overall business strategy and advancing customer propositions, as well as advising on technology delivery.
Adrian Ryan, CEO of flydocs commented
"Trevor will bring us further insight into the aviation market that our customers will ultimately benefit from. His experience in major technology and transformation programmes will also prove invaluable during this rapid period of growth for flydocs."
Trevor commented
"flydocs is an excellent product and they have a truly unique approach to working with customers. I'm excited to be part of the team. The market is changing and the potential is huge."
Trevor joins a number of recent senior appointments at flydocs, following investment from GCP in 2015 to enable flydocs to realise its aggressive international targets and full potential.
---
About flydocs
flydocs is the world's most advanced aircraft data and records management platform. The flydocs Big Data solution is utilised by airlines and lessors worldwide to efficiently manage assets, data and records in real time to transition assets at sale or end of lease on-time in a fully paperless way.
The flydocs system is underpinned by an aggressive software development programme which has new modules available for customers including Project Management, FLYsign Digital Sign-off [with electronic workflows], Authorisations & Training Records Management and the FLYdoc integrated electronic documentation and authoring system.
flydocs provides aircraft records management software, related outsourcing solutions and technical aviation services. It is privately owned, has 250 employees and is headquartered in Tamworth, Staffordshire, UK, with offices in India, Philippines, China and the US.
---
Contact and more information:
Jen Adams
flydocs
+44 782 777 8719
[email protected]
www.flydocs.aero