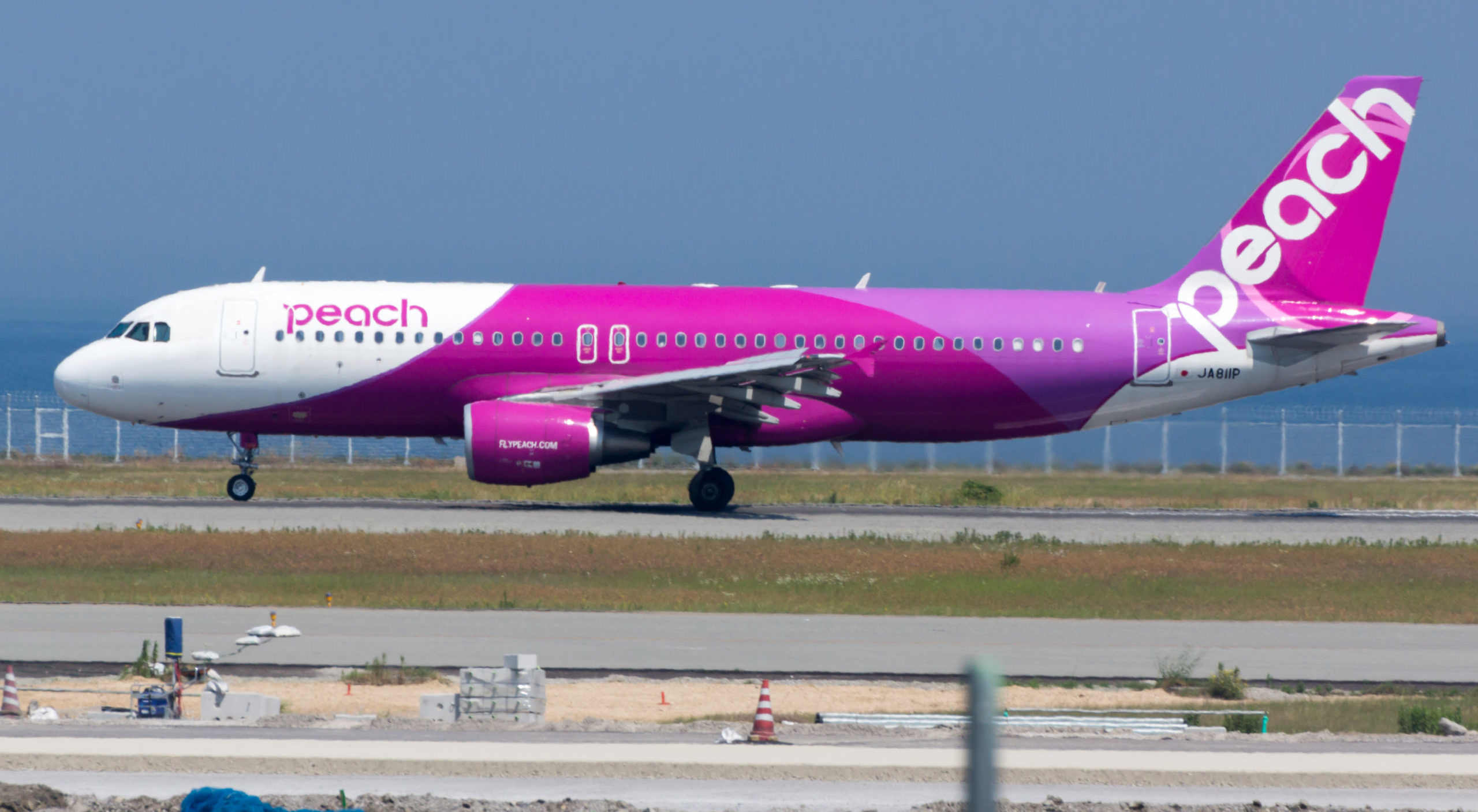 News
Peach Aviation Selects flydocs as New Digital Aircraft Records Provider
Staffordshire UK – 01 May 2020
Peach Aviation Limited ("Peach"), the Japanese low-cost carrier (LCC) which is part of the ANA Group recently invested further into its digital transformation by selecting flydocs to automate and digitise its aircraft records.
The five-year contract will see flydocs digitally manage Peach's A320 aircraft, helping them adopt a fully paperless approach to their records management. The flydocs® platform has enhanced M&E systems integrations to seamlessly deliver full digital aircraft compliance on-demand.
Tomotaka MIKUNI, Executive Vice President, Engineering and Maintenance,
Peach Aviation Limited stated:
"Our goal is to become the leading LCC in Asia and embracing new processes and technology is a key driver in getting us there. Part of the Peach spirit encourages innovative cost management so having flydocs® onboard will allow us to have the most accurate and compliance-driven processes for managing our assets. The decision to use flydocs® was propelled by the extensive benefits offered on the platform and the expertise of its dynamic team. We look forward to building on this partnership to help boost the safety of Peach and streamline our everyday processes for increased efficiency."
André Fischer, CEO at flydocs added that:
"Despite our industry facing one of its most difficult periods ever, it's very encouraging to see Peach selecting flydocs as their Supplier of Choice to help them maintain airworthiness and drive operational efficiencies. As we see the aviation market in Asia start to slowly recover, Peach's investment in flydocs® is a positive reinforcement on the importance of innovation and digital transformation priorities during and beyond the COVID-19 crisis. Peach has always been at the forefront of technology and innovation, a great example of this was its introduction of check-in machine, of its exterior was made with cardboard, as the first airline in the world. As a software company, partnering with organisations who embrace technology is always exciting, so we look forward to working with Peach for many years to come."
About Peach Aviation
Peach began operating out of Kansai Airport in March 2012. It currently serves 22 domestic and 17 international routes with 33 aircraft from its bases: New-Chitose Airport, Sendai Airport, Narita Airport, Fukuoka Airport and Naha Airport in addition to Kansai Airport. Peach integrated with Vanilla Air Inc., based in Narita Airport, on November 1, 2019, and aim to become Asia's leading LCC.
About flydocs
flydocs is a global solutions company helping the Aviation Industry to enhance fleet airworthiness, protect asset value, and to be transition-ready at the push of a button.
The flydocs' team, with their unrivalled real-world expertise, help our clients to improve processes and drive time and cost efficiencies through digital aircraft records management. They are empowered by the flydocs® platform, a centralised online system, which provides internal and authorised third parties with instant access to millions of approved aircraft records for compliance verification.
flydocs® transforms complex unstructured data into industry-standard formats; and through integration with existing ERP/M&E systems, it automates and streamlines record builds, to provide our clients with the right information exactly when they need it, resulting in compliance on demand, simplified end-of-lease transfers and real-time asset management.