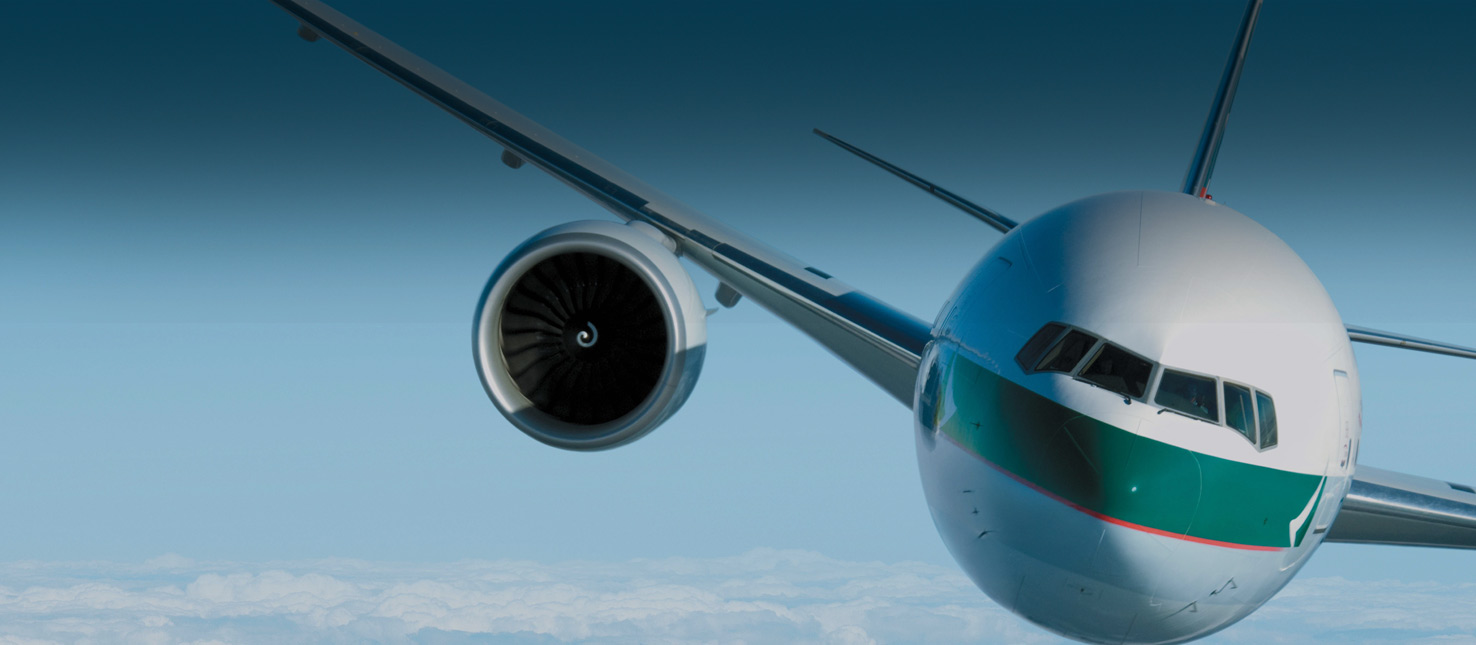 News
Megan Keene promoted to VP – Operations, Americas
We're pleased to announce the promotion of Megan Keene to the post of VP – Operations for our flydocs Americas region. Megan was initially a client at ILFC/AERCAP before she came to us in January 2016. She was one of our first employees in the USA and has become an invaluable part of the team in a very brief period.
During her career at ILFC and then AERCAP, who acquired ILFC in May 2014, she progressed from admin coordinator to technical support manager, developing a wide range of expertise in aircraft lease returns along the way. Importantly, she was instrumental in selecting flydocs at ILFC and migrating their fleet records from multiple locations. All that was a key factor when flydocs was considering a technical operations manager for our American operations last year.
As it turned out, Megan was the perfect choice.
Where did you start at flydocs?
I joined flydocs in January 2016 as the Manager for Technical Operations. At the time, I was the third member of the Americas team and very excited by the opportunity I was given. I was very familiar with the flydocs platform from my time at ILFC, but, of course, had to relearn it and catch up on all the new developments introduced over the intervening period. Once that was done, I started working with our clients across the Americas region.
The job gave me a great chance to gain important hands on experience in several areas of the support that flydocs offers its clients. That included providing working on lease returns with Gordon Jarrat, the SVP – Technical at the company. I also assisted on demos and client training, oversaw migration projects and the management for onsite historic scanning and electronic migration projects.
I've enjoyed being involved in platform development, specifically through the contracts management centre and commercial centre. All of this has been a steep learning curve but I've enjoyed the challenge so far and feel privileged for being able to contribute to one of the best aviation software providers in the world.
What does your new role involve?
The new role of VP – Operations is a substantial change and an exciting new challenge. It's transitioned my focus to operations. We've now regionalised the ops team so I am mainly working with our Americas clients. There's much less technical involvement on my part for lease returns and demonstrations but I still support as needed.
What new projects will you be taking on?
Basically, there are lots of activities on the list as we develop our Americas operation and on-board more clients in the region. That includes migration project management, client training, platform development, commercial sales support, technical/lease return support, and, of course, client visits. There's plenty to keep me and the team busy.
And what does the future hold?
The aviation industry is becoming increasingly complex and the pressures to deliver more efficient operations are widely felt. Helping major corporations such as Virgin Atlantic and Cathay Pacific digitise their fleet returns is one way we can help boost profitability, and the industry is increasingly turning to flydocs with this task. It's never been a more exciting and rewarding time to be part of a cutting-edge organisation who is collaborating with airlines to do this right now and I'm grateful for the chance to play a pivotal role in that digital revolution.