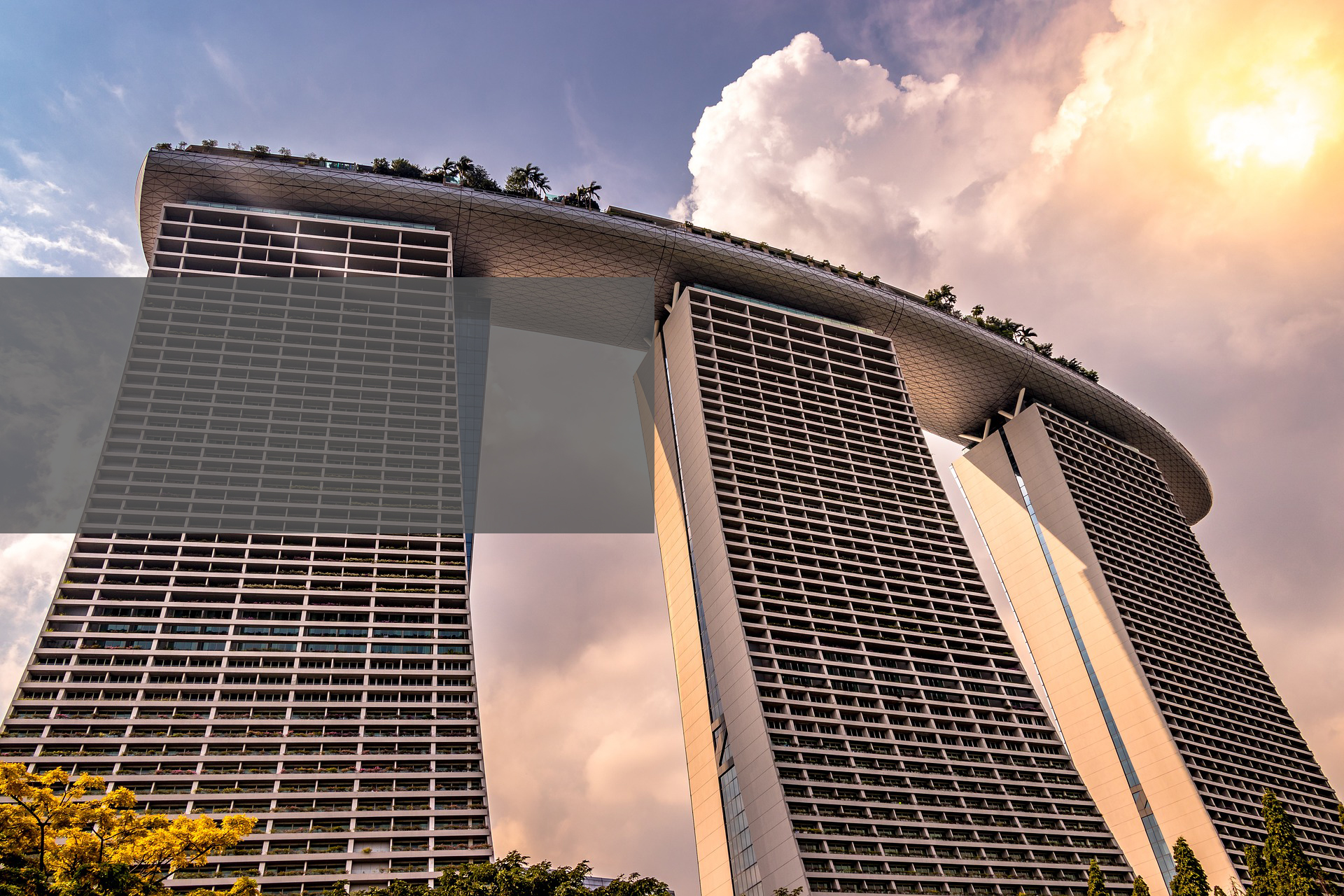 News
Meet with flydocs at MRO Asia-Pacific, 24-26 September, Singapore
In a few weeks, we will be at MRO Asia-Pacific sharing exciting developments in our software suite, as well as showing how flydocs can manage aircraft data and records in a way which positively impacts asset management and leasing operations.
If you are heading to Singapore, you can visit us on Booth #326 or pre-book a meeting with the flydocs team for an exclusive look at our latest software offering, and learn how flydocs can help you to:
take the risk out of aircraft leasing and financial management
easily manage day-to-day aircraft records and compliance requirements
quickly demonstrate fleet airworthiness with automated document builds
streamline processes to deliver significant time and cost efficiencies
flydocs CEO Speaking at MRO Asia-Pacific Conference
We are also excited to share that flydocs CEO, Andre Fischer will be speaking at the MRO Asia-Pacific conference session on 'Best Practices in Lease Transitions, Digital Records, and Returns'. This session will be focussed on key strategies to ease aircraft transition, deliveries and re-delivery between operators or owners. Attendees will learn how digital records are reducing human error during transition and redeliveries.
Don't forget, Senior Executives within Airlines and Lessors are entitled to complimentary VIP entry to the conference with full access to all conference sessions including this one, as well as the exhibition. Simply submit your request and we will do the rest.
We look forward to meeting you in Singapore!