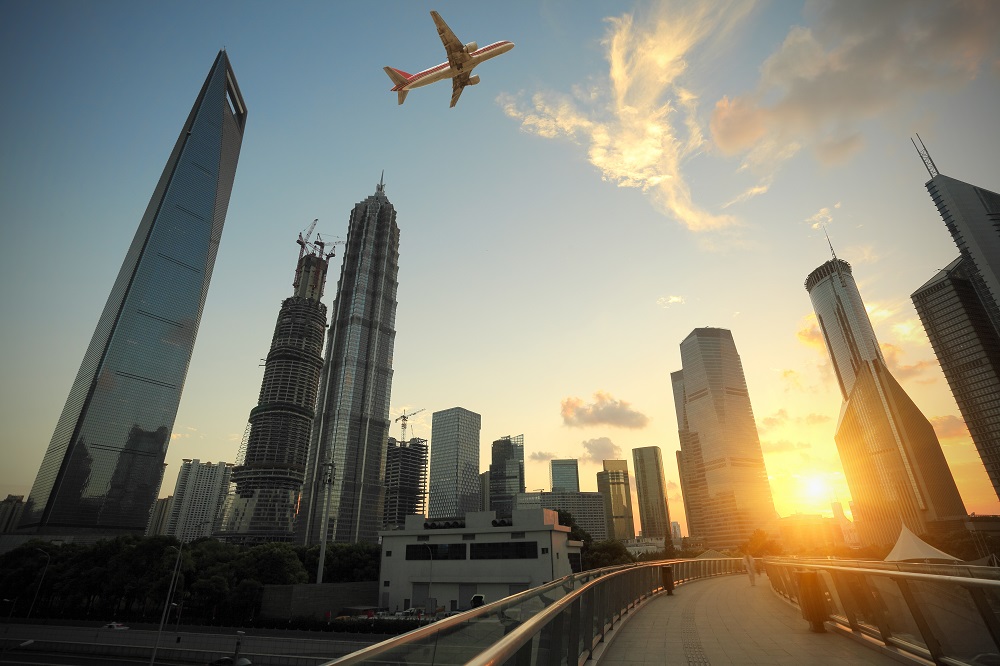 News
Meet with flydocs at China Aviation New Technology Forum
We are excited to be exhibiting at the 5th China Aviation New Technology Forum, taking place in Shanghai on 19 – 20 April.
We are joining the largest gathering of aviation maintenance professionals, and we invite you to meet with us there.
Schedule a demo and see how some of the world's leading airlines are benefitting from flydocs
An increasing number of major airlines internationally are partnering with flydocs to:
easily manage their day-to-day aircraft records and compliance requirements
quickly demonstrate fleet airworthiness with automated document builds
streamline processes to deliver significant time and cost efficiencies
save $2M USD in late penalty fees per aircraft (on average)
flydocs offers far more than transformational software!
We can support your complete transition from paper to digital with capabilities such as scanning, data migration, asset management & airworthiness services.
Pre-schedule a meeting to find out what flydocs can do for you