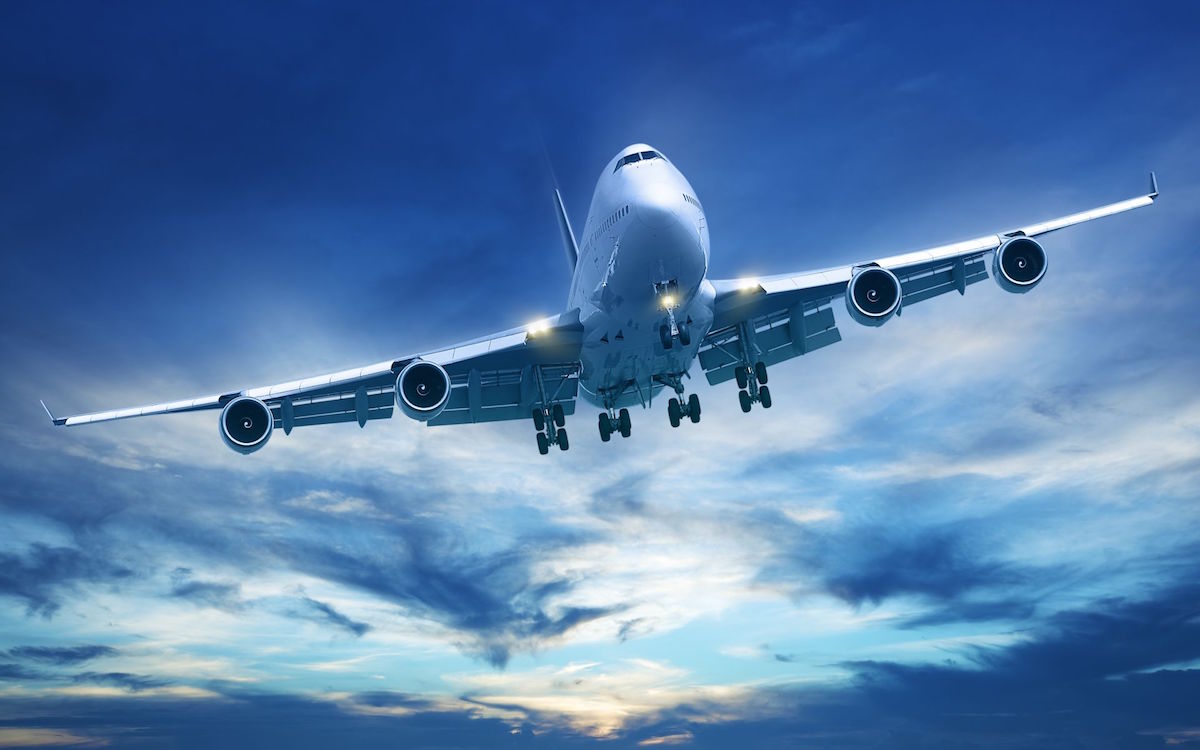 News
Matt Allen promoted to Director of Platform Innovation & Strategy
At flydocs, we are extremely proud of our team. We all share a passion for building and delivering the industry's best Aircraft Leasing and Asset Management platform. Since we started, we've been privileged to attract high calibre individuals from the aviation industry to our growing business; people who have been excited about our vision, believed in our values and whose commitment has undoubtedly helped to turn flydocs into the market-leading company we are today. One such individual is Matt Allen, who joined us back in 2011 as Director of Technical Operations – Asia-Pacific, and who, with immediate effect, will be promoted into the new role of Director of Platform Innovation and Strategy. Working closely with the CEO, CTO and the Heads of Software Design and Development, Matt's priority will be to ensure the flydocs platform continues to evolve with new features and functionality which drive efficiencies and transform leasing operations for the global Airline, Lessor & MRO community.
Read on to find out more from Matt:
What did you do before joining flydocs?
Prior to flydocs I spent several years working for British Airways and Thomson/TUI in a Technical Support role primarily supporting the interior and structural aspects of the aircraft during maintenance and day-to-day operations. From there I went on to work for Bombardier on the design/development of the CSeries before returning to the UK and eventually taking up a role offered to me at flydocs one Sunday afternoon in 2011.
What brought you to flydocs?
I have always worked for very large corporations with tens of thousands of employees, so for me flydocs was a welcome opportunity, which brought risk, challenge and adventure. The promise of joining such a young, fast-growing, energetic company also offered me the chance to thrive and grow personally as the business itself developed and that is exactly what has happened, and, to this day, I have not looked back.
What have you enjoyed the most in your time since joining us?
I've fond memories of helping to set up some of our earliest key clients. It was certainly "all hands on deck" back then, doing everything from records reviews to aircraft inspections in sweltering temperatures in Asia one day to freezing winter temperatures in Chile the next. It was great to be involved in every aspect of a project, and from day one to be able to travel globally delivering a gold class service. But what is just as important and enjoyable is working with the team around you and seeing the commitment everyone makes towards delivering a world class platform with world class customer service – it's the ethos we commonly refer to as "the flydocs way".
What are you most looking forward to in your new role?
Having been so heavily involved with aviation for many years it seems my growing knowledge, skill set and experience gained working at flydocs is bringing new opportunities on both a personal and professional level. I get to play a key role in taking the platform forward as well as driving everyone within the team to ensure it continues to remain the market leader. Despite the huge portfolio of services we offer to clients, the software is what underpins everything we do, so the pressure is on to ensure we remain the best of the best – and that requires on-going strategic thinking and innovation, hence the job title, as well as significant financial investment, which flydocs continues to deliver.
Your thoughts on why the Aviation Industry should go digital?
The efficiencies, productivity and cost savings involved with digitisation are hugely significant; more so in Aviation where a single missing document could very easily cost a client many thousands of dollars [or local equivalent]. Having your documentation kept digitally makes it instantly accessible – no more trawling through dusty old boxes of records, which in itself also takes time and resource which therefore means unnecessary cost.
What excites you about the industry?
Aviation has always been a keen interest of mine from a young age. Even in my relatively short tenure of over 17 years in the industry, the technological developments I have seen have been incredible and just goes to show how quickly times are changing; sending faxes to the likes of Boeing or Airbus were still common practice back then! Today we are now seeing aircraft certified for release via a mobile device and lease returns being managed completely paperlessly with not a box of records in sight. So, just look forward and imagine where we could be in another 17 years…..I fully intend on playing a part in sending ripples throughout the industry and delivering the next round of major change.