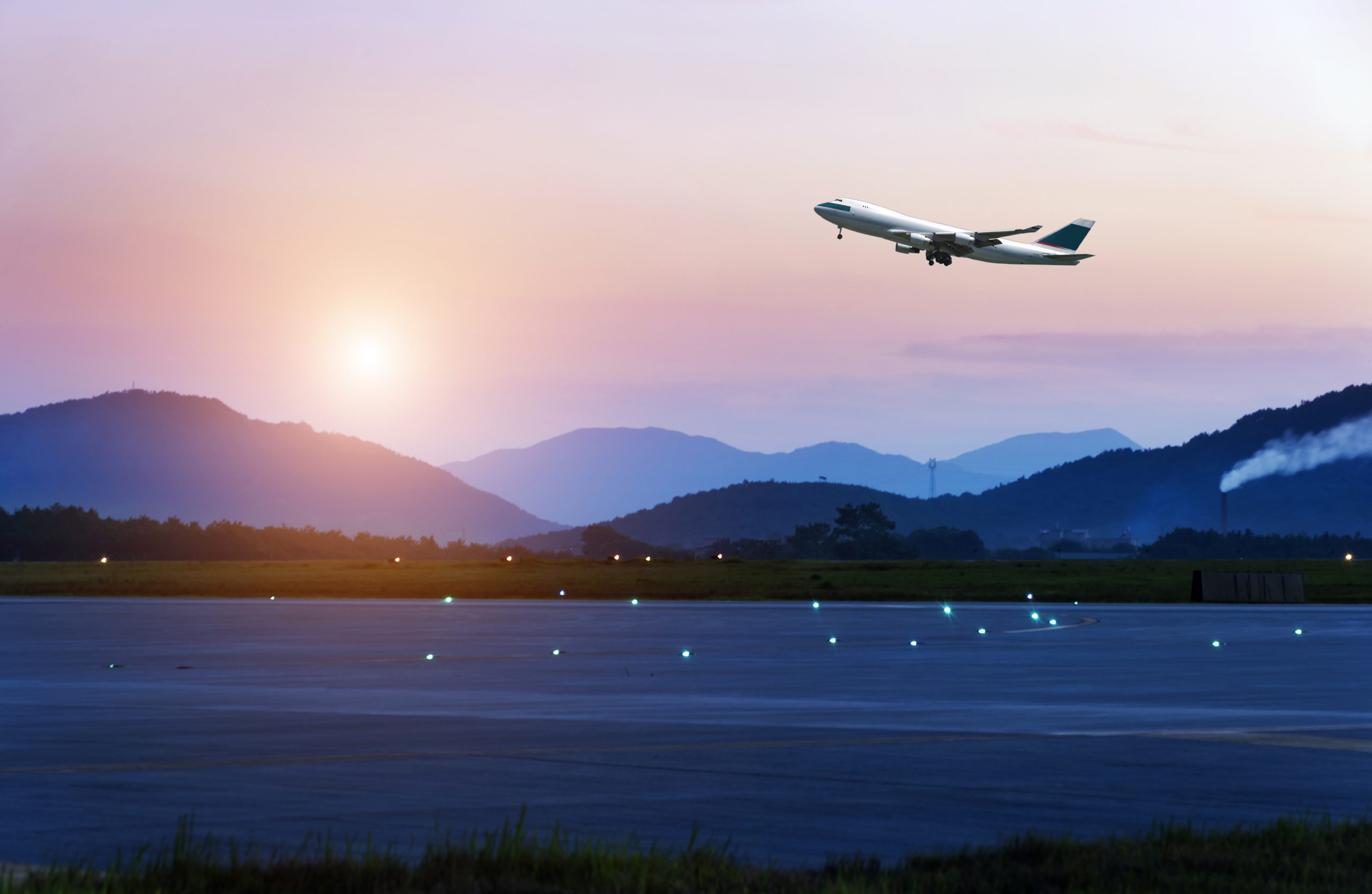 News
Mark Bunting joins as Director of Technical Operations – Asia / Pacific
At flydocs, we proudly recruit only the highest quality individuals from within the industry. This ensures that our team have an expert understanding of the day to day roles, responsibilities and priorities of our clients learnt first-hand from experience holding similar roles themselves. We are therefore delighted to announce that Mark Bunting has joined us to take up the role of Director of Technical Operations – Asia / Pacific after leaving his most recent post with Emirates as Aircraft Asset Lifecycle Manager.
Mark has had a long, varied and hugely successful career in aviation spanning almost 30 years. He began as an Aircraft Maintenance Engineer – Team Leader for Royal New Zealand Airforce back in 1990, and subsequently enjoyed success with easyJet, Air New Zealand, SR Technics and Nordam, all working with fleet transitions and records management accountability.
Please join us in welcoming Mark to our growing team of aircraft technical experts.
What will be your role at flydocs?
As the Director of Technical Operations – Asia / Pacific, my focus will be on looking after flydocs customers in the region, and ensuring they extract the most value from the flydocs platform during normal operations as well as during aircraft acquisitions or returns. Additionally, I will support new customers to help them get up and running on flydocs as quickly as possible.
What qualities will you bring to the role?
Throughout my career within the aircraft engineering industry, I have worked in all aspects of technical records and end of lease transitions. I've gained extensive on-the-job experience, as well as managed large teams. Project planning, risk evaluation, resource management, budget development, aircraft documentation preparation, during check coordination & post Technical Acceptance support – these are all tasks I am confident and fully competent in, and I look forward to utilising these skills to the benefit of flydocs' customers.
Why are you excited to be part of flydocs' digital revolution?
The aviation industry has a lot to gain from digital platforms available to better manage documentation and maintenance activities. As a safety-orientated culture with many different people involved throughout maintenance activities, it is inherently complicated. I see digital solutions like flydocs creating significant efficiencies in the way maintenance activities are planned, executed and recorded, and having spent the early part of my career struggling to solve simple issues because of paper, I have seen first-hand how much difference a digital platform can make to real time records management and also for streamlining the aircraft redelivery process.