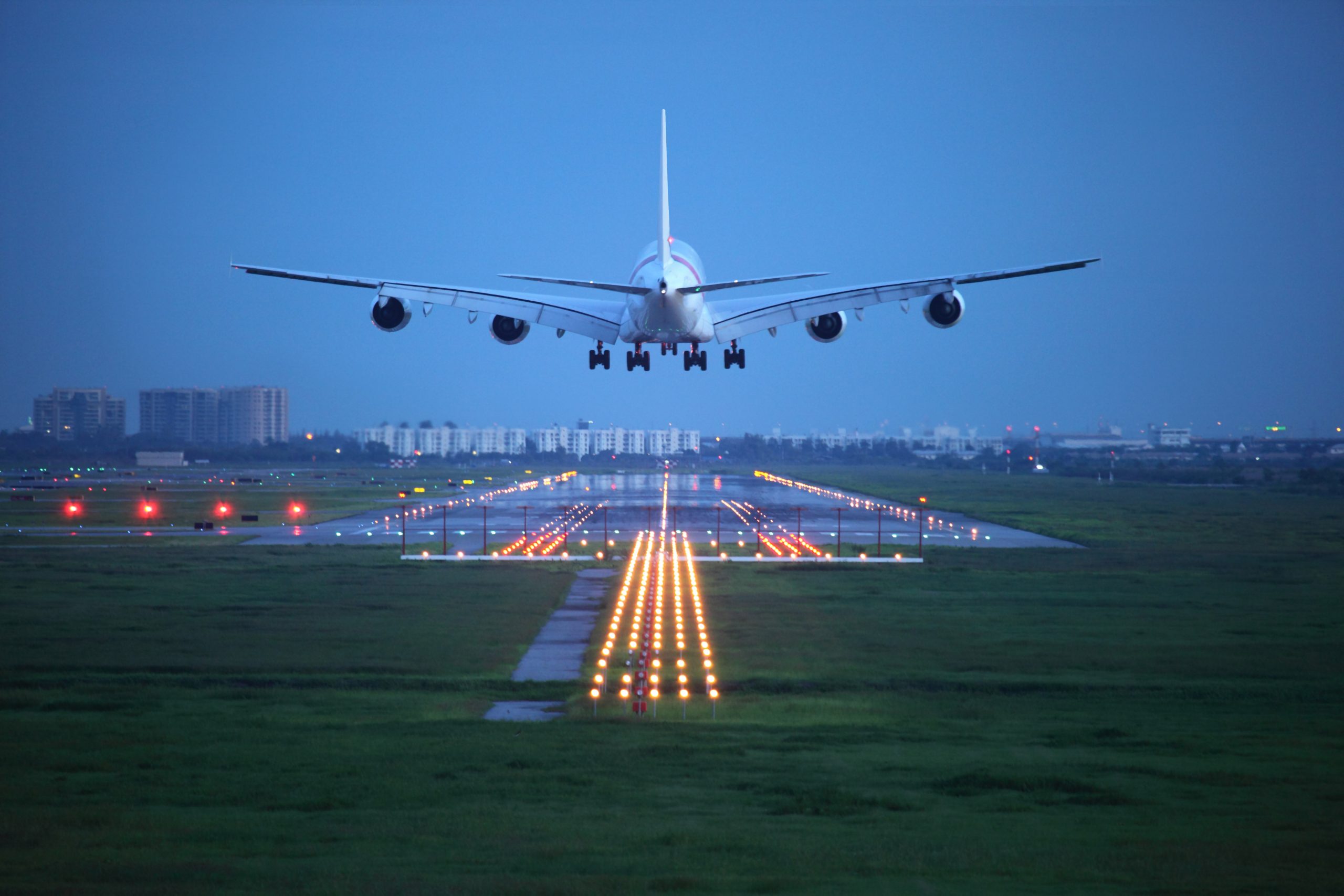 News
Luis Mur promoted to Director of Technical Operations, South America
Luis Mur is currently General Manager – Records at flydocs and we are excited to say that he is now being promoted to Director of Technical Operations, South America. Luis will manage the set-up of new clients in South America and support the Technical Managers in the region.
flydocs presented Luis with an entry into the world of aviation back in 2011 when he joined the Technical Records Department, later moving to China to take up the role of General Manager, Asia after only a couple of years. As an early member of the flydocs team, he is a true representation of our core values – always challenging himself and the status quo to deliver the best possible solutions for our clients.
Primed and ready to take up his new role, we asked Luis about how he got into the industry and what he sees ahead for both himself and flydocs.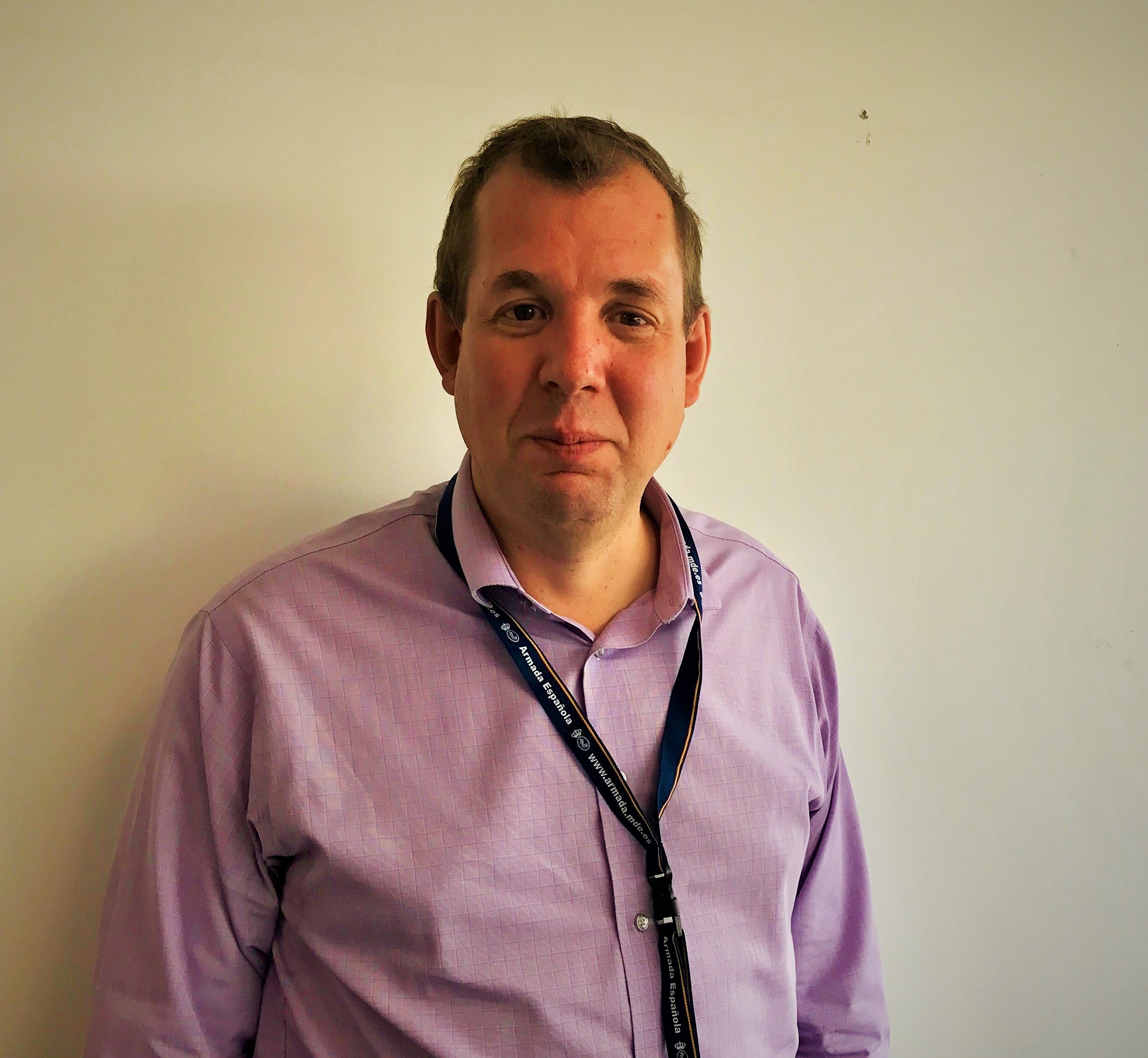 How did you get into the industry of aviation?
I´ve always been attracted to technologically advanced industries and very much enjoy working on projects that bring many areas of expertise and different companies together; there are few fields which fit the bill as well as the aviation industry.
What brought you to flydocs?

The people at its core and the belief they have with regard to the product they are bringing to the industry. From the second I met them, their passion was obvious with regard to bringing their vision come to life. I could see that they were on a mission to change the world of aviation record management, and I was excited to be a part of that.
What have you enjoyed the most in your time since joining us?
It has to be the people, both within flydocs and among our clients. I love being part of such a closely-knit, energetic and innovative team, but I also greatly enjoy working with all sorts of different clients. All have their own strengths and areas of expertise and an extremely positive outlook when it comes to just about everything, from records management to how to celebrate successful projects.
What excites you about the industry?
It's the opportunities to always learn and the need to adapt to new situations. No two aircraft, clients, projects, or even countries are the same, so every day is like my first day at work. Of course, it is challenging, but I learn something new every day, both about the industry and about myself, and it´s the best feeling in the world!
Anything else you would like to add that stands out for you?
I have been with flydocs almost from the beginning, and I love how, despite all the success and growth, we haven´t lost our passion for innovative solutions and for breaking new ground every day. The solutions and features that only existed on a drawing board six years ago are part of the everyday operations of dozens of clients now. And the good news for our clients and the industry at large is that our drawing board is fuller than ever with new ideas.

The future is certainly looking extremely bright and I can't wait to get started within my new role.