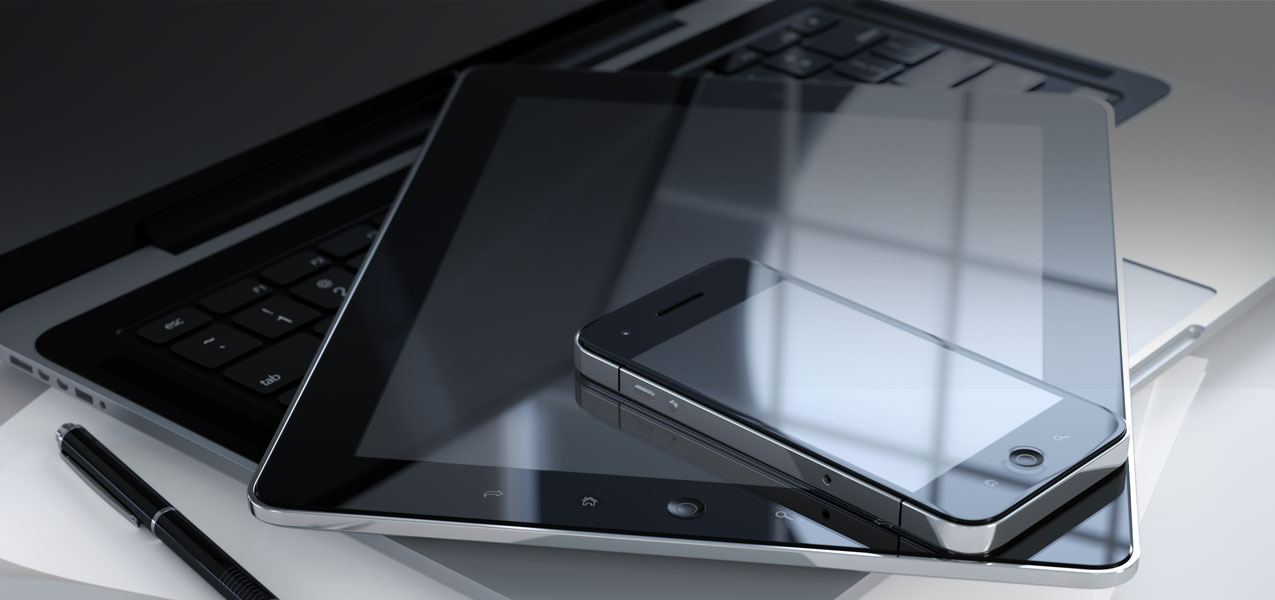 News
Lessors: the digital revolution
Megan Keene, Manager – Technical Operations, is based in Los Angeles and supports our flydocs customers in the Americas. With over 7 years Lessor experience as a Technical Support Manager, Megan gives her perspective on the move to electronic records management in this growing market.
In the Lessor side of the industry, leasing companies will market and lease their aircraft for 7 – 10+ year lease terms. This results in several operators during the life of the aircraft, and several lease return transactions that a lessor has to oversee. With almost 40% of the world's aircraft fleet now leased, aircraft lease transactions are becoming more common than not.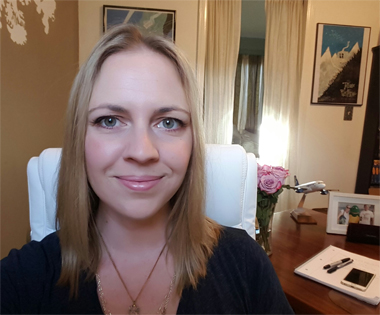 Lease return transactions can be costly for both parties when relying on paper-based documentation. The standing requirement to return an aircraft with boxes of paper records and physical paper trails to document compliance is outdated in today's technologically advanced world.
Records management of paper records can be a slow, disorganised, and costly system in terms of both time and money. The industry lacks a global standardisation for everyone to follow, so accepting an aircraft return from operator A vs. operator B can be a different experience for the lessor. It is not uncommon for a lease return to be delayed by several weeks or months because the required documentation takes more time than anticipated to build when working with physical paper. Moving to a fully digital records management platform, where a standard set of paperless compliance documentation can be built in a standard format electronically would make a world of difference for all parties.
With a platform like flydocs, lessors can perform aircraft lease transactions in a paperless way. Once all records are scanned, compliance documentation can be built, reviewed, and accepted from anywhere in the world. Not only does this reduce the costs for a lessor that no longer has to send representatives onsite at the end of a lease for several months, reviewing and scanning copies of paper records and overseeing aircraft returns, but for the operators as well when an aircraft return occurs efficiently and on time.
The airline industry has been reliantly working with paper records for a long time. For an organisation to benefit the most from a digital records system, they should look for key features including lightning speed search capability, robust administrative tools for granular control of secure access for all types of users, and the flexibility to brand and customise the system to map to the needs of the individual business.
The digitalisation of records management may not be without its challenges. Whilst flexibility in a system is a crucial component, a significant challenge for many organisations is taking this opportunity to adapt their current processes to get maximum benefit. It is important to set out the vision that will be enabled by the paperless records management system and then be guided by those end goals to redefine processes and work in a digital environment in a new way.
The market is seeing an increase in the digital records revolution. Major airlines are leading the charge of paperless records, like flydocs' customers Virgin Atlantic and Cathay Pacific, who have already digitised their fleets, and others, such as Qantas, who are in the process of doing so. The aviation authorities are coming on board, and it is time for the leasing industry to bring their support as well. It will not happen all at once, but by working with a fresh approach, listening to the experts, and investing in paperless records management platforms, the lessors can bring real innovation to the aircraft industry.