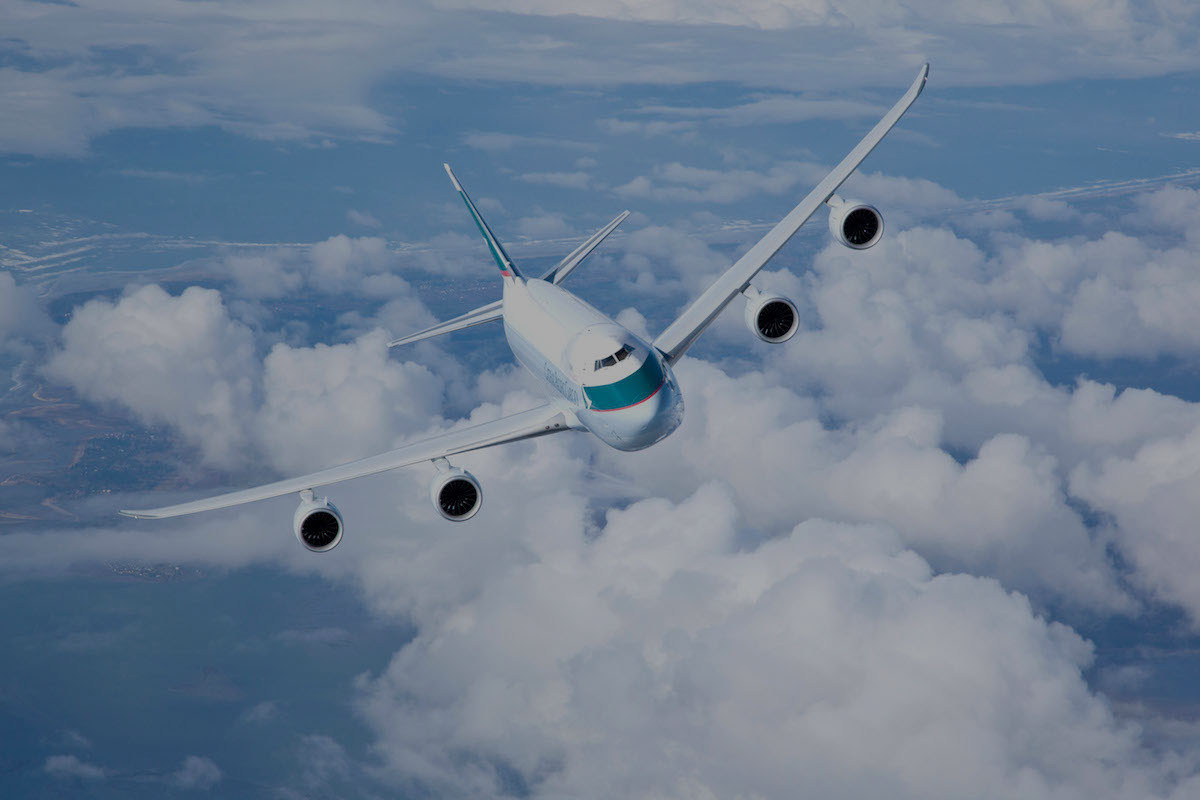 News
Katrina Dixon joins flydocs as Chief Marketing Officer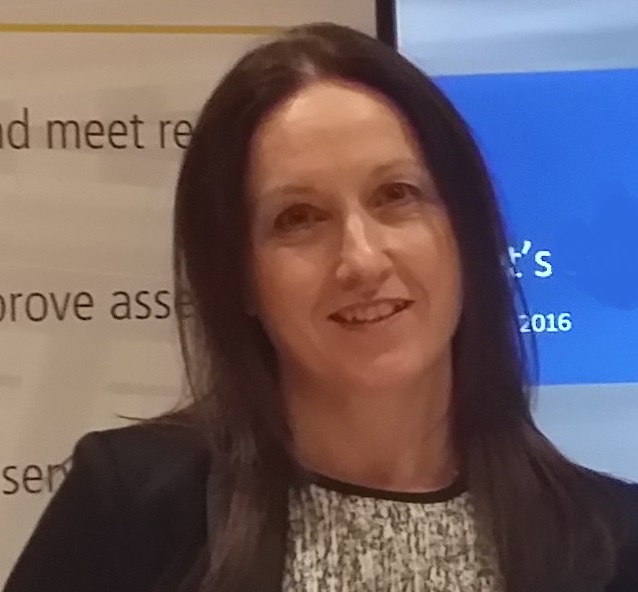 We are pleased to announce the recent appointment of Katrina Dixon as flydocs Chief Marketing Officer. Katrina is an expert technology marketer with vast experience in growing brands internationally, and she joins us at a time when we are experiencing rapid growth in our client acquisition and market momentum.
Katrina's focus will be on improving flydocs market position in existing and new geographies, introducing go-to-market campaigns which ensure that all stakeholders in the aircraft leasing industry are aware of the transformational capabilities of the flydocs aircraft data and records management digital platform.
Adrian Ryan, flydocs CEO comments
"Katrina is the right marketing leader for flydocs next phase of growth. We expect her contributions to be immediate and impactful, as we continue to educate an international market which is heavily reliant on paper of the benefits of digital lease returns, and the power of big data analytics to transform their aircraft maintenance and repair operations."
Katrina added
"I'm excited to join this talented and enthusiastic team at a time of great opportunity with flydocs leading the charge on the digital revolution happening within the aircraft trading and the MRO sector. My aim is to help the company quickly achieve many more strategic milestones, expanding our market reach into new and existing territories by communicating the business benefits and client successes from adopting new, improved and advanced lease return processes."
Katrina brings experience from over 20 years of working for global technology companies, large and small, including IT leaders and innovative UK start-ups. She's witnessed the marketing industry's own digital revolution first-hand, and will deliver both traditional and online strategies to engage with clients, partners, media and other industry players.