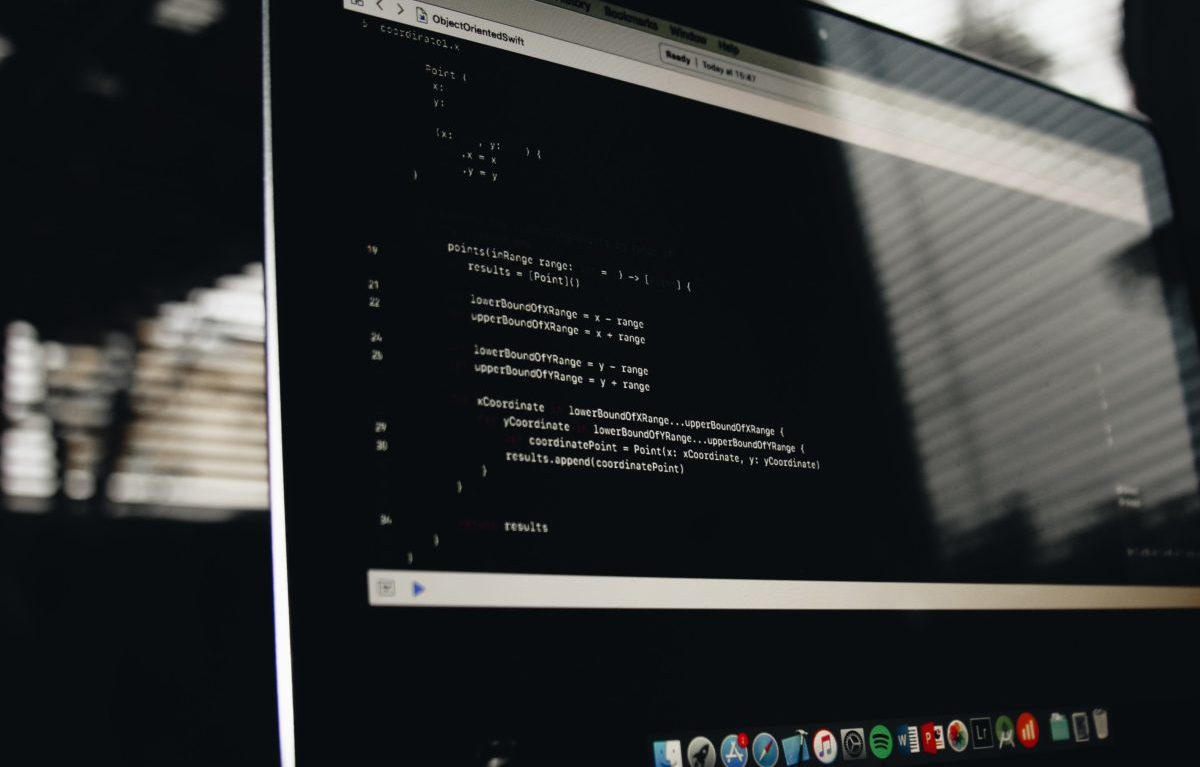 News
Kandarp Joshi Appointed as flydocs Associate Director of Software
flydocs recently appointed Kandarp Joshi as the Associate Director of Software Engineering. This role will see him take responsibility for the overall development of flydocs software solutions within the aviation space using high-level designs and technology.
Kandarp joins flydocs with over 18 year's experience in the IT sector operating a global delivery model, and with that will be a great fit to help support the flydocs mission and objectives.
Please join us in welcoming Kandarp to the flydocs team.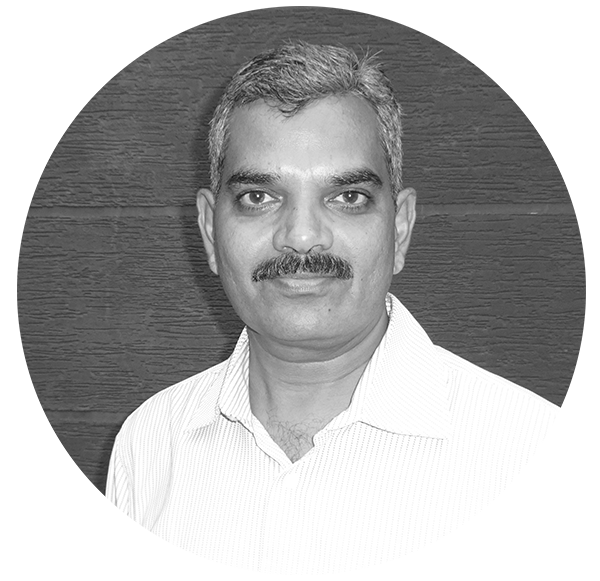 What will your role at flydocs entail?
As Associate Director of Software Engineering, I will have responsibility for successful and timely delivery of software solutions through Agile values, and influence future technology improvements.
What attracted you to flydocs?
The aspiration to work with flydocs evolved during my interactions with Leadership team and their vision. The unique products and services offering for the aviation market further attracted me to play vital role into its growth.
What is your previous experience within the industry (if any)?
I have not had the pleasure of working within the aviation industry until now. However, with over 18 year's experience in the IT segment, and my approach towards process adherence and compliance – I feel very confident that I will be able to add value as a leader in my team within flydocs.
What were your thoughts about flydocs prior to joining?
Though I was not from an aviation domain, I knew about flydocs as an aviation product based company. I wasn't fully aware of flydocs' structure and product software development, which I'm excited to learn a lot more about.
What values/qualities can staff and/or clients expect from you?
I am a very supportive and approachable person, always eager to get along with individuals and teams to work through their immediate problems and prepare them for next level to help meet dynamic business needs.

Being analytical and innovative is at the core; while being transparent, ethical, trustworthy, passionate, team focused and respectful of individuals.
Your thoughts on why the aviation industry should go digital.
Offering easy and quick access to tons of data and information to other businesses and enabling them achieve their profits and goals in timely fashion will push aviation industry to grow further on the digital landscape through software products.
Think about your job role at flydocs – which animal best represents you at work and why?
Jaguar – getting to a vantage point and swift planning the course of action.
What song do you love that people would be surprised by?
Songs that will raise adrenaline levels!
Anything else you think would be interesting for people to know?
I love nature and I'm very passionate about adventure travels.