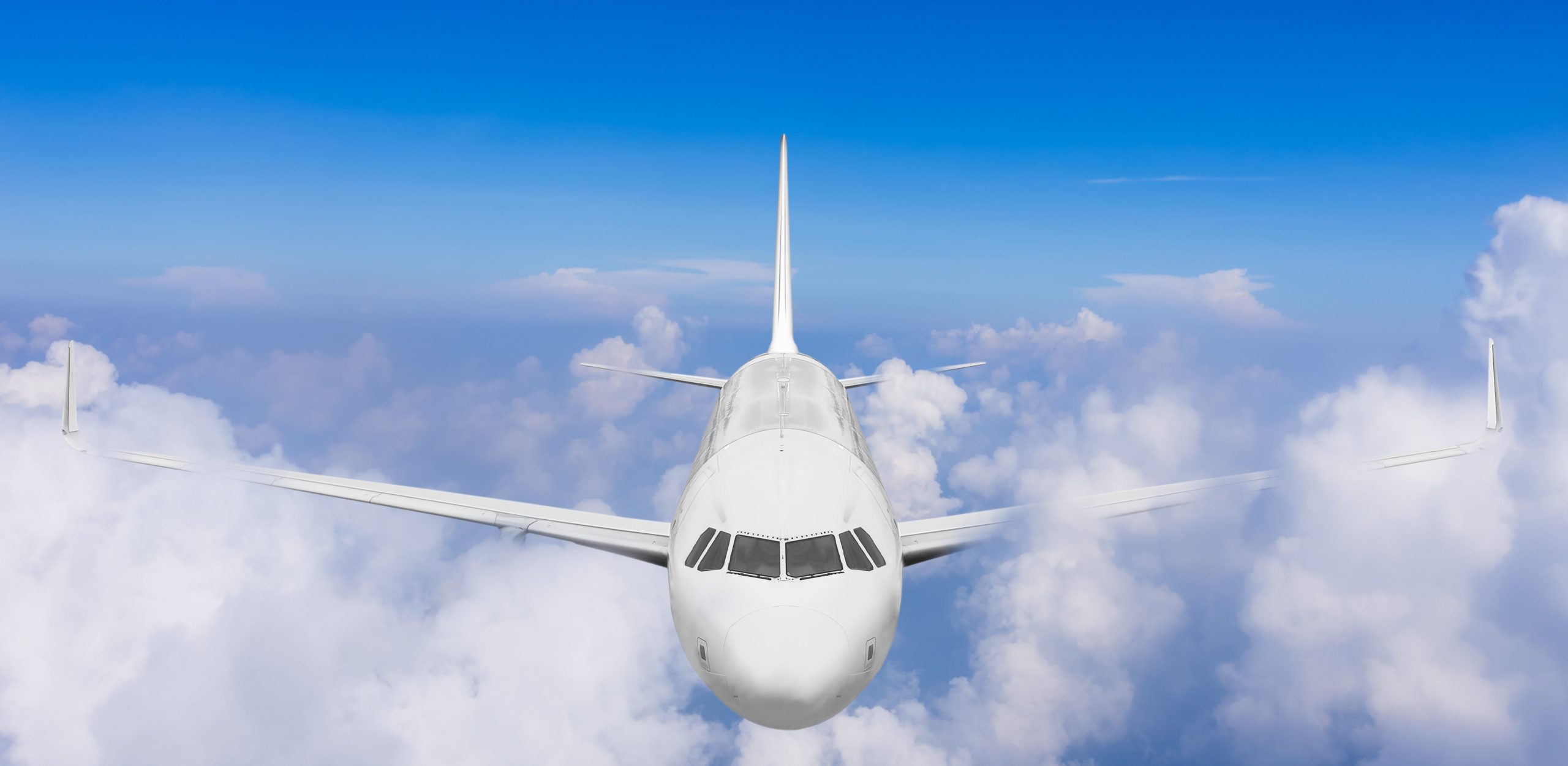 News
John Robinson joins flydocs to manage Asia-Pacific sales
We are delighted to welcome John Robinson to the team, who recently joined us to manage sales and business development in Asia-Pacific. John has spent his entire career within the aviation sector, initially working with the Ministry of Defence before moving to British Airways and then Cathay Pacific Airways. For the past 15 years, he has been providing in region sales and business development management consultancy services for several different MROs and a large lessor.
Asia-Pacific is forecast to be a key growth market for flydocs in 2018, so we're excited to start the year off by adding another industry veteran to our growing team of experts.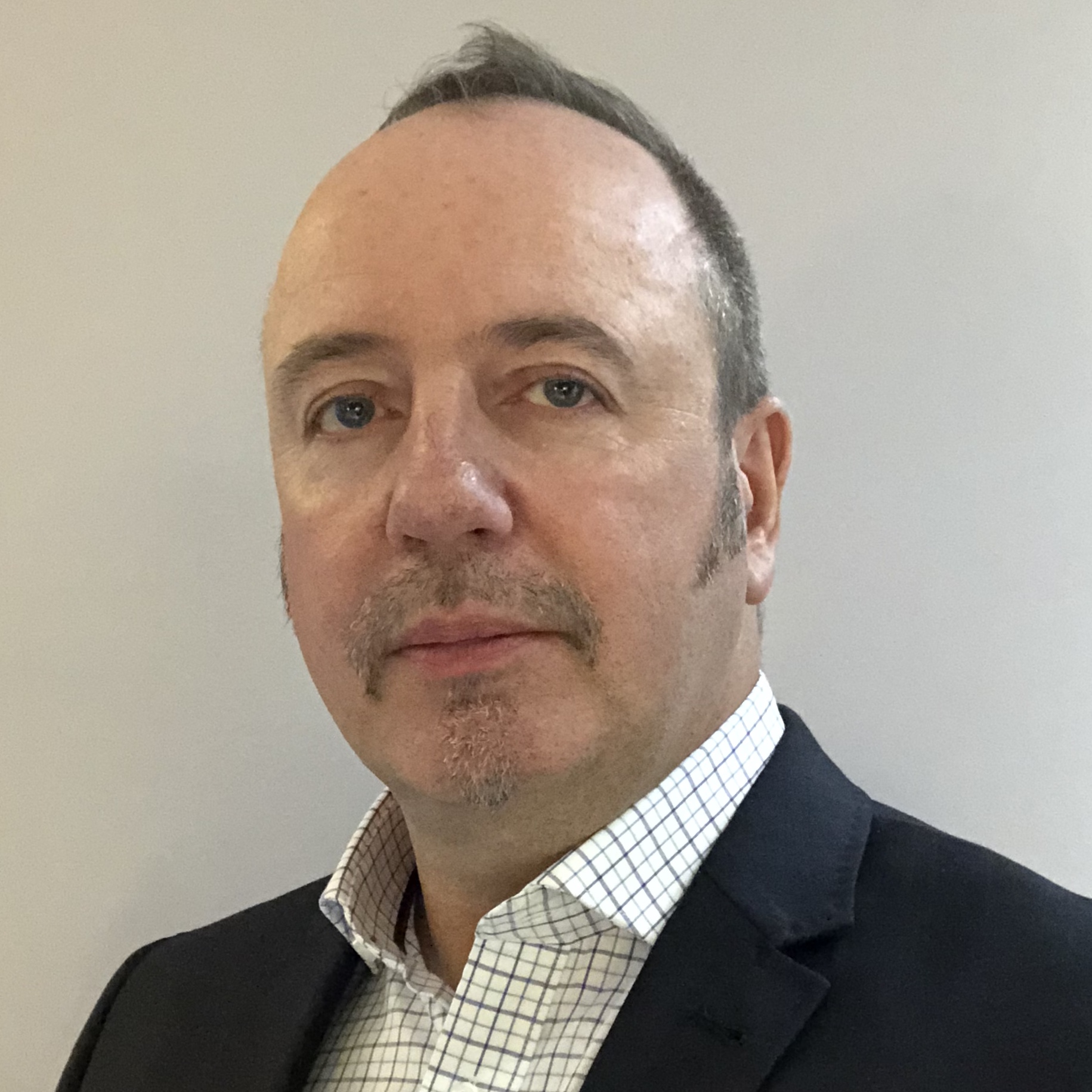 Here's what John had to say about joining flydocs:
Why did you join flydocs?
I was seeking a new role that would enable me to combine my many years of experience living and working within the Asia-Pacific region with a young, cutting edge company, which is seen as challenging the status quo and a leader of the industry's digital revolution. flydocs presented me with a perfect opportunity. I'm very excited about growing the business for flydocs and introducing the product to a more diverse and wider client base.
What were your thoughts about flydocs prior to joining?
In flydocs, I could see a young company with a very aggressive expansion plan and a product that, based on my own research, is a true market leader and well perceived in the market. The product is very innovative and easy to use. The company is a 'disruptor' in what has traditionally been a staid environment when it comes to aircraft documentation and records management. These business characteristics and the ethos of flydocs all appealed to me greatly.
What qualities will you bring to our clients in Asia-Pacific?
Having spent over 25 years living and working throughout the Asia-Pacific region, I have built a solid understanding of the how the region's aviation industry operates and appreciate the many challenges and varying working practices from my network of airlines, lessors and MRO contacts. Being in region, and having a great appreciation of the various cultures, I will be able to build and manage client relationships effectively, and provide our growing client base with consistently high levels of service throughout their engagement with flydocs.
What are your thoughts on why the aviation industry should go digital?
The aviation industry quite understandably can be somewhat bureaucratic and the paperwork burden can sometimes be immense. This in turn leads to situations where decision-making and processing of information is not always handled in the most efficient manner. Now with the advancements in technology over the last 10 to 15 years, and considering how we all use technology in our daily lives, it makes perfectly good sense to me that the aviation industry should be no different. After all, booking a flight or booking a hotel can all be done at the touch of a button these days. Why then should the industry not be open to having the same convenience and using similar technology to locate any aircraft document with such efficiency gains?
Outside of the office, where can we find you?
As much fun as aeroplanes are, when I'm not dealing with anything aviation related, you'll find me either playing a guitar or playing golf! I'm a music-head and have promoted several music events and rock concerts around the region. Alternatively, you'll likely find me whacking a little white ball around one of Asia's beautiful golf courses. Always trying to have some fun, every day!