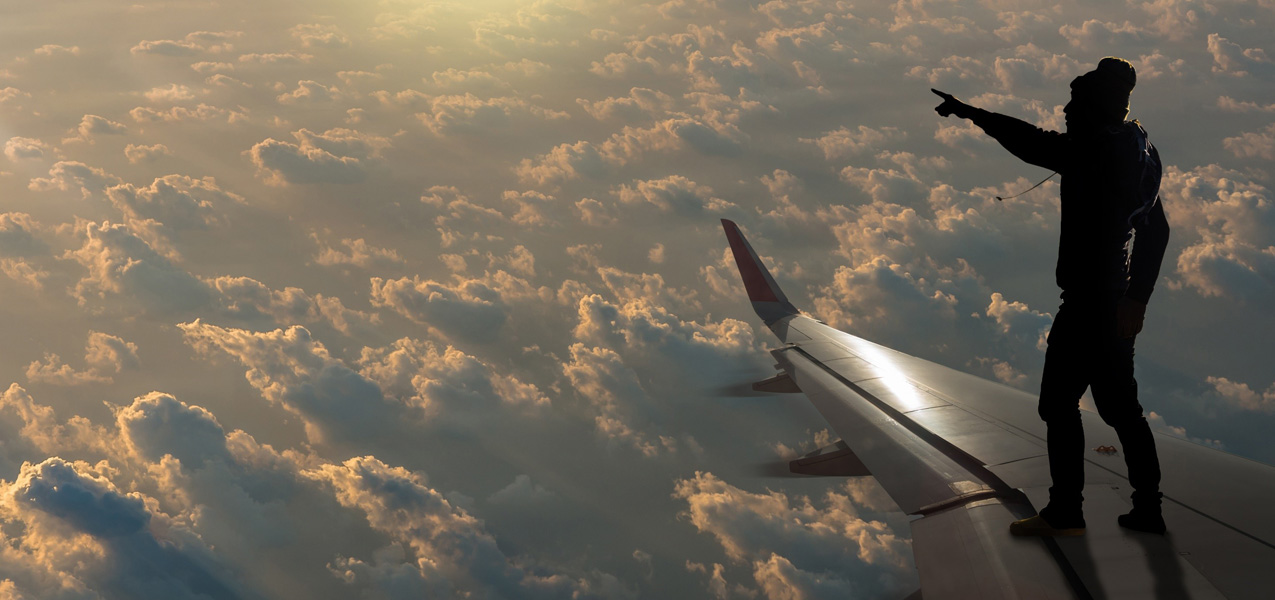 News
John Brooks promoted to Head of System Development
We are pleased to announce the promotion of John Brooks from Software Development and Support Engineer to Head of System Development. Having joined us at the beginning of the year from a long-term consulting role at British Airways, John has been involved in all stages of enhancing the flydocs platform from opportunity identification, requirements analysis, creating software specifications and test plans, performing code reviews and managing the go live process. He's also taken the lead in refining our customer support tools and processes to industry-leading best practice, bringing an IT Operations background into our development and support.
In his new role, John will be managing the planning and delivery of all system enhancements, guiding the development team through rapidly turning specifications into well architected, high performing, quality solutions. He'll also take care of integrating flydocs with client airline and MRO systems, and help flydocs to take advantage of advancing technology so that our system scales to support our quickly growing customer base and continues to provide an outstanding user experience.
We asked John a few questions about his career to date and what he's looking forward to most in this new role:
How did you get into the industry?
I've been in IT since I was 11 years old, when the PC Plus magazine included Microsoft Visual Basic 3 on its cover disk. At the same time I started with Microsoft Flight Simulator 5.0, which was hugely exciting – I've loved planes since my first flight on a Dan Air BAe 146 from Gatwick to Alicante when I was 7, and have 24" model of Concorde (in Landor livery) on my desk.

I was a software developer and support analyst using a wide variety of languages, which lead to working as a contractor at British Airways for more than a decade, moving into increasingly technical and esoteric roles, notably involving messaging between the inventory, reservations, departure control and operations systems, and the outside world.
What brought you to flydocs?
I responded to a job posting on LinkedIn for a Technical Manager at flydocs, being attracted by the promise of a leading edge platform and the flydocs ethos not to merely satisfy customers but to delight them. I reckoned that I was a technical person with an aviation background, and very happily ended up in the software team.
What have you enjoyed the most in your time since joining us?
I love that I'm constantly learning; about aviation, engineering, and flydocs itself. It's fantastic working with a team of really dedicated colleagues who are all focussed on finding solutions for our customers, and applying progress that's being made in computing and technology to the real world.
What excites you about the industry?
I'm excited by the huge amount of innovation in aviation right now, particularly the use of mobile solutions to streamline all elements of ground, on-board and engineering operations, and mining the huge amounts of data to inform decision making.
Your thoughts on why the Aviation Industry should go digital?
Digital in aviation is already here; whoever can keep up with the pace of change will realise a significant competitive advantage due to the increased visibility and insight they get into their operation, the ability this gives to make good decisions sooner, implement them faster, and to get instant feedback.